Reporter (Mobile Journalist) – Seba Dereja Media & Communication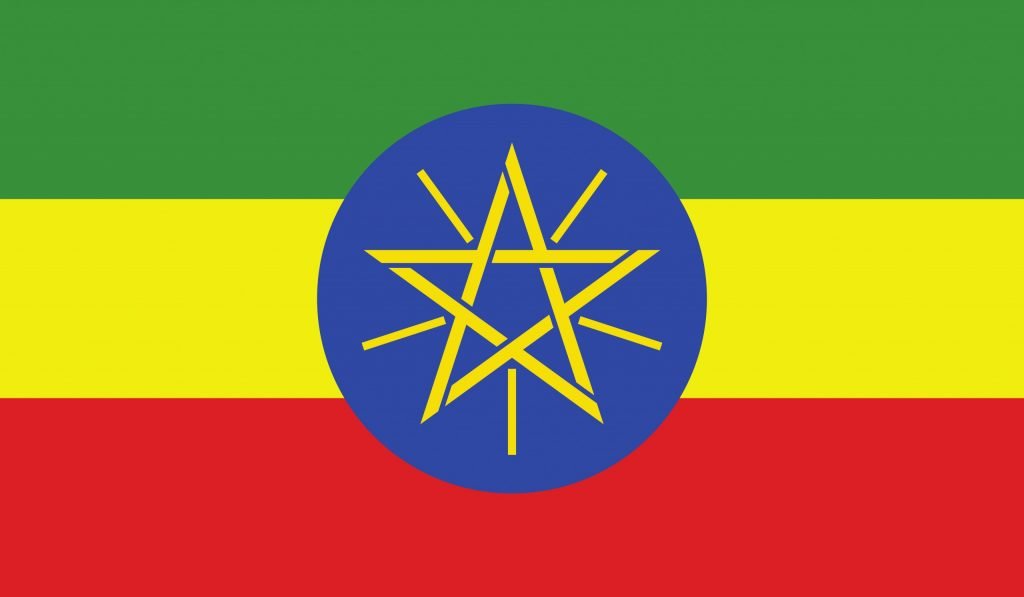 Social Sciences and Community
Seba Dereja Media & Communication
About us
Seba Dereja Media and Communications PLC (Addis Zeybe) is an online Ethiopian media outlet whose goal is to enrich the journalistic tradition of Ethiopia through truly independent and fair news. Seba Dereja seeks to provide a news source to the public that is reliable, relevant, and independent news; it is therefore not aligned with any political, religious, or ethnic organization. It operates an online platform that discusses a wide range of topics related to urban spaces, including politics, the economy, culture, and more, while continuing to be active on various social media outlets.
Job Brief
Our growing publication is searching for an experienced reporter or correspondent to join our creative team. Your ultimate goal will be to provide exceptional, informative, and appealing content to attract our targeted audience and build customer loyalty. You will perform a range of tasks including evaluating proofs, setting publication goals, designing content, and generating story ideas.
As the reporter or correspondent, you will demonstrate a good eye for detail and know-how to manage all the moving parts of a publication. To excel in this position, the successful candidate will also possess excellent communication, editing, and proofreading skills.
Responsibilities
Collect and analyze information about newsworthy events.
To do fact-checking on things specific to the city they reside
Investigate breaking news stories, check references.
Transmit urgent information to the news editor from the site event, may take photographs if necessary.
Arrange and conduct interviews, collect witness statements, get information from experts or individuals involved.
Write stories using proper grammar and professional style and presentation in alignment with the channel's editorial policy.
Create and maintain a good relationship with members of the community, law enforcement, notable persons, credible News sources,
Pitching content ideas, Plan and execute news projects, Provide the weekly plan to the Assignment Editor
Attend and actively participate in a daily briefing
Meet all deadlines for projects as requested by Editors
Qualities check each story to ensure grammatical correctness, accuracy and clarity.
Familiarity with social media platforms and messaging apps
Multimedia and necessary journalistic skills
Passion for storytelling and professional media
Design the contents of publications based on the company's publication's style, editorial policy, and publishing specifications.
Research and authenticate facts, dates, and statistics.
Build strong news sourcing relationships with government and non-governmental entities
Recommend stories and produce headline ideas to attract our target audience.
Coordinate with designers, photographers, writers, and artists.
Develop and write very high quality, headline-worthy news articles
Identify important news trends in the country – Approach and interview important news personalities tactfully and persistently.
Write varied and interesting news stories that are good for both domestic and foreign audiences.
Driving strong and aggressive audience growth and relevance for Addis Zeybe among key audience segments
Duration: 1-year contract
Type of Contract: Permanent
Location: Semera, Dire Dawa, Jimma, Gambela, Asosa, Ethiopia
Required Education and Experience
Bachelor's Degree or Master's in Social Science field
Solid understanding of newsworthy stories
Proven experience as a content creator or in a similar role
Excellent writing, editing, and proofreading skills.
In-depth knowledge of SEO and social media best practices.
A creative thinker with outstanding communication and interpersonal skills.
Proven experience with MS Office and design software.
Outstanding leadership and organization skill
Experience in managing a team
Core Competencies and skill
Demonstrating/safeguarding ethics and integrity
Demonstrate corporate knowledge and sound judgment
Self-development, initiative-taking
Acting as a team player and facilitating teamwork
Managing conflict
Professionalism
Excellent verbal and written Communication Skills (in Amharic and English languages)
According to the company scale (Attractive)