Regional Data Use Specialist – JSI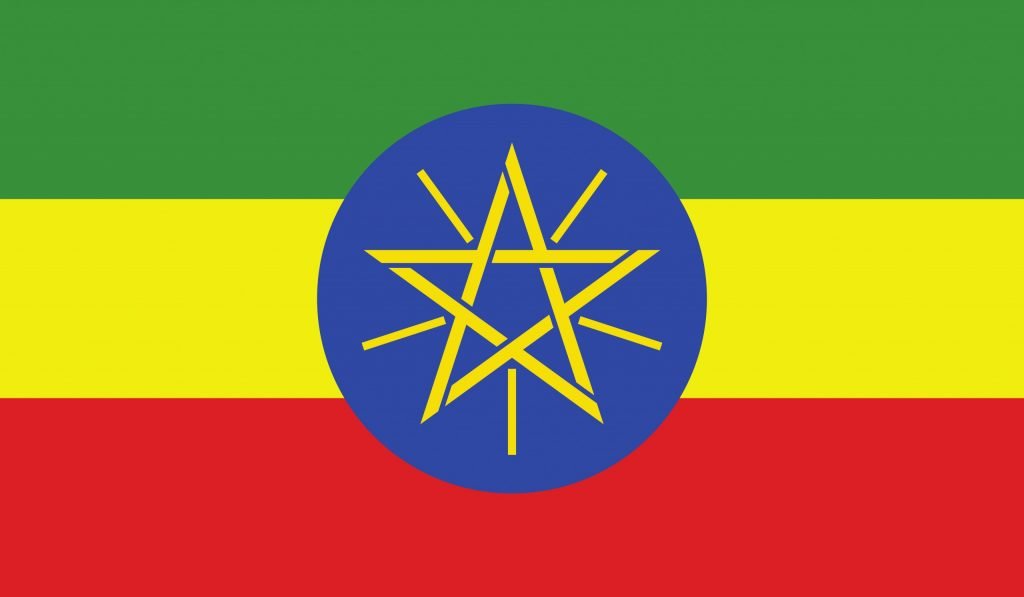 Health Care
JSI
JSI is a public health organization dedicated to improving the health of people and communities in more than 70 countries.
Almost 40 years of global experience supports and informs JSI's work in Ethiopia. Since 1994, JSI has worked in partnership with the government and local civil society organizations to support the Ethiopian government's health and development priorities.
JSI is working in all regions across Ethiopia, in urban as well as rural areas—though most projects reach the largest population groups by focusing on the four most populous regions.
Operationally, JSI has the integrity of strong management systems, combined with the flexibility of a decentralized structure that meets clients' and partners' needs.

About the project
Ethiopia-Data Use Partnership (E-DUP) seeks to recruit a Regional Data Use Specialist for Oromia Region. E-DUP's goal is to improve use of high quality routine health information; improve the quality, efficiency and availability of primary health and nutrition services at all levels of the Ethiopian health system. The position holder will fully be embedded within Oromia Regional Health Bureau.
Summary of Responsibilities
The Regional Data Use Specialist will be responsible for assisting the Oromia RHB in strengthening the ecosystem of data quality assurance and information use for monitoring and evaluation, learning, and informed decision making. He/She will be responsible for maintaining regular communications with RHB, zones, woredas, and health facilities and assist the day-to-day technical data use and related activities. He/ she will act as a trainer for building the capacity of health managers and staff on health information system management, data quality assurance, data analysis and information use. He/ she is expected to have a hands-on experience in health information management system design and strong analytical and presentation skills, with analysis of statistical significance or survey results.
Specific Responsibilities
Provide programmatic guidance and technical assistance to strengthen data demand and use at the regional level and below.
Liaise with the national HIS and Data Use specialists to ensure regional implementation of appropriate strategies and tools developed at the national level for strengthening the use of health data, identify data needs at different levels, and build capacity to implement.
Facilitate the use of data through the application of innovative approaches at regional, woreda, health facility, and community levels.
Identify, manage, package and disseminate key health information to facilitate evidence-based decision making at point of data collection.
Build capacity on demand for and ability to use routine health data for evidence-based decision making at regional and lower levels through organizing mentorship, training and workshops.
Support RHBs in coordination, planning and implementation of data quality and use activities in the region
Support RHB in sharing lessons learnt and best practices across the regional teams.
Identify and mentor champions of information use at regional and lower levels and further develop their capacity as leaders for improving data-informed decision making.
Support the community health information system including efforts to digitize it.
Facilitate the use of DHIS2 and other information system for data analysis, visualization, and decision making.
Work with RHB and local Universities to create information use model woredas.
Education
Master's Degree in Health Informatics, Information Systems, or Public Health from a reputable University required.
Experience
Minimum 5 years of professional experience in the Ethiopian health system.
Diverse set of professional experience both in government and non-government context; and at lower and higher level of the health care system required.
Expertise in using DHIS2 and other health information system is a plus
Expertise in statistical software and computer use proficiency required.
Excellent verbal and communication skills in English, Amharic and regional working language