Recruitment Assistant – International Rescue Committee – IRC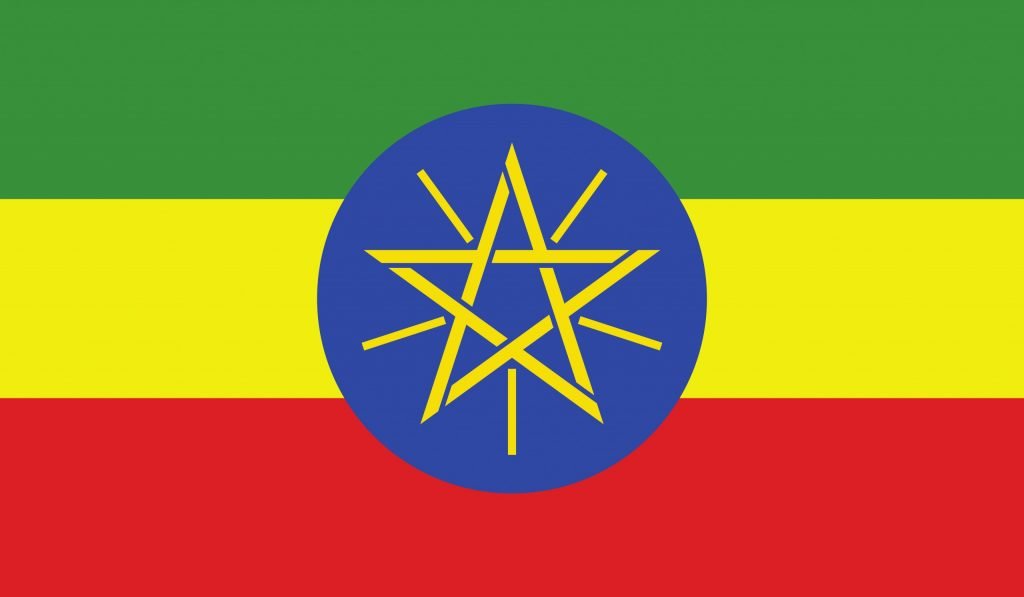 Human Resource and Recruitment
International Rescue Committee – IRC
The International Rescue Committee is a nonprofit organization that responds to the world's worst humanitarian crises and helps people whose lives and livelihoods are shattered by conflict and disaster to survive, recover and gain control of their future. In more than 40 countries and over 20 U.S. cities, our dedicated teams provide clean water, shelter, health care, education and empowerment support to refugees and displaced people.
The IRC will put in place high-impact, cost-effective solutions that help people affected by crisis. We'll also use our learning and experience to shape humanitarian policy and practice in ways that improve the lives of more people worldwide. And in all of our work we will focus on breaking down each of the barriers faced by women and girls
Background:
The International Rescue Committee, one of the world's largest humanitarian international NGOs, provides relief, rehabilitation and development support to vulnerable people and communities over 30 countries. We began work in Ethiopia in 2000 in response to severe drought in Ethiopia's Somali region and are currently providing assistance to Ethiopians and refugees in six regions in Ethiopia, implementing emergency and development programs in health, water and sanitation, economic recovery, and development (ERD), women's protection and empowerment, education, child protection, and multi-sectoral emergency response.
Scope of Work:
The Recruitment Assistant will be responsible for supporting the staffing for open positions in the Ethiopia Country program that vary from short-term, emergency response, and full-time needs to meet demands of donors and programs in location that Ethiopia country program are working. This individual will be responsible for pro-active sourcing, community engagement, posting advertisements in the local community sources, and short-listing candidates for open vacancies. S/he will also follow recruitment strategies to increase the IRC's talent pool and pipelines, and will provide input to ensure the IRC has diverse global talent that performs at a high level responding to the changing needs of the organization.
Major Responsibilities:
Support the Recruitment Cycle to advertise and post vacancies in local community sources, short-list CV's, scheduling for interviews and tests, and maintain candidate employment applications.
Under the supervision of the Recruitment Officer, and guidance, source for entry level positions and build connections in the local community for open vacancies.
Maintain a Roster of local candidates that are interested in IRC vacancies.
Follow IRC HR Operating Policies and Procedures (HROPP) in Recruitment and ensure compliance with all Ethiopian labor laws.
Maintain the confidentiality of all sensitive HR/Recruitment information and other IRC pertinent information in Ethiopia.
Collaborate with Recruitment Officers and Manager to provide weekly updates on candidate pool and roster for entry-level staffing needs.
Contribute to developing community engagement strategies for non-English speakers and those who don't have access to IRC's online job postings, and encouraging diversity within workforce.
Working with focal field HR in processing recruitment from different field offices
Build referral network in IRC locations and field sites, to attract qualified candidates for urgent and upcoming program staffing needs.
Bachelor's degree in Business, Human Resources, or related social science field
1 year of experience with recruitment or experience of recruitment within an HR generalist role required.
Experience with handling internal mobility is a plus.
Experience working for an INGO is a plus.
Ability to work in a fast paced/changing, deadline-oriented environment.
Proven sense of professional discretion, integrity, and ability to run situations diplomatically and to effective resolution.
Good interpersonal and communication skills.
Other skills:
Excellent communication and problem-solving skills.
Basic computer skill in word and excel.