Receptionist – Quadrant Investment Plc.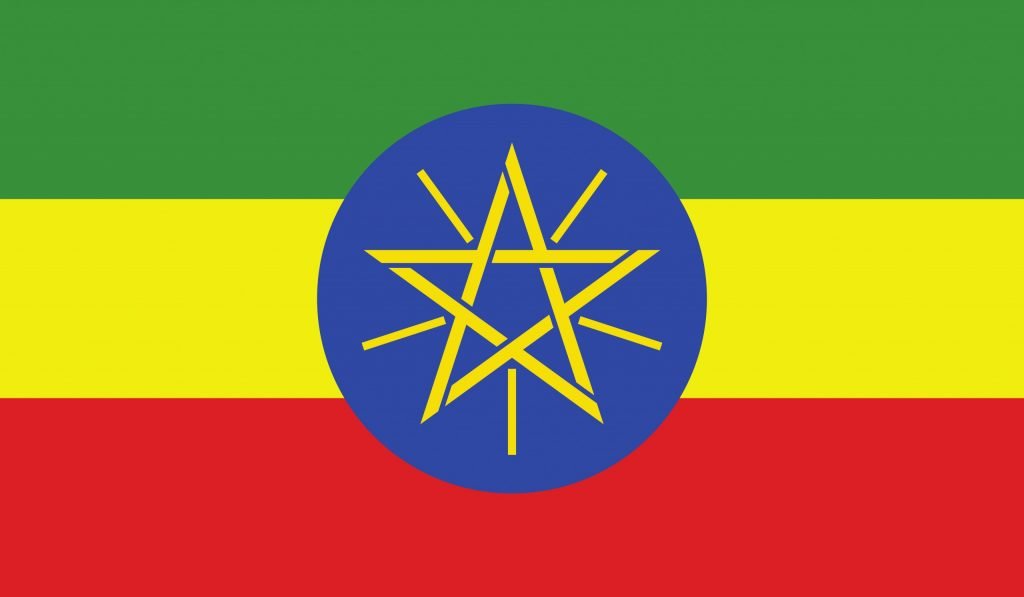 Customer Service, Social Sciences and Community
Quadrant Investment Plc.
With headquarters in Addis Ababa, Quadrant Investment Group P.L.C provides Superior Logistic and life support services for both domestic and international sector. Quadrant Investment Group P.L.C brings a fresh and innovative approach to logistic services, acting as liaison between the customers and their clients. Our goal is to exceed the expectations of every client by offering outstanding customer services, increased flexibility, and greater value, thus optimizing services functionality and improving operation efficiency.Our associates are distinguished by their functional and technical expertise combined with their hands-on experience, thereby ensuring that our clients receive the most effective and professional services.
As experts in transportation and life support logistics, Quad­rant Investment Group P.L.C is involved in every stage upon client selection of services from operation to completion of­fering continual functional and technical support. Unlike other logistic firms, at Quadrant Investment Group P.L.C we possess operations experience in transportation sec­tors and field supervision. Our associates are well versed in all aspects of multiple location management, from budgeting to productivity to establishing and maintaining business part­nerships. We pride ourselves on our proven fleet handling on multiple operations. This is due to effectively directing team members in the development of the project to ensure that all business requirements are met within budget restraints and time schedules.
Quadrant Investment PLC brings a fresh and innovative approach to logistic services and life support, acting as liaison between our customer and their clients. We work closely with our customers to fully understand their business and Logistic needs and their expectations in order to provide optimum value and support.
Location: Applicant are preferred from Addis Ababa to work around CMC, Addis Ababa
About QIG: Quadrant Investment PLC is a privately owned local logistic and life support company founded in Ethiopia with a reputation for providing outstanding quality that continue to secure a loyal customer base. The Group has developed a strong and young management team which together with the founders are committed to work within established quality procedures to provide each customer with the most reliable personalized service and dedicated to continuous development of both our people and services.
Job Responsibilities
Managing Telephone calls and the reception area
Receives, screens, and transmits incoming and outgoing telephone calls to respective staff members
Takes telephone messages in the absence of staff members and ensures the transmission of messages in a timely and accurate manner
Ensure that the reception area is organized a neat and professional manner
Providing assistance to visitors and staff
Ensure that unauthorized visitor do not walk into the office by checking for details of the appointment and verifying this with relevant department staff
Receives visitors coming to the office in a Polite manner, checks for ID card and directs them to the relevant staff by issuing a visitor card
Assist staff that comes from Field Offices/Project sites in locating offices/staff
Perform other duties as required
Applicant are preferred from Addis Ababa to work around CMC area
Education and Experience
Completion of College Diploma in Management, Reception & related fields with 2 years relevant experience
Personal Skills
Ability to communicate effectively both in English and Amharic languages
Ability to deal with people courteously
Ability to safe guard confidentiality of assistance's information and data
Ability to answer calls with tact judgment and poise
Ability to answer calls under heavy traffic load
Good knowledge of Microsoft Office applications
Good knowledge and skills of telephone system operations switchboard system and regulations
Female candidates are highly encouraged to apply for this position.
Negotiable