Receptionist – Kegna Beverages S.C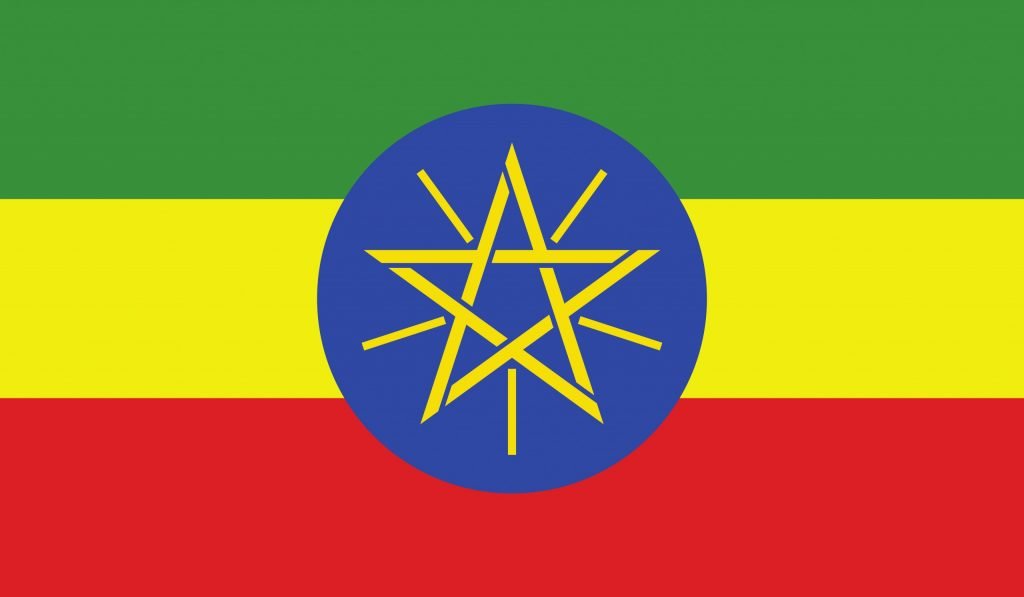 Admin, Secretarial and Clerical
Kegna Beverages S.C
Kegna Beverages S.C. is a beverages Manufacturing Industry established on April 1, 2017. The beverages green field project is located in Oromia Regional State, West Shewa Zone, on the outskirt of Ginchi town while the project office is located at Elilly International Hotel new building 10th floor Kazanchis, Finfinnee, Ethiopia. The company will engage in producing quality alcoholic & non- alcoholic beer brands in the first phase while the 2nd phase expansion plan is to produce carbonated water, Juices and other portfolios. For more information about Kegna Beverages S.C., please visit our website www.kegnabeverages.com.
Hence, Kegna Beverages S.C. would like to invite competent and qualified candidates to apply for the following position:
Job summary
The receptionist is responsible to handle all issues related to the management of visitors and telephone and mail messages.
Roles and Responsibilities
Receives visitors coming to the office in a polite manner, checks and direct them to the relevant staff
Ensures that unwanted/unauthorized visitors do not walk in to the office
Properly manage incoming & outgoing letters
Make sure all incoming letters registered properly & distributed
Support on administrative routines of the People Management Department
Receives, screens and transmits telephone calls to the respective staff members;
Takes telephone messages in the absence of staff members and ensures transmission of messages accurately and timely
Supports staff and visitors in making international calls, registers the number called and purpose (official/personal)
Checks telephone bills and passes to administration for verification and payment approval
Ensures that the reception area is quiet, neat and professional working atmosphere
Performs other tasks as assigned by the immediate supervisors.
Reporting to; Human Resource Officer
Department: People Management
Duty Station /Location: Addis Ababa
Terms of Employment: Permanent /Indefinite
Required Number: One (1)
Additional Competencies:
Emotional maturity
Strong influencing and persuasion ability
Strong decision-making skills
Strong customer orientation
Computer literate in especially business applications
Strategic thinking, analytical and problem-solving s
Ability to work under pressure and prioritize tasks
Ability to handle confidential information with care.
Excellent written and verbal communication skills at all levels
Keen attention to detail and accuracy.
Fluency in Afan Oromo, Amharic and English is required.
Reporting to; Human Resource Officer
Department: People Management
Duty Station /Location: Addis Ababa
Terms of Employment: Permanent /Indefinite
Required Number: One (1)