Purchaser (Urgent Need) – Path Ministries International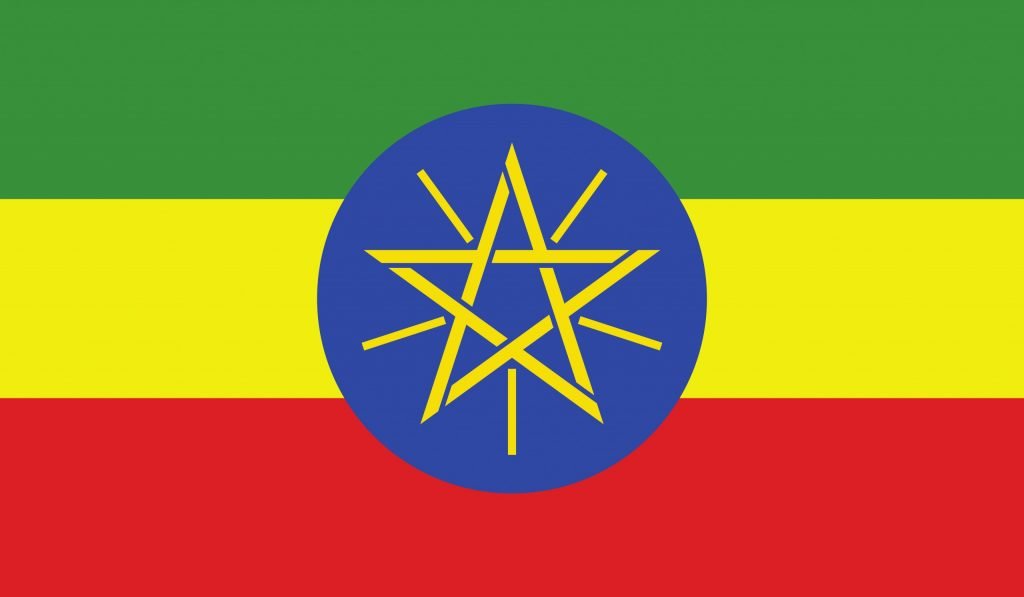 Accounting and Finance, Purchasing and Procurement
Path Ministries International
PATH has been working in eastern Africa since 2002, aiming to rescue and restore orphaned children living in the harshest places. We accomplish this by partnering with families and community leaders to eliminate extreme poverty by addressing vulnerabilities, providing education, and creating opportunities to empower those who have been forgotten.
Our programs include: 1) Education: we provide a complete educational package for the most vulnerable children, including school sponsorship, provision of uniforms, shoes, and backpacks, provision of school supplies and scholastic materials; 2) Health and Nutrition: we provide a feeding program once a week that ensures the children are receiving a meal of high nutritious value, we provide a medical coverage package for the children; 3) Mentorship/Leadership: we provide a mentorship program for the children which aims to raise the children as leaders through teaching them ethics, leadership, teamwork, and proper hygienic practices; 4) Women's Business Training and Empowerment.
PATH Ministries International is preparing a special response project for the drought in West Hararghe Zone.
This job posting is an urgent need for a two month contract for PATH's special response project to the West Hararghe Zone drought.
Responsibilities:
Conduct research on potential products, vendors, and services, and compare price and quality to ensure the best deal.
Meet with vendors and clients to negotiate the best contracts.
Write reports on purchases made, and perform cost analyses.
Inspect purchased products upon delivery and report any issues in a timely manner.
Keep detailed records of all purchases and submit necessary documents in a timely manner.
Coordinate with the finance team on purchasing plans.
Coordinate transportation service providers (Vehicle owners) under the supervision/consultation of country representative.
Visit relevant Kebeles where special response is being implemented.
Meet with daily laborers in response locations to ensure materials and response is properly implemented.
Experience:
Minimum of 1 year of proven purchasing working experience, accounting, or related fields.
Competencies:
Thorough knowledge of procurement principles and practices
Strong analytical skills
Great written, verbal, and interpersonal skills
Sound research and networking skills
6000