Project Field Coordinator ( Two Month Contract ) – Children Believe Fund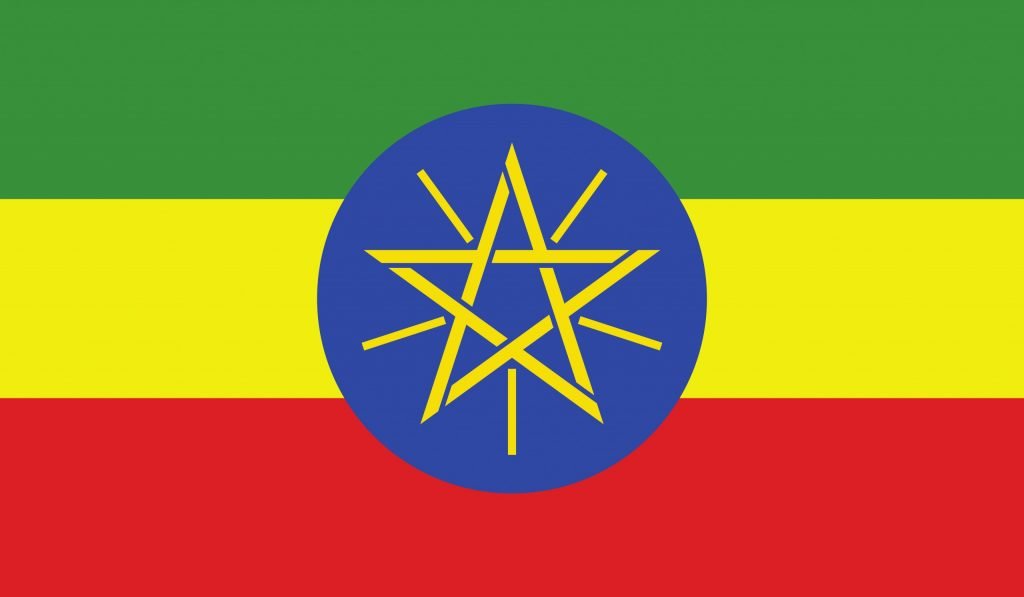 Development and Project Management, Health Care, Social Sciences and Community
Children Believe Fund
Christian Children's Fund of Canada (CCFC) creates a future of hope for children, families, and communities by helping them develop the skills and resources to overcome poverty and pursue justice. Headquartered in Markham, Canada, CCFC currently has thousands of children receiving sponsorship and we are involved in child centered community programs. More information about CCFC is available on our website www.ccfcanada.ca.
Terms of Employment: Two-months
Children Believe Fund is a child-centered, community-based international development organization devoted to addressing the needs of children, their families and communities by implementing programs that focus on education, early childhood development, health & nutrition, sustainable livelihood development, child protection, disaster risk reduction and gender equality in different parts of Ethiopia. Currently Children Believe Fund wants to hire one Field Coordinator for Urban Child Care Center Productive Safety Net Program/ Early Childhood Development Initiative Support.
Job Responsibilities
The Project Field Coordinator is responsible for providing technical support for the overall planning, organizing, directing and management of the Early Childhood Development Initiatives specifically on childcare center services implemented in Addis Ababa. The position will closely work with concerned government offices and the communities in selected Woredas in the city. He/she is responsible to create and maintain collaboration with stakeholders involved in child care centers for Urban Productive Safety Net Program Beneficiaries project. He/she is also responsible in compiling and timely submission of reports to the Program Manager.
Key responsibilities include but not limited to
Coordinate the implementation of age and culturally appropriate, environmentally friendly learning spaces, play, early stimulation and early learning for children age 1-5 years.
Ensure the proper functioning of community childcare centers especially benefiting young children enrolled by Early Childhood Development Initiatives.
Ensure capacity of caregivers, Child Care Center facilitators/community facilitators and target beneficiaries is built on proper nurturing care for young children.
Ensure that the knowledge and skills of parents are built on practicing early stimulation and responsive caregiving for young children and the parents are linked up with Social Workers and Health Extension Workers to for technical support.
Provide regular coaching and supportive supervision to community facilitators, caregivers and childcare center workers.
Closely work with concerned Government Bureau and Offices.
Coordinate the implementation of awareness creation activities about early childhood development (proper childcare) at the household level (focusing on caregivers), at the community level and government office level involving key actors and providing coaching and supervision.
Conduct advocacy work with relevant government offices, community leaders and front-line service provider on ensuring child-friendly childcare spaces.
Coordinate interventions that can strengthen community level structures, resource mobilization, coordination, referral linkage for childcare services on the importance early childcare, development and learning target children.
Support in setting up a monitoring and evaluation system that will document the processes of implementing the child Care service.
Support organizing monthly parenting sessions with beneficiaries on early childhood development related issues.
Drawing recommendation on how to scale up the program at national level
Actively participate in developing sustainability strategy of the intervention
Ensure that the project interventions are properly handed over to the communities and concerned government offices.
Comply with Children Believe policies and procedures.
Perform other related duties as assigned by immediate supervisor.
Minimum Requirements /Qualifications, Attributes and Traits
Master Degree or BSc Degree in project management, early childhood development, public health or social development related fields.
Minimum of 3 years' relevant experience for Master Degree; and minimum of 5 years relevant experience for BSc/BA Degree.
Experiences should be in project designing, implementing and coordinating child-focused or early childhood development projects or health and health related projects and working at the grass root level.
Fluent in English and Amharic languages.
Good training and meeting facilitation skills
Excellent oral and written communication skills, interpersonal communications, relationship-building, team player, conflict management, and negotiation skills, especially when developing / maintaining contacts and influencing partners.
Strong computer skills including MS Word, Excel, PowerPoint, database management software and internet and other computer applications.
Be available and willing to conduct regular field visits to each childcare centre and conduct discussions with the project beneficiaries and identify gaps/challenges and solutions to solve challenges.
Able to multi-task and on occasion work in high pressure environment with tight deadlines
Productive personality traits, patience, sociable, responsible and courage.
Commitment to Children Believe's Vision, Mission and Values.
Negotiable