Project Coordinator Support (MSF-BELGIUM) – Medecins Sans Frontieres Spain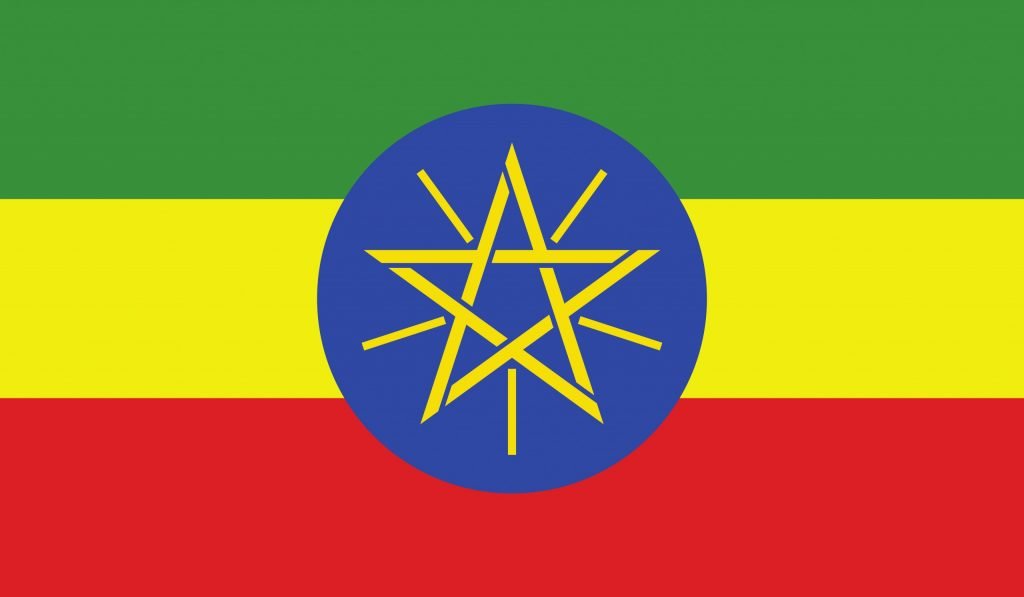 Development and Project Management
Medecins Sans Frontieres Spain
Médecins Sans Frontières (MSF) is an independent international medical humanitarian organisation that delivers emergency aid in more than 60 countries to people affected by armed conflict, epidemics, natural or man-made disasters or exclusion from healthcare.
Médecins Sans Frontières (MSF) is an independent international medical humanitarian organisation that delivers emergency aid in more than 60 countries to people affected by armed conflict, epidemics, natural or man-made disasters or exclusion from healthcare.
Title: Project Coordinator Support
Place of Work: SNNPR – MSF base and offices are located in Karat Town.
Salary: As per the MSF salary scale (relocated position)
Main Purpose
Providing support to the Project Coordinator in the security management and the coordination tasks, ensuring a smooth relation with local and national authorities and contributing to the context analysis and follow-up according to MSF protocols, standards and procedures in order to ensure the smooth running of the project
• Representing MSF externally together with the Project Coordinator (PC) or alone (when delegated) and negotiating on behalf of the project coordination in close cooperation with the PC and based on beforehand agreed messaging. Assisting in safeguarding and promoting MSF's image externally
• Monitoring, analysing and reporting on key issues (security, risk, etc.) to the PC and providing contextual information, through a sound knowledge of counterparts, parties, actors, authorities and military groups, in different administrations/parties and governorates/districts in order to improve understanding and decision-making processes. Maintaining the security database and providing a biweekly context analysis based on recent incidents and developments
• Assisting in exploratory missions and assessments as needed and participating in the development of security plans
• Assisting the PC in internal and external communication sessions and events about MSF (for National staff, the Ministry of Health staff, as well as local authorities, community leader, military actors, security forces) in order to improve awareness, understanding of MSF principles and services and public opinion adhesion. Write meeting minutes and contribute to the meeting logbook.
• Ensuring the continuity of relations/networking with local actors (other NGOs, UN agencies, local authorities, media, etc.) and filing and updating field contacts and correspondence in order to ensure information sources accuracy and its availability on regular basis. Organizing advocacy contacts and appointments for the PC.
• Translating and reviewing documents and acting as an interpreter when needed. Assisting the PC in the drafting of correspondences with authorities and counterparts (government officials, military actors, community leaders, UN agencies, NGOs, etc.) in order to ensure fluent and accurate communication flows.
• Preparing and conducting context, cultural and security briefings on the project context to new employees (national and international) in order to facilitate their integration and within the project environment. Ensuring regular security briefings/trainings of assessment team, drivers, and guards in consultation with the PC.
• Being contactable by phone and available to assist the PC with important context, security and operational issues that may occur outside of regular working hours unless otherwise agreed with the PC (e.g., holidays)
• Performing assigned additional responsibilities or tasks as required by the PC.
Due to the context, the SNNP Region experiences a substantial displacement of people, bouts of outbreaks and therefore an increase on medical need. Mobile clinics are organized in collaboration and in order to support the existing health care system and an important wash component is part of our activities.
On a regular basis, we assess the needs in terms of prevention (wash activities, health promotion) and health care. MSF reorients its strategy and organize the activities consequently. There are still many challenges in the area that will require from our team a big flexibility to adapt to the needs: changes in the location or the specific tasks that the staff was performing, extra hours, etc.
Some day to day responsiblities include –
· Working in collaboration with authorities, community and local leaders in different areas of intervention across the zone and region
· Regular context analysis with the support of the PC
· Follow up the security with the PC in close collaboration with the logistic manager
· Encoding and analysis of the log book of events in close collaboration with PC
· Regular mapping of stakeholders and develop/update the networking strategy for the project
· Translating documents, reports and meetings from Amharic to English and vice versa
· Maintain good relations with the partners and network with key stakeholders for the benefit of the project
· Establish regional and zonal contacts and plan regular visits in close collaboration with PC
· In close collaboration with the PC, contribute to the contextual development for EPREP and to aid other medical operational strategies
MSF is an independent, neutral and impartial organisation that provides quality medical care free of charge regardeless the ethnic origin of our patients, so to both local and refugee population. It's mandatory that all our staff is aware and respect the cultural differences of our patients and colleagues. The PC Support will be requested to enbody the MSF concept of humanity, respect and kindness when dealing with colleagues and beneficiaries.
All MSF employees must obey to the Ethiopian Labour Law and the MSF Internal Regulation document. As well as this, they commit to follow and comply with all the MSF fundamental documents (MSF charter, Behavioural Committment and MSF code of conduct). These documents describe the rights and the duties of every MSF employee. Going against the provisions of these documents may lead to disciplinary measures and to dismissal. Unawareness of these provisions won't be accepted as an excuse for inappropriate and unprofessional behaviour.
Education

Essential: university diploma level, preferably in the field of social sciences (political sciences, international public law, anthropology, economics, etc.)

Experience

• Essential: experience in and exposure to working in a complicated political, security and humanitarian environment

• Essential: experience in data collection, reporting and analysis

• Desirable two years previous experience in similar jobs in the field of humanitarian aid with MSF or other NGOs

• Desirable: management experience

Languages

· English and Amharic essential (high level command oral and written)

Knowledge

• Essential computer literacy (word, excel, Internet/social media)

• Excellent understanding of MSF principles and values

• Knowledge of and interest in humanitarian issues

• In-depth contextual knowledge and analysis skills

• High level of knowledge of local culture and customs

Competencies

• Results and quality orientation L2

• Teamwork and cooperation L2

• Behavioral flexibility L2

• Commitment to MSF principles L2

• Stress management L3
As per the salary scale of the organization