Procurement Officer – GITEC IGIP GMBH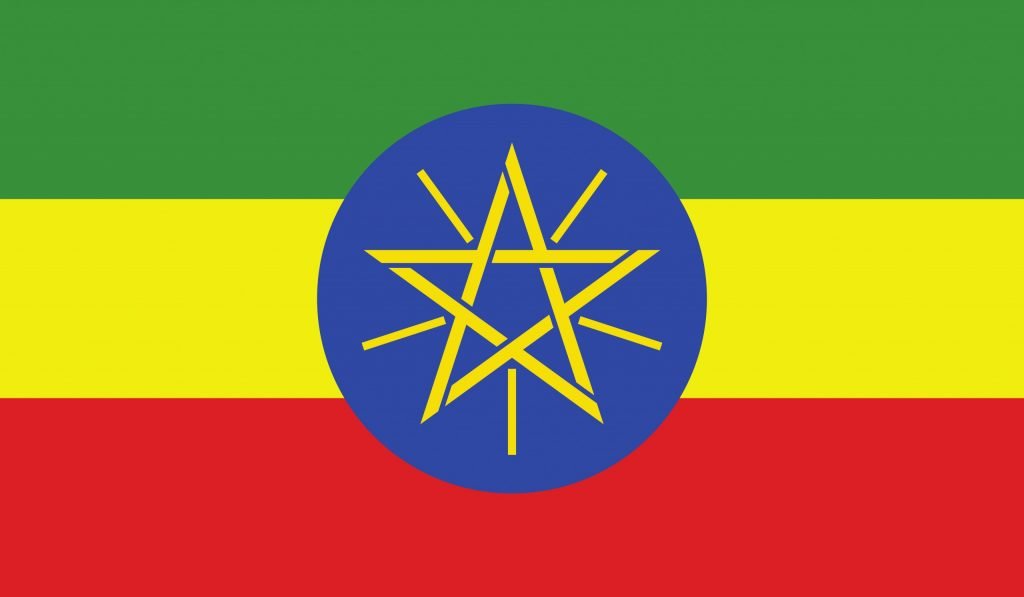 Business and Administration, Economics
GITEC IGIP GMBH
GITEC IGIP GmbH is managing a project entitled, "Conservation and Sustainable Use of Biodiversity in Priority Protected Areas in Ethiopia". This project is funded through the German Development Bank, KfW, and the client is the Ethiopian Wildlife Conservation Authority.
Background:
GITEC IGIP GmbH is a German based consulting company with several long running projects in Ethiopia and around the world. Our focus in the fields of agriculture, livelihoods and biodiversity.
For an up-coming project starting in early 2023 we are seeking the professional services of a Procurement Expert who will joining our team of experts based in Addis Ababa.
This contract is for 24 months and the start date is expected to be February 2023
Term of Employment: Fixed term Contract – 24 months, with possibility of extension.
Background Specification and Required Experience for the Position:
Must be a graduate in, Economics or Business Management and Administration. Ideally should have a Master's degree.
Should have at least ten years of work experience in a related field including project procurement and donor procurement management with a preference for those with experience in international procurement and tendering.
Candidates with direct KfW or World Bank-related experience are especially encouraged to apply.
Specific experience is required in:
Fully conversant with Government of Ethiopia procurement regulations and if possible with KfW/WB procurement guidelines (2019);
Preparation of procurement documents for client/donor review;
Tender preparation including all stages of the process; advertisements, scheduling, screening, communication of results to bidders;
Contract negotiation and contract paperwork preparation to winning bidders;
Writing summary reports in English and /or Amharic of high quality for both the client/donor;
Development of project-level procurement guidelines, monitoring, quality control, and assessing physical construction of infrastructure projects prior to final handover;
Sharing of knowledge, facilitation of training/presentation materials
Development and monitoring of a project's procurement plan.
Must be able to meet work deadlines and contribute to a set of wider team objectives. Should have good people skills and ideally have experience in working within both the government and with development partners.
Must have strong English writing skills and be very particular in editing, presentation of paperwork, and thorough checking for errors or omissions prior to submission to GITEC HQ.