Pharmacist – Medical Teams International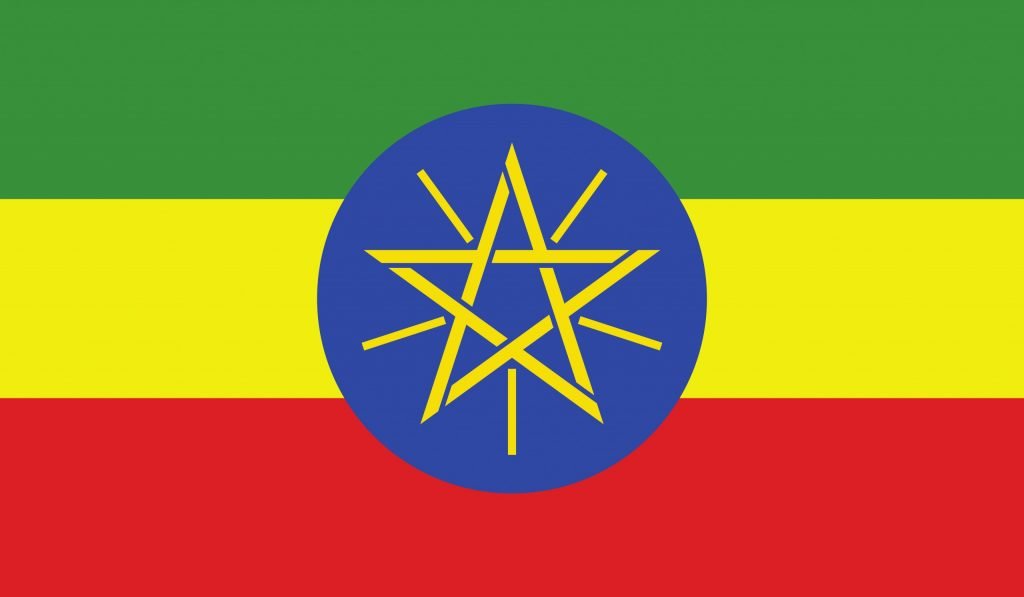 Health Care
Medical Teams International
Medical Teams International Calling:
Daring to love like Jesus, we boldly break barriers to health and restore wholeness in a hurting world.
To provide quality pharmaceutical and health care services for vulnerable Internally displaced people and host community in Afar Region, Ethiopia
1. Essential Duties / Responsibilities:
Provide outpatient distribution of medications in line with the prescriptions/orders from the medical doctor and Ethiopian Government protocols, while maintaining universal infection control standards to improve the patients/beneficiaries' health status
Keep the patient and/or his/her family informed about the route, medication, side effects, dosing, and administration of any and all medication distributed to patient including needs for follow up or continued care pertaining to the medication
Work with staff to ensure care and communication is culturally sensitive
Support clinical leadership to enforce compliance with standard infection prevention and control guidelines
Participate in the accurate clinical documentation and informing the MHNT Team Lead and Medical Coordinator as appropriate, about any problem or complication of the patients' illness or medical error
Support the MHNT Team Lead in monitoring the proper functioning of the clinic equipment, supplies, or pharmaceuticals
Ensure patient confidentiality is respected at all times
Support clinical leadership to provide training and mentoring to other clinical staff in dissemination of new knowledge or protocols
Other duties as assigned
Aiming to achieve the highest quality programming possible within the challenging context of Afar Region, Ethiopia
Ensure all patients are treated based on the Guidelines of the Ministry of Health and the IMCI guidelines
Ensure rational use of drugs such that only those essential for treatment are prescribed. Do not overprescribe.
Provide compassionate and respectful care to all patients who present to the clinic
Support other staff and colleagues to maintain good infection control practices to prevent spread of illnesses within the clinic and among the staff
Support other areas of the clinic as requested or needed to ensure efficiency and quality of care to all
Maintain a clean and safe working environment, disposing of waste and sharps appropriately
Support safeguarding of program participants and employees through promoting an environment of awareness and upholding the code of conduct provisions of Medical Teams Protection from Sexual Exploitation & Abuse, Child & Vulnerable Adult protection, and harassment-free workplace policies. Incumbents will remain alert and responsive to any child and adult safeguarding risks, acquire relevant knowledge and skills which will enable you to promote strong safeguarding practices, understand the child and adult safeguarding policy and procedures, and conduct yourself in a manner consistent with the Safeguarding.
PHYSICAL CONDITIONS
This position requires frequent travel to health facilities located in remote areas with very basic living conditions.
NOTE: The above job description is intended to describe the general nature and level of work being performed by staff assigned to this job. It is not intended to be an exhaustive list of all responsibilities, duties, and skills required of staff in this position. Duties, responsibilities, and skills are also subject to change based on the changing needs of the job, department, or organization. This description reflects management's assignment of essential functions, it does not proscribe or restrict the tasks that may be assigned; The job description does not constitute an employment agreement between the employer and employee and is subject to change by Medical Teams International as the requirements of the job change.
Reports to (position):
Health and Nutrition Manager
Location(s):
Afar_Berhale
Work Days & Hours:
Monday-Saturday, 40-48 hours/week, occasional weekends and public holidays
Travel:
Regular travel to field offices
If Manager of Staff, Positions Supervised:
(directly & indirectly) TBD # of Positions Supervised
EDUCATION, LICENSES, & CERTFICATION
BSc Degree in Pharmacy and certification required to work as a Pharmacist in Ethiopia.
2 years of professional experience after qualification
KNOWLEDGE, SKILLS & ABILITIES
Self-motivated and Desire to serve others
Respectful towards other cultures
Able to establish relationships easily
Team player
Flexible under changing conditions
Able to cope with basic working conditions
Culturally aware and able to adjust
Secure and at ease with professional skills
Coaching/teaching skills
Planning and organizational skills
Mentoring skills