Nurse Supervisor for the USAID Community HIV Care and Treatment (CHCT) – Mahibere Hiwot for Social Development (MSD)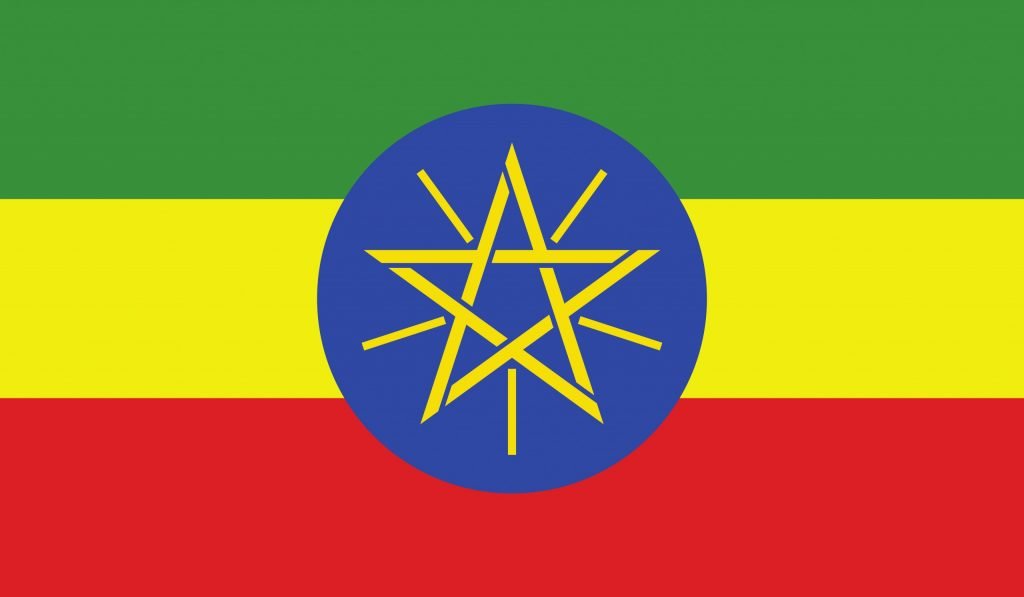 Health Care
Mahibere Hiwot for Social Development (MSD)
Mahibere Hiwot for Social Development (MSD) is an indigenous, non-for profit, volunteer based organization.
Mission
Creating healthy and productive society in collaboration with development actors to eradicate poverty through HIV/AIDS prevention, care and support to Orphans &
Vulnerable Children and People Living with HIV/AIDS, providing reproductive health services, facilitating socio-economic development, ensuring environmental sustainability and capacity building of stakeholders and partner organizations.
Mahibere Hiwot for Social Development (MSD) is a non-governmental and non-profit making organization founded in October 1999. Since its establishment, MSD has been implementing different programs in collaboration with partners on providing broad range of HIV prevention, care and treatment services and Sexual and Reproductive health (SRH), Migration & Trafficking, Good Governance, Education and Child Development in different parts of the country.
MSD is a child safe organization and all successful applicants will be required to sign the Safeguarding Code of Conduct. The safety and wellbeing of children and at-risk adults are priorities of MSD. The organization provides a safe environment in all its programs and activities. It has strong recruitment procedures to make sure the safest and most suitable people work with the children in its programmes.
MSD is looking for qualified and competent applicants for the following position:
JOB SUMMARY
Under the supervision of the Project Office Coordinator, the Nurse Supervisor ensures sustainable, high quality and client focused HIV counselling and testing services are provided in project target sites. She/he oversees HTC service including index case testing provision on the Community HIV Care and Treatment project by providing technical support to Community Engagement Facilitators/Nurses and Community Response Persons (CRPs). S/he ensures confidential counselling, quality HIV prevention education and referral of clients; accesses HTC services by CBOs, PLHA associations and Health service delivery sites in line with national requirements and standards. S/he also ensures un-interrupted supply of commodities and develops strategies to strengthen referrals between HIV Testing and Counselling points and the relevant healthcare facilities for appropriate referral of clients.
SPECIFIC DUTIES AND RESPONSIBILITIES
Provides supervision, mentoring and on the job training for all CEFs and CRPs including identification of capacity gaps;
Provides coaching to promote adherence to overall program budgets and strategic work plan;
Ensures the optimal standard of counselling is achieved by ensuring the use of national guidelines and protocols;
Ensures proper documentation of activities using appropriate national HTC tools for accurate record keeping and timely reporting;
Develops reports of project activities;
Develops strategies for strengthening referrals and linkages to healthcare facilities in target areas to ensure the continuum of care for project beneficiaries. This will entail providing follow up on services to ensure uptake;
Ensures CEFs provide quality counselling services and activities in communities during index case testing, outreaches or mobile HTC service provision;
Serves as main liaison for requesting, tracking and documenting use of commodities and ensures a dependable supply of commodities;
Provides monitoring and supportive supervision for CEFS and CRPs; strengthen capacity of PLHA Associations;
Performs other duties as assigned by the Project Office Coordinator.
Reports to: Project Coordinator
Term of Employment: Contract
Sex: Female/Male
Staff required: 02 (1 for Humera and 1 for Alamata)
MINIMUM QUALIFICATIONS
EDUCATION/TRAINING
BSC / Health Officer, or equivalent combination of education from reognized college/university.
Training on HIV counselling and testing on new algorism
Training on ART, Sexual Transmitted Infection & TB/HIV
Training on Comprehensive Family Planning services & referral linkages
Training on Condom promotion and provision Training (supplementary)
EXPERIENCE
4/6 years and above direct and proven working experience.
TECHNICAL AND OTHER SKILLS
Demonstrated experience in designing, implementing and monitoring CHTC programs and activities;
Good command of written and verbal communication skills in English and Amharic;
Excellent in communication and interpersonal and presentation skills;
Well organized and ability to act in a professional and ethical manner;
Competency in computer applications;
As per the organization's scale