National Sales Manager – ASTCO – 54 FMCG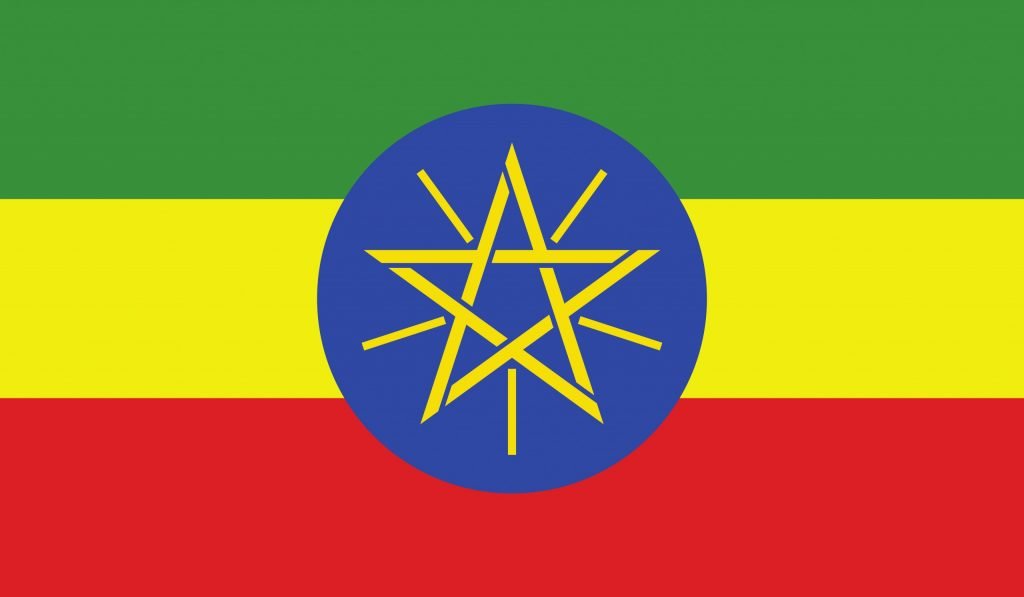 Sales and Marketing
54 FMCG
54 FMCG has significant interests across the Fast Moving Consumer Goods (FMCG) sector in Ethiopia. It was established in 2014 to invest in local business under the consolidated platform.
Job Summary
The national sales manager oversees teams of regional and area sales managers in order to ensure their successful performance so that the company can enjoy a healthy profit.
DUTIES AND RESPONSIBILITIES
Establishes reasonable sales goals for a particular company based upon current market trends
Identifies shortcomings in a marketing plan and makes adjustments as needed
Recognizes top producers for their contributions to the company
Prepares sales forecasts on a weekly, monthly or quarterly basis
Analyzes sales data in order to identify strengths and weakness of a particular promotion
Oversees the budget for the company's sales force
Develops policies and procedures as they relate to sales
Develop creative sales technique and tactics to meet business goals.
Networks with potential customers and business partners in an effort to promote certain products and gain new business opportunities.
Build positive working relationship with existing clients for a continuous business.
Motive and guide sales team to achieve revenue targets.
Address client issues and queries in a timely manner.
Prepare sales contracts, proposals and reports for management and customers.
Makes presentations showing current sales figures to shareholders, business partners, and corporate executives
Participate in sales conferences, industry meetings, and social networks to represent company's brand.
Any other related task assigned.
COMPETENCIES: –
Experience in pasta, macaroni and flour manufacturing industries.
Possesses a good knowledge of economics and how current market trends influence sales
Is persuasive and can easily influence others
Has good leadership and communications skills, both written and verbal
Is proactive and anticipates potential problems before they can hinder a company's success
Possesses good customer service skills
Is able to develop new sales strategies based upon prior experience
Maintains a positive attitude and constantly encourages others
Is loyal to the company
Education
MA Degree in Marketing Management or any related fields.
Demonstrated track-record and ability to manage Distributors/Agents ability to analyze data and provide insights from data
Experience:
Minimum of 5 years of experience in a similar role preferably in pasta, macaroni and flour manufacturing industries.