National Deputy Chief Technical Adviser (DCTA) – GITEC Consult GMBH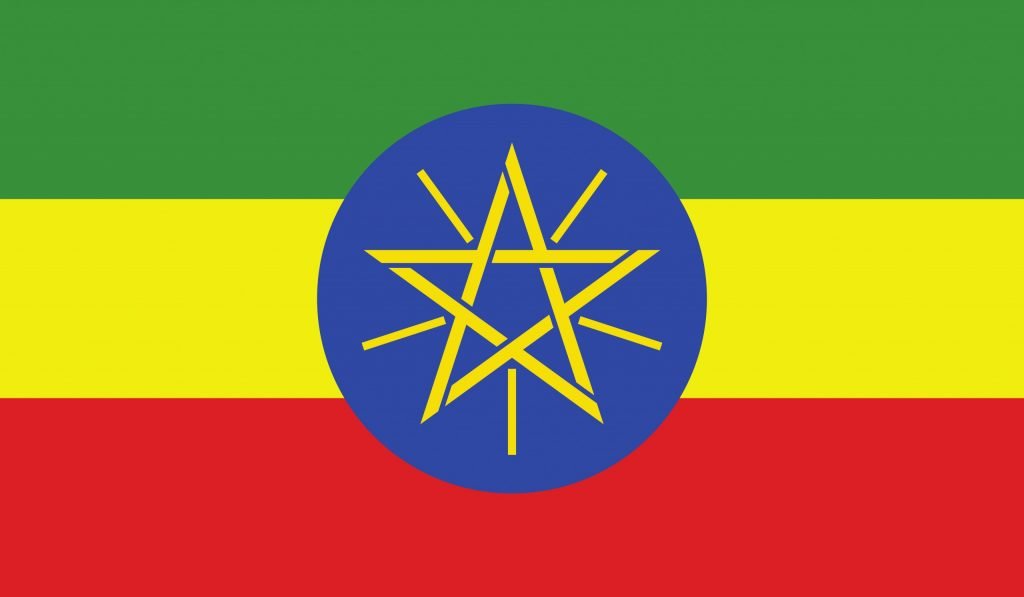 Economics, Research and Development
GITEC Consult GMBH
GITEC-IGIP GmbH is an international company that offers cross-disciplinary consulting services for development projects..
We've been involved in the success of hundreds of development projects since the company's creation in 1977.
We support our clients in leading complex and challenging development programs from start to finish.

Our teams manage projects comprehensively: their engineering components, their institutional & social frameworks, their macro-economic & micro-economic aspects and their environmental integration.
GITEC-IGIP GmbH is a member of GITEC-IGIP Holding, which comprises a permanent network of 15 companies in Africa, Asia, Europe and South America. This allows us to build teams that combine world-recognised expertise and an in-depth knowledge of the circumstances in your region.
We work with people and international and local partners who have a sustained record of providing successful project support in our project regions. Long-term business relationships are key to our success.
Our in-house staff is well-qualified and experienced in helping organizations successfully carry out projects in the fields of:
The National Deputy Chief Technical Adviser will work under the guidance and supervision of the Chief Technical Advisor. He/she will work on a full-time basis throughout the assignment.
Project status: Tender
Project title: Strengthening Drought Resilience in Ethiopia (SDR3)
Period of project: Approximately 09/2022 – 08/2026
Duration of Assignment: 48 months
Duty station: Addis Ababa with frequent travels to the Afar region
Education:
Postgraduate university degree in a discipline of rural development, agro-economics/development economics, natural resource management or related discipline
Sectoral experience:
At least 10 years of practical professional experience in the sector;
Proven work experience in areas such as water resource management, community development, integrated rural development, adaptation to climate change, rangeland management, and community participation;
Focus should be practical experience in dry land management and water resource management
Regional experience:
Working experience in various parts of Ethiopia with focus on drylands in lowland Ethiopia (e.g. Afar region);
Work experience beyond Ethiopia would be an asset
Leadership experience:
Experience in project management, preferably as team leader and project manager, including experience in monitoring and evaluation of projects, preferably of development cooperation projects
Donor experience:
At least 5 years work experience with donor-funded projects prefer-ably in leadership positions (deputy project director, national coordinator, etc.);
Working experience with German Financial Cooperation would be a plus
Language skills:
Proficiency in the English language