Mobile Money Operations Specialist – Safaricom Telecommunications Ethiopia PLC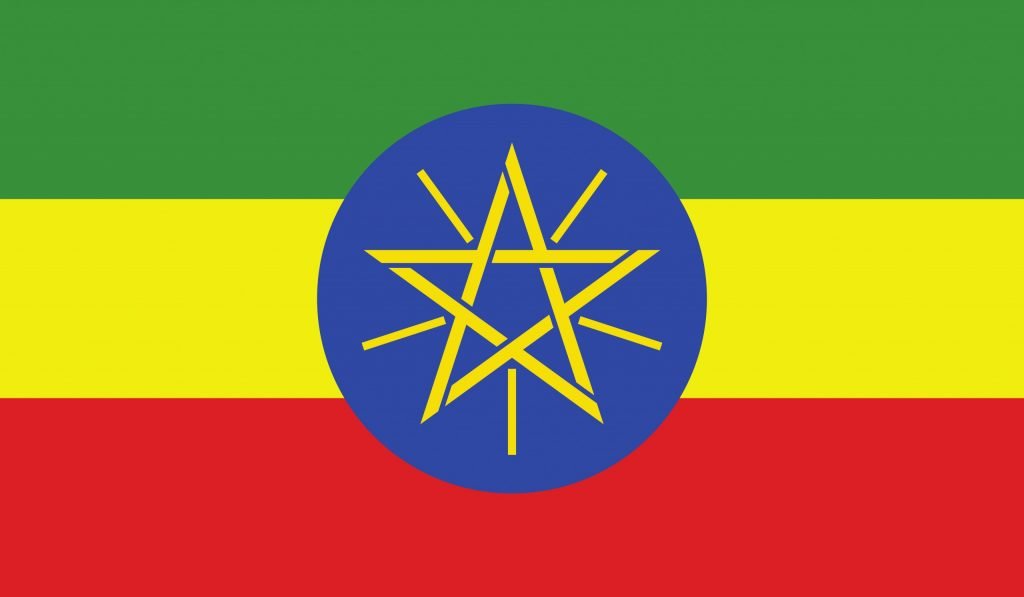 Business and Administration, Development and Project Management, Education
Safaricom Telecommunications Ethiopia PLC
Safaricom Ethiopia Plc is honored to be granted 2nd unified telecommunications services license in Ethiopia. This license opens an opportunity for us to serve Ethiopia in accelerating its digital agenda by increasing connectivity, providing digital services to meet citizens' needs, creating new digital businesses, and generating new jobs for citizens across the country.
Whether you're looking to join our technology, commercial or corporate teams and would like to be part of our team, working in partnership with the government and the sector, towards thepromise of a digital future for the people of Ethiopia, we are looking for you
Safaricom Telecommunications Ethiopia Plc is a company supporting Ethiopia's digital transformation. As a member of the Vodacom family, we have a wealth of experience connecting over 334 million people globally and over 180 million people in Africa across our network. We look forward to partnering with Ethiopians as we build a new network in Ethiopia.
We are setting the groundwork in readiness for the launch of our services next year and are looking to work with purpose-led teams that put the community at the heart of service.
We are pleased to announce the following positions in MPESA (Mobile Money) Operations and Business development department within the Digital Financial Services Function. These positions contribute directly to the impact the Company makes and works directly with our distribution network (Super agents, Master agents, Agents, Merchants) and Customers.
On-boarding
Customer support operations
Agent Support operations
M- PESA Enterprise support operations
Sales team support operations
Internal Business teams support
DESCRIPTION
The specialists will be responsible for implementing approved M-PESA Payments strategy to drive growth in revenue and deliver sustained usage of M-PESA products. Undertake administrative & support services to M-PESA Business Partners, M-PESA Agents & internal business teams while ensuring efficient and effective delivery of services. You will be responsible for ensuring conformation to governance and compliance to the various process & systems management, continuous process improvement within M-PESA Business Operations. The roles are charged with operational excellence to ensure superior end to end customer experience.
JOB RESPONSIBILITIES
To identify, develop, evaluate go-to-market strategy based on insights and business objectives. Perform needs analysis at prospective customers and market segments as well as use business analytics insights to identify opportunities and create winning propositions for the market segments.
To devise strategic plans for market penetration and guide sales team on tactical plan execution.
Coordinate and participate in events aimed at enhancing Service delivery, Demand reduction, Market penetration, and business partner education e.g. Market visits, Exhibitions, conferences, forums and trainings.
Documentation and review of M-Pesa Enterprise Support Processes. Ensure high levels of quality and customer experience through simple and well tested Customer Journeys, support processes and procedures that are in line with the CXX model.
Automation of any manual processes and definition and adherence to all set service level agreements (SLAs)
Ensure high levels of quality testing in new/enhancements of Products and Services and Systems. Facilitating and assisting the technical teams with defects resolution, deployment and monitoring.
Ensure proactive communication to partners on system downtime issues and give update/s once issue is resolved.
Qualifications
Bachelor's Degree in Business Management, Project management, Education or related field.
Must have 2+ years' experience having directly launched / managed or supported products and services. Experience in a mobile money / mobile banking or payments operations related environment will be an added advantage.
Combination of commercial and operational skills with experience in monetizing products or supporting sales team or in a related role.
Analytical self-driven team player, proactive result oriented.
Excellent written and verbal communication skills coupled with good listening and critical reasoning skills.