Mechanical Engineer – Re advertised – Tulu Moye Geothermal (TMGO)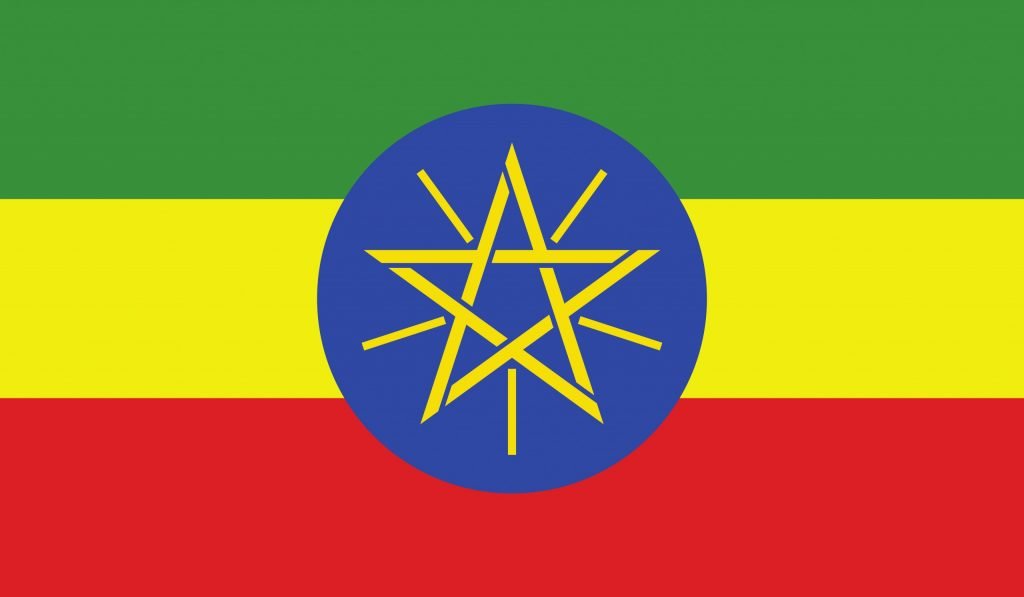 Engineering
Tulu Moye Geothermal (TMGO)
Internal/External
About Us
TM Geothermal Operations Plc (TMGO), is wholly owned by TM SAS, a Paris registered company, which in turn is owned by the Shareholders Reykjavik Geothermal Ltd (RG), an Icelandic based Geothermal developing company, and Meridiam, a French based global investor and asset managing company, for the development of a geothermal power project in the area of Tulu Moye in Ethiopia, which has signed a Power Purchase Agreement and Implementation Agreement with EEP and the Government of Ethiopia for the project in December 2017.
Tulu Moye is located approximately 120 km south-east from Addis Ababa, relatively close to major markets for electricity. The intention is to develop a 520 MW geothermal power plant over four phases, with this first phase being a 50 MW Plant. Overall the development program is 7 year 9 months in duration with Phase 2 being for an additional 100 MW, Phase 3 being 100 MW and Phase 4 being 270 MW (the "Project").
About the Position
TMGO is currently looking for Mechanical Engineer who has experience working with water related projects will be based in Eteya.
Key Responsibilities:
Daily operation, monitoring and maintenance of water wells and water utilities in Tulu Moye.
Systematic work to increase the operational security of the water supply system and efficiency in the operation of the power plant is of high importance.
Care and maintenance of machinery, equipment and tools that are part of the water service, as well as various other projects.
Periodic measurements of water wells.
To develop, design, build, test, and inspect mechanical devices and systems, such as machines, tools, and engines.
Develop testing processes, and perform testing and validation of new designs
Generate working prototypes for beta testing and customer demonstration
Perform engineering calculations to support design work
Create and review technical drawings, plans, and specifications using computer software
Collaborate with multi-disciplinary engineering teams, and work with vendors and contractors
Perform detailed documentation to track project development and design process
Ensure project timeline is met and project stays within budget
Description: Mechanical Engineer (assistant for the Water Service Team)
Number of Position: 1
Duty Station: Eteya, Arsi Region, Ethiopia
Reporting to: Water Expert
Remuneration: Commensurate with experience and market
Vacancy no: VA/011/2022
Qualification and Experience
Educational Background in Electromechanical Engineering or relevant fields
Minimum of 7 years working experience,
Experience in water related projects is advantageous
Good adaptation ability
Gen set management is a requirement
Knowledge of written and spoken English
Knowledge of Afaan Oromifa languages is an advantage
Driving license
Additional Attributes
Basic computer work skills
Strong Health and Safety culture
Warm personality with and people attitude
Good communicator and customer service
Delivering tasks on time
Commitment to working efficiently and accurately
Ability to multitask and remain motivated and positive