Market System Development (MSD) Officer- – Mercy Corps Ethiopia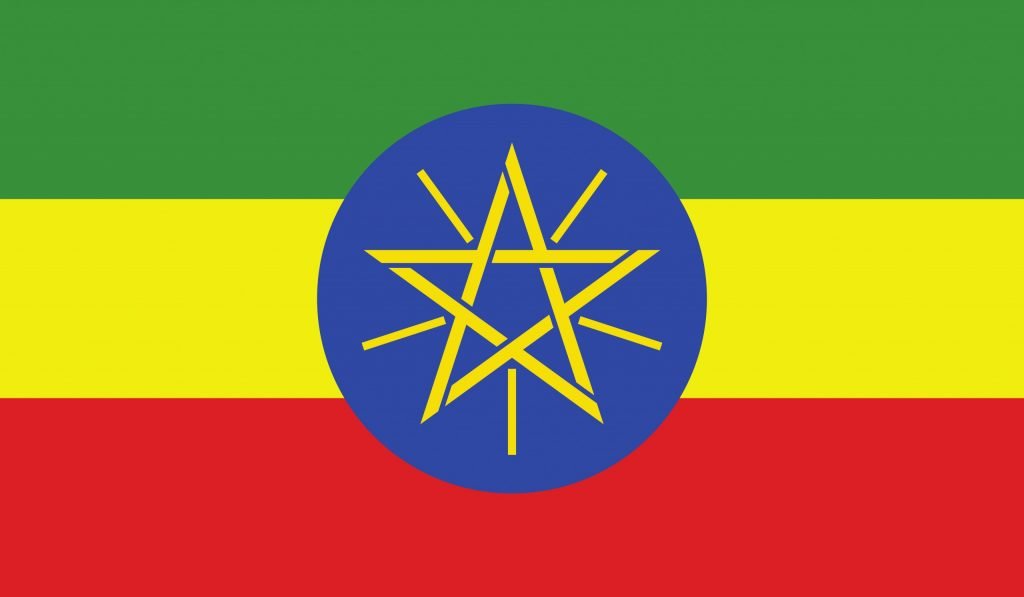 Development and Project Management
Mercy Corps Ethiopia
Mercy Corps is a leading global organization powered by the belief that a better world is possible. In disaster, in hardship, in more than 40 countries around the world, we partner to put bold solutions into action — helping people triumph over adversity and build stronger communities from within. Now, and for the future.
Mercy Corps has been operating in Ethiopia since 2004, working in rural, peri-urban and urban areas in five regional states – Somali, Oromia, Afar, Southern Nations Nationalities and Peoples, Amahara – and the capital city of Addis Ababa. We engage in both development and humanitarian work, and seek to integrate approaches, programs and geographies as much as possible. Our partners include government, academic institutions, development and private sector actors, civil societies and participating public.

Program / Department Summary
Duration of contract: for the maximum of 6 months
Mercy Corps has been present in Ethiopia since 2004 and acts on behalf of people who have become disenfranchised and poor. We stand with Ethiopia to find and access opportunities, and to be part of lasting and meaningful transformation in the country. Mercy Corps seeks to be influential with government and development actors towards a more resilient country where poverty is tackled through the eyes of those who understand it best. This translates into ensuring that the population is financially stable, healthy & nourished, educated & unformed, and that natural resources are accessible, shared and utilized sustainably.
Mercy Corps is implementing a five year, USAID funded Resilience in Pastoral Area (RiPA) aimed to improve the resilience capacities of households, markets and governance institutions across the Somali, Afar and Oromia regions, collectively contributing to enhanced food security and inclusive economic growth for targeted communities. Mercy Corps is looking for strong candidates to support short term RiPA program Crises Modifier activities for the maximum of six months.
General Position Summary
The Market Systems Development (MSD) officer is responsible to support drought response interventions that includes vouchers for feed, for animal health services, commercial de-stocking and multipurpose cash assistance. MSD officer will be a member of the MSD team under RiPA program. The MSD Team uses a market-systems, community-led approach to stimulate economic growth to create wealth and jobs for the poorest while maximizing investment from the private and public sectors.
Essential Job functions
● Support all interventions related to the drought response, including vouchers for feed, vouchers for animal health services, voucher for seeds and basic farm tools, commercial de-stocking, and multipurpose cash assistance.
● Undertake household targeting in partnership with the government and RiPA program field office team.
● Provide training and guidance to coordinate partner roles in the response (e.g., private veterinary pharmacies, AMFI, livestock traders, etc.)
● Monitor disbursement of vouchers and cash, and monitor redemptions of vouchers
● Undertake data collection to support M&E for the interventions and work closely with the CLA team.
● Provide technical support for beneficiaries on the areas of his/her technical expertise.
● With mentorship from Market System Development advisor and coordinator, lead Multi-purpose Cash Assistance/Transfer Programming initiative and emergency preparedness micro-planning.
● Market system strengthening, by supporting and working with wholesalers and retailers of essential food and non-food items, livestock aggregators and traders, private veterinary pharmacies, agri-input retailers, and commercial feed/fodder suppliers.
● Facilitating business-to-business meetings to re-start trading relationships, small cash transfers to support repairs to business premises and equipment, and access to credit services through financial institutions or supply-chain credit.
● Facilitate and coordinate events or workshops related to responses intervention (e.g., destocking campaigns).
● Support the rehabilitation of solar system water schemes in Chifra, resulting in improved access to safe drinking water.
● Facilitating capacity building training and/or mentoring to Afar MFI (to support MCA), Private Veterinary Pharmacies (PVPs), agri-input suppliers, livestock traders, commercial feed/fodder suppliers, and the Chifra Water Resource Office.
● Compile and submit regular progress updates/reports (weekly, monthly, and quarterly); and
● Other duties as assigned.
Team Management
● Build effective relationships with program team at field office, based on mutual trust, collaboration, urgency, and curiosity.
● Promote accountability, communicate expectations, and provide constructive feedback formally and informally.
● Create and sustain a work environment of mutual respect where team members strive to achieve excellence.
Knowledge and Experience
● Minimum of bachelor's degree in the areas: Economics, Agriculture (i.e. Plant/Animal Science), Agricultural Economics, Rural Development, Agribusiness, Marketing and other related disciplines;
● Minimum of 3 years' experience in implementing Humanitarian/Emergency responses activities.
● Good understanding on the M4P approach and Markets development facilitation including coaching, relationship building, communicating, etc.
● Knowledge of participatory analyses, action, and results processing.
● Experience/exposures to the location/region he/she applied for.
Success Factors
● Fluent in English and Afar Aff language/s and one additional local language is a plus (capable in all required basic skills: reading, listening, speaking, and writing).
● Business minded, entrepreneurial, curious, great problem-solving skills, unafraid to ask questions, and results motivated.
● Excellent communication, presentation, facilitation, and networking skills with a wide range of actors across geographical areas.
● Computer literate especially in Microsoft Office (Word, Excel, PowerPoint, Outlook)