Market System Development Advisor/Project Coordinator – International Development Enterprises(IDE)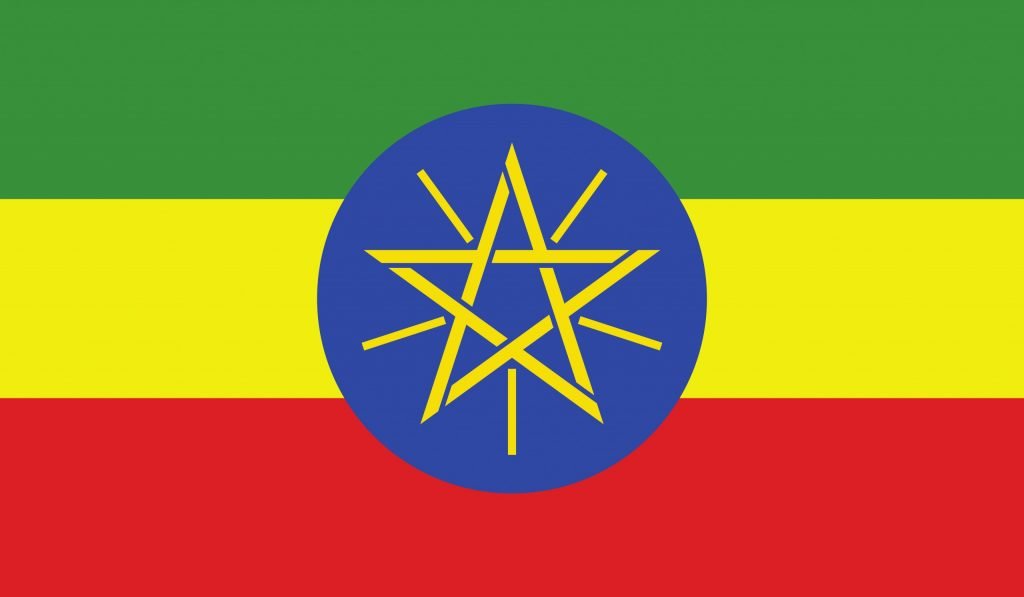 Agriculture, Business and Administration, Economics
International Development Enterprises(IDE)
iDE is an international non-profit organization which has the mission to create income and livelihood opportunities for poor rural households. iDE uses a market-oriented development model that has been developed over more than 30 years by listening and responding to the rural poor (our customers). Our approach is empowering – instead of handouts or subsidies, we focus on providing farmers with access to the technologies, inputs, and support services they need to earn increased productivity and income through effective and sustainable use of their own resources (labor, land and water). Realizing this concept in the context of the Ethiopian rural households requires navigation through an array of obstacles, such as unpredictable rains, soil degradation, poor access to agricultural inputs and technologies.
Established in 2007, iDE Ethiopia has been constantly evolving and expanding its approach to help solve the problems that are keeping rural families in poverty. We are working to achieve iDE's mission through a wide variety of activities and strategies throughout the country and currently we have reached out to over 35,000 smallholder farmers.
Please use the menu buttons above to learn more about the iDE projects underway in Ethiopia and about iDE's impacts on the lives of Ethiopian small-plot farmers.
For a better look at iDE's impact world-wide, please visit www.ideorg.org
International Development Enterprises (iDE) is a non-profit headquartered in Denver, Colorado, USA; with iDE Ethiopia being part of the global iDE family that is committed to powering entrepreneurs to end poverty through various agricultural and WASH projects implemented in several parts of the country. For 40 years, iDE has been a leader in market-based approaches to development, helping more than thirty seven million people navigate their way out of poverty. iDE's successes since our founding in 1982 have demonstrated that entrepreneurs are everywhere. Given the right technology and access to open markets, struggling populations can increase their income and rise out of poverty.
Currently, iDE has secured a four year funding from Government Affairs Canada (GAC) for implementation of the project known as Her Time To Grow (HTTG). HTTG Project will be implemented in three districts (Woliso & Wonchi and Ameya) of South West Shoa Zones, Oromia Regional State. HTTG aims to improve the lives of rural women working in the agricultural sector through supporting their economic empowerment, expanding their market access and helping them to be full participants in the economic life of their communities.
Hence, iDE is currently looking for a highly qualified and experienced personnel for the positions that fulfil the requirements specified hereunder. Interested individuals who meet the specified requirements are invited to apply for the following job opportunities.
Key Responsibilities:
The Market Systems Development Advisor/Project Coordinator is responsible to provide solid technical expertise in a wide array of market systems development and GESI approaches of HTTG project. The tasks include: conducting value chain analysis; facilitating women farmers' access to market information on regular basis; organizing women farmers into business groups and cooperatives; creating market linkages; identifying capacity building needs of women smallholder farmers and their organizations; and building their capacity to improve marketing capabilities, competitiveness and business management skills.
Required No: 1
Duty station: Addis Ababa, with frequent travels to project districts.
Requirements:
MA/MSc (desirable) or BA/BSc Degree in rural (agri-) economics, value chain development, developmental economics, business administration, agribusiness, and development studies, Marketing Management, Business Management or related fields.
At least 3 years for MA/MSc and 5 years for BA/BSc direct experience on smallholder farmers' agri business and livelihood development.
Knowledge and skills in the following areas is required: value chain analysis; market systems development; value chain financing and investment; and producer/marketing cooperatives, financial Inclusion, enterprise development, women empowerment etc
Good interpersonal relationships and team work skills in a multi-cultural environment
Proactive, participatory and result oriented approach to work
Excellent networking skills with the ability to establish good relationships, confident in engaging with colleagues, partners and stakeholders
Constructively critical, and analytical
Entrepreneurial, affinity to creativity and innovations
Open minded and flexible in approach
Effective communication
Cross cultural sensitivity
Readiness to work outside of the framed job description
Availability to work outside normal hours to meet deadlines and travel to project sites and within the region and outside when necessary and sometimes on short notice.
Knowledge of the local community's language (Afaan Oromo) is essential.
NGO or private sector experience is preferable.
Proficiency in Microsoft Office Suite.
As per Organization Salary Scale