Key Accounts Officer – Aqua Safe – 54 FMCG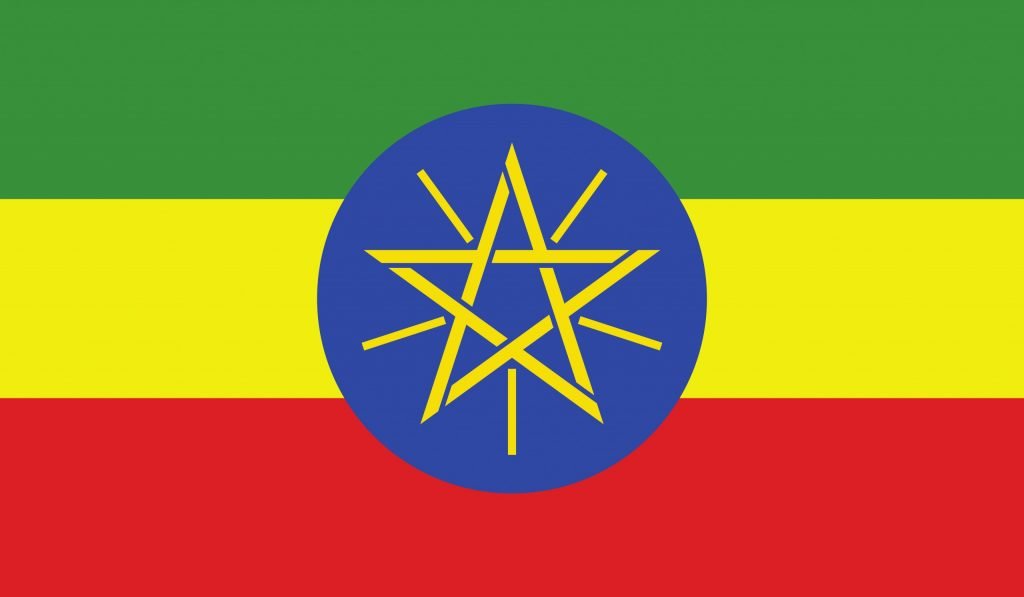 Sales and Marketing
54 FMCG
54 FMCG has significant interests across the Fast Moving Consumer Goods (FMCG) sector in Ethiopia. It was established in 2014 to invest in local business under the consolidated platform.
Job Summary
The Key Account Officer is responsible for developing business relationship with HoReCa and other institutions to achieve the target and maintaining a smooth & healthy relationship.
The Key Account Supervisor is in charge of the Primary & secondary sales of assigned Distributors / Territories/ Accounts and collection.
DUTIES AND RESPONSIBILITIES
He/She will have to ensure the achievement of Monthly Operating Plan in terms of primary & secondary sales both by value & volume.
He/She will be leading the effective focus on new product launch/re-launch to establish product in the market & achieve/exceed defined sales targets.
He/she will be responsible for developing contacts with key accounts and convert them to buy our products regularly.
He/She will be managing channel partners and collaborating with them to ensure healthy ROI
He/She will be responsible for selling the entire range of products in the assigned area.
He/She will be responsible for planning and executing channel expansion.
He/She will have to monitor merchandising standards, planogram, and product visibility in the market with dominance as per company norms
He/She will be expected to carry out monthly and quarterly forecasting of all major brands and SKUs to plan and execute to achieve optimum result
He/She will ensure timely collection of payments with orders & timely execution of follow-ups with Factory/Distributors/Agents.
He/She will analyze relevant business & competitor information from market
He/She will be submitting the relevant reports prescribed by authority & required by MIS.
Any other related task assigned by HOD.
COMPETENCIES: –
Driving License (Preferable)
Ability to work over the time framework.
Critical thinker and problem-solving skills
Good knowledge of working in MS-office & Internet.
Team player
Good time-management skills
Great interpersonal and communication skills
QUALIFICATIONS REQUIRED
The candidate should ideally have
Degree in Business Management/ Marketing .
Demonstrated track-record and ability to manage Distributors/Agents ability to analyze data and provide insights from data
Experience:
Minimum of 3 years of experience in similar role preferably in a water bottling industry.