IT Service Desk Technician – Safaricom Telecommunications Ethiopia PLC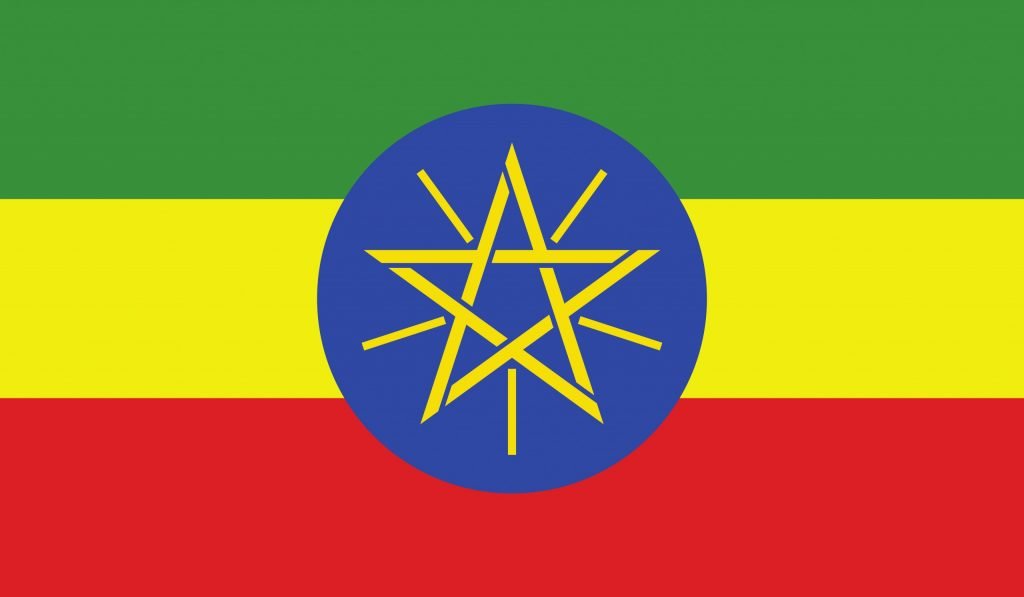 Engineering, Information Technology
Safaricom Telecommunications Ethiopia PLC
Safaricom Ethiopia Plc is honored to be granted 2nd unified telecommunications services license in Ethiopia. This license opens an opportunity for us to serve Ethiopia in accelerating its digital agenda by increasing connectivity, providing digital services to meet citizens' needs, creating new digital businesses, and generating new jobs for citizens across the country.
Whether you're looking to join our technology, commercial or corporate teams and would like to be part of our team, working in partnership with the government and the sector, towards thepromise of a digital future for the people of Ethiopia, we are looking for you
Safaricom Telecommunications Ethiopia Plc is a company supporting Ethiopia's digital transformation. As a member of the Vodacom family, we have a wealth of experience connecting over 334 million people globally and over 180 million people in Africa across our network. We look forward to partnering with Ethiopians as we build a new network in Ethiopia.
We are setting the groundwork in readiness for the launch of our services next year and are looking to work with purpose-led teams that put the community at the heart of service.
We are pleased to announce the following vacancy for IT Service Desk Technician within the Technology Function in Ethiopia. In keeping with our current business needs, we are looking for a person who meets the criteria indicated below.
Detailed Description
Reporting to NOC Manager, the role holder will provide Alarm Monitoring (AM) and Level 1(L1) support for various IT applications and systems within the Network IT domain. Monitor, analyze, and drive resolution of incidents within the IT environment
Job Responsibilities
Provide IT support to Customer Service (call centre), Internal system users and business partners on services.
Monitor, analyze, and drive resolution of incidents for IT environment.
Understand and work within established Service Level Agreements (SLA) to ensure timely response.
Participate in departmental projects
To diagnose and resolve incidents remotely- First Line Maintenance
To notify, escalate and report on major incidents as per the incident handling and escalations procedures
Gives good input and detail diagnostics when escalating to 2nd Line Support as per procedures in place
Ensure all service requests have a meaningful detailed root cause
Taking ownership and responsibility of a service request
In depth Knowledge of clients' individual solutions
Identify, diagnose, and classify issues, service disruptions and problems
Categorize and record reported queries and provide solutions
Uses experience to address user problems and interrogates database for potential solutions
Advise users on appropriate course of action
Keep end user informed on any progress made or delays breaching SLA
Monitor issues from start to resolution when escalated to 2nd Line Support team (3rd Party vendor)
Escalate, if needed, unresolved problems to a higher level of support
To liaise with internal and external support teams towards incident resolution
To investigate daily reports and provide feedback on findings
To keep up to date with IT environment changes and evolving architecture
To display awareness of various functional areas and key support personnel
Ensures that all interactions with the client are professional and positive
Qualifications
Bachelor's Degree in Engineering or IT or Computer Science with 1/2 years experience in IT Systems and applications
Proven experience as a help/service desk technician or other customer support role
Experienced with Incident and Problem Management practices and processes.
Previous working experience within a Network Operations Centre is highly preferred
Knowledge in IT monitoring tools eg. Splunk – advantages
Experience in telecommunication services is advantages