Invitation to Bid – Water Witness International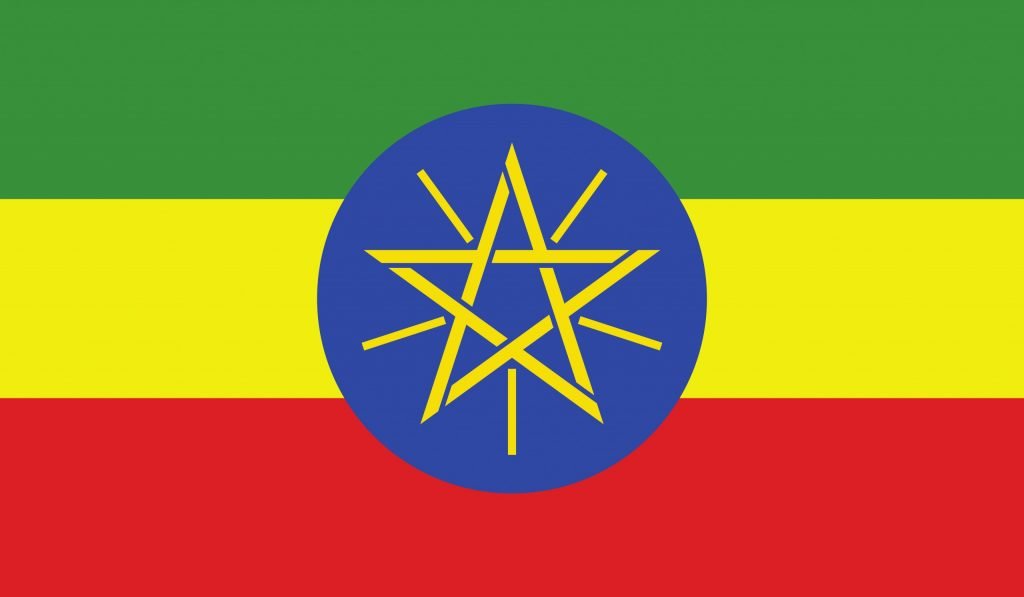 Consultancy and Training
Water Witness International
Water Witness leads action, research and advocacy for a fair water future where all people can access the water needed to thrive, and are protected against floods, drought, pollution, ecosystem degradation and water conflict.
Integrated Water and Wastewater Utilities Management Plan For BLIP
Water Witness International (WWI) is a UK-based charitable organization registered as an international non-governmental organization under FDRE Authority for Civil Society Organizations (Reg# 5137). As part of the ongoing "Putting water stewardship to work for the Ethiopian textile and apparel sector'' project, in Bole Lemi Industry Park, WWI would like to invite a consultant who will be able to give consultancy service on developing an integrated water and wastewater utilities management plan. Therefore, potential bidders are invited to submit their technical and financial offer based on the Terms of reference provided (TOR).