In-house Counsel – Safaricom Telecommunications Ethiopia PLC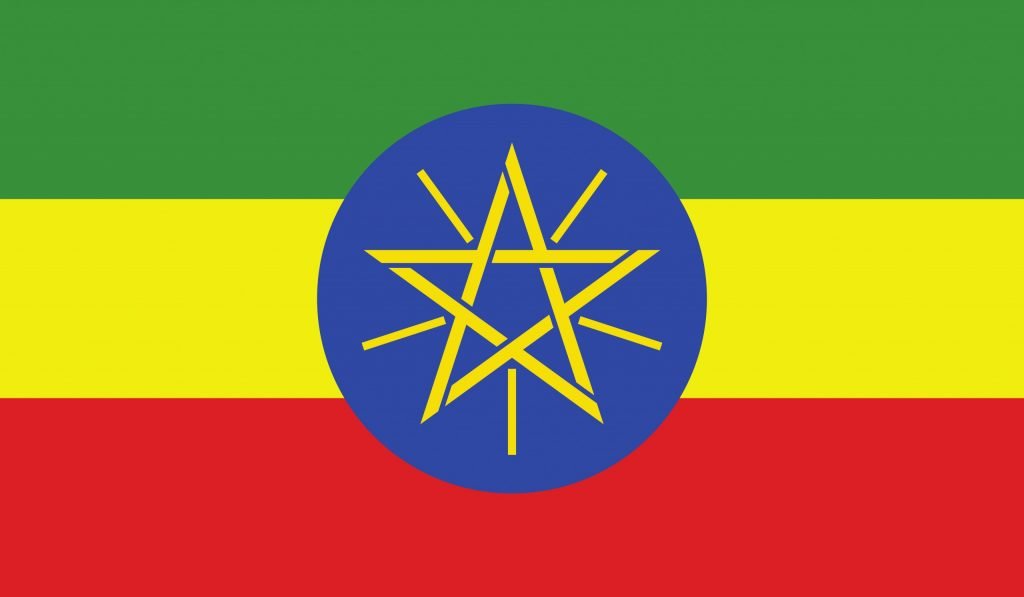 Legal
Safaricom Telecommunications Ethiopia PLC
Safaricom Ethiopia Plc is honored to be granted 2nd unified telecommunications services license in Ethiopia. This license opens an opportunity for us to serve Ethiopia in accelerating its digital agenda by increasing connectivity, providing digital services to meet citizens' needs, creating new digital businesses, and generating new jobs for citizens across the country.
Whether you're looking to join our technology, commercial or corporate teams and would like to be part of our team, working in partnership with the government and the sector, towards thepromise of a digital future for the people of Ethiopia, we are looking for you
Safaricom Telecommunications Ethiopia Plc is a company supporting Ethiopia's digital transformation. As a member of the Vodacom family, we have a wealth of experience connecting over 334 million people globally and over 180 million people in Africa across our network. We look forward to partnering with Ethiopians as we build a new network in Ethiopia.
We are setting the groundwork in readiness for the launch of our services next year and are looking to work with purpose-led teams that put the community at the heart of service
We are pleased to announce the following vacancy for a Principal In-house Counsel within the Legal and Risk Function in Ethiopia. In keeping with our current business needs, we are looking for a person who meets the criteria indicated below.
Detailed Description
Reporting to the EHOD – Legal, the position holder will be responsible for providing legal advice to relevant business line leaders and executives and managing group legal affairs in a manner which fully protects the company's legal interests and manages all associated risk. This includes negotiating and drafting sound agreements, and, in the event of litigation, ensuring that this process is managed efficiently and effectively, and that appropriate expertise is available to ensure success.
Job Responsibilities
Act as legal counsel providing expert advice to CBU and EBU business lines, ensuring that any legal risks associated with operations, products and services are minimized:

Ensure that products and services comply fully with all relevant legislation (including consumer protection, privacy etc), tracking the cycle from initial business case/concept stage to 'go live' phase and thereafter for the duration of the business cycle.
Approve brand and advertising material and ensure compliance with applicable standards and other relevant legislation;
Attend to any legal complaints.
Attend to any issues relating to consumer protection, competition laws and any other applicable legislation.

Provide expert legal advice and support in operational and support activities:

Review, play a key role in negotiating, and drafting agreements and contracts in respect of:
All commercial and corporate product service business partners.
procurement/supplier agreements (including alignment with international group and local master agreements);
advertising and marketing agents.
sales and distribution – handset suppliers, maintenance and repair facility suppliers.
Regulatory and External Affairs (press and media, social media, etc.);
Credit and risk – supplier agreements;
Customer care r arrangements.
To compile a weekly report on the achievement of the sections KPI's.
To liaise with nominated contract managers within the various user departments to ensure that renewals and expiry dates are properly noted.
To undertake detailed legal opinions on legal commercial matters that require statutory interpretations.
To ensure the responsible use of resources that fall within the commercial section.
Constantly liaise with business areas to ensure legal considerations are taken into account during business decision making processes including New Products & Services Dept and Marketing Dept on launching of new products and services & to provide advice on protection of intellectual property.

Litigation

Manage any disputes striving to achieve a negotiated solution wherever possible
Where litigation becomes unavoidable, instruct external attorneys, manage their input and assist/oversee settlement terms and conditions;
Keep EHOD: Legal Affairs and CLRO informed/involved on major or complex issues above DOA limits.
Degree in Law from a reputable university with minimum 2nd class honors
5 – 8 years legal experience in commercial and corporate law. Experience in the telecommunications sector and mobile product management knowledge highly desirable.
Advocate of the high court of Ethiopia of with a minimum of 5 years of practice
Other post graduate diplomas or certificate courses in legal matters such as arbitration/mediation, IP, negotiation skills