Import/Export Jr. Officer – Evertop Sportswear PLC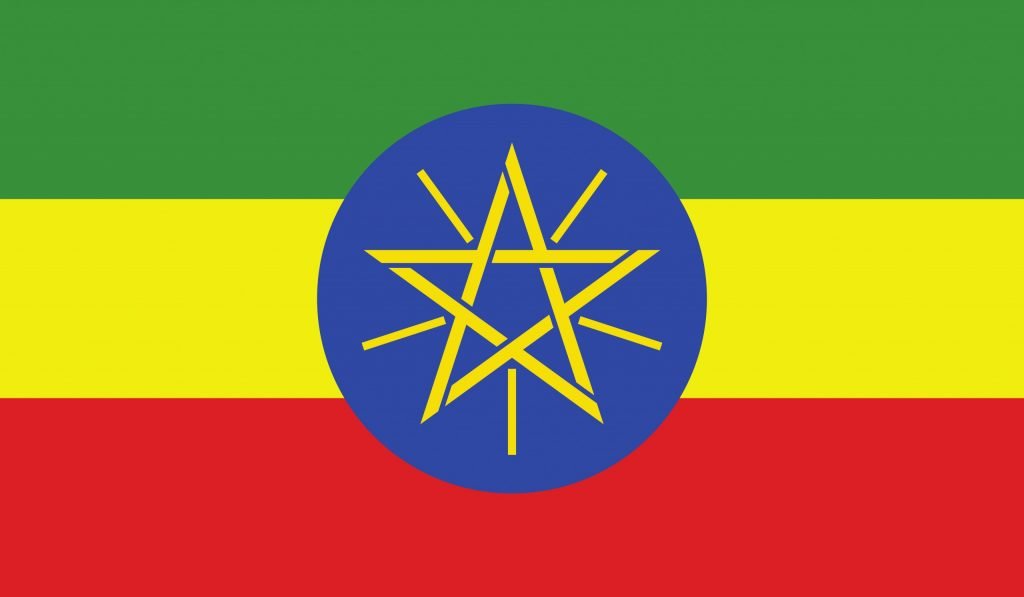 Logistics, Transport and Supply Chain
Evertop Sportswear PLC
Evertop Sportswear Plc. is on the process of establishing a garment factory in Bole Lemi Industrial Park, Addis Ababa, Ethiopia. Evertop plans to manufacture wearing apparel for the export market. Evertop is looking for highly motivated and experienced personnel to fill the following position.
Job Summary
Monitoring of the shipments to ensure the compliance of local and foreign government laws and regulations.
Ensuring the efficiency and effectiveness of imports and exports.
Expedites the flow of traffic to/from foreign destinations including customs documentation and transportation.
Completion of paperwork and monetary transactions associated with international distribution in a timely manner.
negotiate with clients or handle issues with customs officials.
Reporting to top management.
Plan and coordinate business transactions involving importing from or exporting goods to foreign countries.
Direct the allocation of materials, supplies and products, overseeing purchasing, shipping, warehousing and delivery.
Qualifications, Skills, competence or any requirement for the position
BA/BSC Degree
computer literate ,understanding of MS Office applications
Excellent interpersonal skills; demonstrated ability to interact professionally with colleagues, management, and external parties.
Fluency in both spoken and written English including business terminology required.
able to plan, prioritize, and manage activities and office workflow even when working under tight deadlines
Negotiable