Human Resource Officer – Samaritan's Purse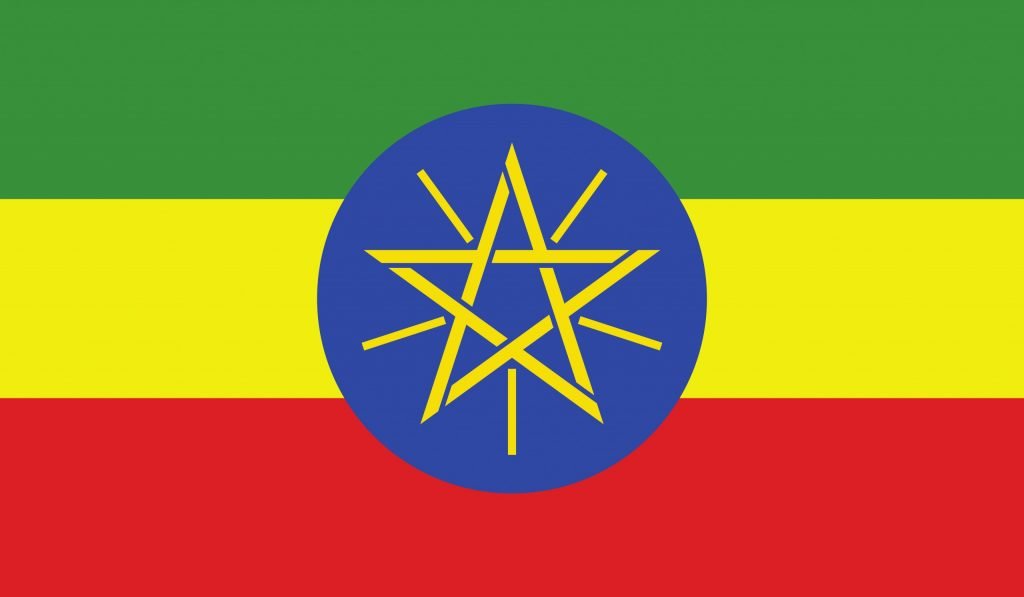 Human Resource and Recruitment
Samaritan's Purse
Samaritan's Purse (SP) is a non denominational evangelical Christian organization providing spiritual and physical aid to hurting people around the world. The organization has helped meet the needs of people who are victims of war, poverty, natural disasters, disease and famine and operates in various regions around Ethiopia.
The human resources officer will be providing support in the various human resources and functions, which include recruiting , staffing, training and development, performance monitoring . In addition, the HR Officer who will be involved in sourcing, Support the development and implementation of HR initiatives and systems the overall HR strategy and assist in creating and implementing HR policies and procedures.
• Draft vacancy announcement based on SP approved recruitments and placing vacancy announcements.
• Schedule job interviews with candidates in accordance with SP procedure.
• Guide and Lead recruitment processes, Ensure that candidate selection processes are in accordance
• Maintain accurate, updated and confidential personnel and recruitment files and trackers.
• Review and monitor the status of all national staff employment contracts in the Center and ensure that.
• Prepare all new and revised staff contracts, offer letters, salary offer sheets and personal declarations
• Maintain an accurate, updated and well organized, confidential HR filing system.
• Lead new staff induction processes ensuring that all new staffs are introduced to SPE policies and procedures and that they are re-oriented on a periodic basis.
• Maintain tracking sheets for al employment, service and consultancy contracts and advise the Field
• Office Manager of contracts expiring within one month.
• Support the tracking of employee time-sheets and review leave/vacation balances.
• Answer any employee queries about people or HR-related issues, and help them resolve them internally, if possible.
• Prepare the monthly payroll and payments for service and consultancy contracts.
• Work closely with the Field Office Manager to implement annual, Annual-year and probationary performance review processes.
• Ensure that all staff departing from SPE completes a full and documented handover and that exit interviews are conducted.
• Any other related tasks as requested by HR Manager.
Administrative Responsibilities:
• Implement general administrative systems, procedures and filing systems.
• Manage all incoming and outgoing mail including filing, reference numbers and courier services.
QUALIFICATIONS AND EXPERIENCE:
• BSc/BA in business administration, social studies or relevant field; further training will be a plus
• At least 4 years experience in HR with other NGO or Private Organization
• Ability to work simultaneously with multiple tasks, willingness and ability to work efficiently with a wide diverse group of people
• Working ability with tight deadlines and in a fast growing program environment
• Strong organizational skills
• Excellent interpersonal and communication skills
• Good spoken and written Amharic and English
• Computer literate (word, excel, power point)
• Strong organizational skills
NA