HR/Admin Officer-Re-advisement – International Medical Corps (IMC)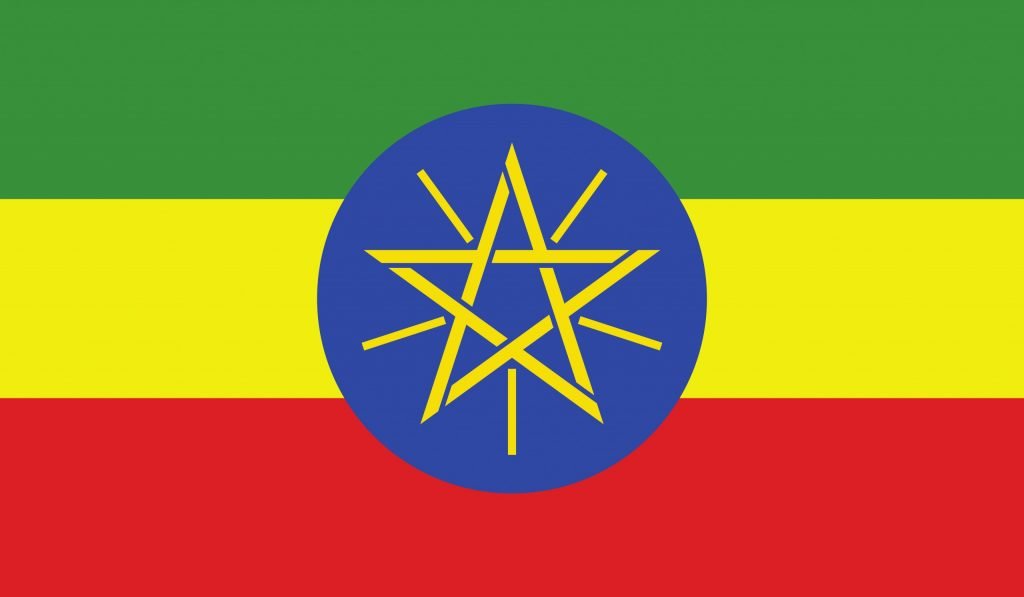 Human Resource and Recruitment
International Medical Corps (IMC)
International Medical Corps focuses on the delivery of community-based primary health care. We emphasize training and education, and prioritize hiring local staff – in fact, 96% of our field-based staff and health professionals are recruited from the local community. This helps to ensure that skills and knowledge are passed on and remain long after our programs have ended. Through the integration of specialties like emergency medicine, women's health, nutrition services, water and sanitation, and mental health into the primary health care setting, we ensure that those we serve receive holistic, comprehensive care. The value of International Medical Corps' integrated approach to community health and well-being and our emphasis on capacity building through training are critical for the long-term growth of conflict and natural disaster-affected communities a
nd
fragile states
.
Vacancy Announcement

Internal/External

Job Title:

HR/ Admin Officer

Reference number:

Vac/039/22

Vacancy posting date:

April 4, 2022

Closing Date:

April 12, 2022

Duty Station:

Amhara, Dansha field office

Employment Type:

Fixed term

Salary:

As per the organization scale

International Medical Corps never asks job applicants for a fee, payment, or other monetary transaction. If you are asked for money in connection with this recruitment, please report to International Medical Corps at the website provided at the end of this document.

About International Medical Corps

A preeminent First Responder, International Medical Corps provides emergency relief to those hit by disaster, and offers the skills needed to rebuild stronger. We train people – giving communities the tools and knowledge to be self-reliant and be their own best First Responders when disaster strikes again.

International Medical Corps focuses on the delivery of community-based primary health care. We emphasize training and education, and prioritize hiring local staff – in fact, 96% of our field-based staff and health professionals are recruited from the local community. This helps to ensure that skills and knowledge are passed on and remain long after our programs have ended. Through the integration of specialties like emergency medicine, women's health, nutrition services, water and sanitation, and mental health into the primary health care setting, we ensure that those we serve receive holistic, comprehensive care. The value of International Medical Corps' integrated approach to community health and well-being and our emphasis on capacity building through training are critical for the long-term growth of 'conflict and natural disaster-affected communities' and 'fragile states'.

Job Summary:

Under the supervision of the Field coordinator the HR/Admin Officer provides general human resources and Admin support services for the department. He/she will be responsible for: managing the recruitment and selections process, for managing the employment contracts which includes proper record keeping, updating staff information including payroll data on a monthly basis for the assigned areas and assisting in all administration tasks in the department. Day to day documentation of all provided services accordingly and complied weekly and monthly reports and share with field office Health health response coordinator and worda health offices.

SPECIFIC DUTIES AND RESPONSIBILITIES :

· Facilitates the preparation and timely completion of staff contracts for field offices staff.

· Submit and follow up reimbursement of employee's medical claim to HR & Admin department in Addis Ababa.

· Distribute the monthly Time sheet allocation to all field office supervisors and Collect international and national staff timesheets (TS) by end of each month from the respective program managers and submit to HR & Admin in Addis Ababa for review. Produce report for those who do not comply with this requirement periodically.

· Prepares ID cards to new staff in field office.

· Prepare all the paper work for new employment in Dansha FO project office and submit to HR in Addis Ababa.

· Follow up the maintenance of staff personnel files for IMC Dansha national staff.

· Maintains staff personal files (which should include all the required documents as per the staff file checklist).

· Ensures assigned field offices employees has valid Employment contract on the file (which entails proper employment contract management).

· Work closely with HO HR/Admin staff and assist on the process of registration and notification of staff with Pension Agency.

· Identify vacant position, and organize assessment methods and involve in recruitment and selection process with related department members and produce all the required reports based on grade.

· Ensures that all new hired staffs' Inductions' is scheduled and conducted with the relevant department in the field office.

· Assists the management on employees grievance based on the IMC manual and Ethiopian Labour low.

· Follow up and ensure that all staff files are with updated and signed JDs, and also staff performance appraisals are done in a timely manner.

· Maintains and updates leave records for all national staff and ensures monthly leave report is updated.

· Prepare update and submit Dansha FO staff list at the end of each month to HR & Admin in Addis Ababa.

· Assist in implementing staff insurance policies and updates.

· Manages staff exit process which includes managing clearance, final payment, work certificate, insurance exclusions, etc.

· Produce periodic reports on the assigned area.

· Performs any other related tasks as assigned by the supervisor.

· Applicants from Gondor and its surrounding are advantageous
Education:
· Bachelor Degree in HRM or Business Management.
Experience:
· A minimum of 3 years experience in the field preferably in NGO.
· Work experience on INGO is advantageous.
· Good knowledge of English language, especially writing skills,
· Employee data management & recorded keeping experience.
If you are asked for money in connection with this recruitment, please notify International Medical Corps at report@InternationalMedicalCorps.org.
XXXX