HIV Service Manager – Mahibere Hiwot for Social Development (MSD)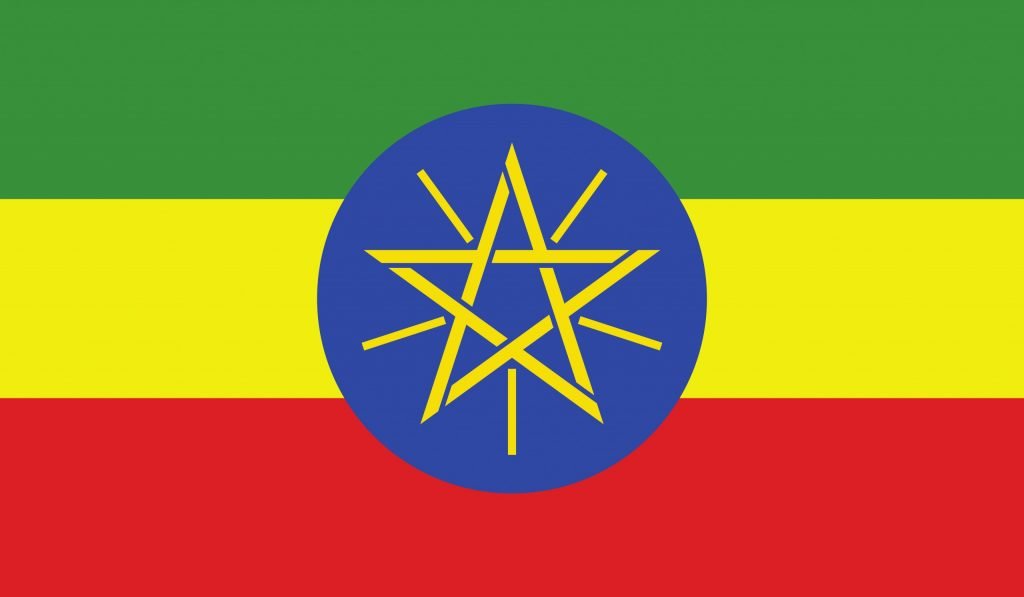 Health Care
Mahibere Hiwot for Social Development (MSD)
Mahibere Hiwot for Social Development (MSD) is an indigenous, non-for profit, volunteer based organization.
Mission
Creating healthy and productive society in collaboration with development actors to eradicate poverty through HIV/AIDS prevention, care and support to Orphans &
Vulnerable Children and People Living with HIV/AIDS, providing reproductive health services, facilitating socio-economic development, ensuring environmental sustainability and capacity building of stakeholders and partner organizations.
Mahibere Hiwot for Social Development (MSD) is a non-governmental and non-profit making organization founded in October 1999. Since its establishment, MSD has been implementing different programs in collaboration with partners on providing broad range of HIV prevention, care and treatment services and Sexual and Reproductive health (SRH), Migration & Trafficking, Good Governance, Education and Child Development in different parts of the country.
MSD is looking for qualified and competent applicants for the HIV Service Manager position
JOB SUMMARY
Under the supervision of Program Director, the HIV Service Manager is responsible for developing policies, procedures and guidelines regarding HIV/AIDS Prevention programs. She/he works closely with Area Coordination Offices and project coordinators to mainstream HIV/AIDS in all development programs /projects that MSD implements. She/he also establishes and maintains effective working relationships with key government partners and NGOs implementing similar interventions.
SPECIFIC DUTIES AND RESPONSIBILITIES
Advices MSD management on planning, coordinating and implementing HIV/AIDS prevention activities;
Develops polies, procedures and guidelines regarding HIV/AIDS prevention programs;
Ensures that each MSD project develops realistic workplace HIV/AIDS program which ensures an enabling working environment that provides support to workers living with the virus and sustainable behavior change among other staff towards the prevention of HIV/AIDS;
Leads in preparation, update and realization of the country office work place program and assists in the formulation and realization of field office Workplace programs;
In close collaboration with field staff, oversights the protection of legal and human rights of PLWHA in the workplace in accordance with MSD Workplace policy
Works with project office staff to assess and identify technical assistance needs with regard to technical skills relevant to HIV/AIDS prevention in the workplace through facilitative supervision;
Ensures that appropriate administrative and financial mechanism is in place to support people infected and affected are provided without stigma;
Establishes and maintains formal and informal communication mechanisms with government, community partners, donors and other stakeholders, particularly in the HIV/AIDS prevention programs;
Ensures that HIV/AIDS prevention activity reports are prepared and submitted to concerned parties, donors, counterparts and MSD on time and in a professional manner;
Keeps up to date with developments in the sector, including best practice examples in-country and internationally, and ensures ongoing personal development and learning;
Facilitates regular ongoing supervision together with counterpart government organizations;
Assists in the preparation of workplace programs budgets.
Participates in the documentation and dissemination of lessons learned;
Prepares monthly, quarterly and interim reports to the Program Director;
Performs related duties assigned by the Program Director.
Reports to: Program Director
Sex: Female/Male
Staff required: 01
EDUCATION/TRAINING
EXPERIENCE
5/7 years of relevant work experience.
TECHNICAL AND OTHER SKILLS
Good knowledge of technical practices;
Analytical and planning skills;
Ability to write reports and effectively present information;
Ability to work effectively under stressful conditions;
Proficiency in verbal and written English and Amharic;
Proficiency in standard office software package;
Good interpersonal communication skill;
Firm belief in teamwork, gender equality, sensitivity to HIV/AIDS.
As per the organization scale