Health Program Adviser – Samaritan's Purse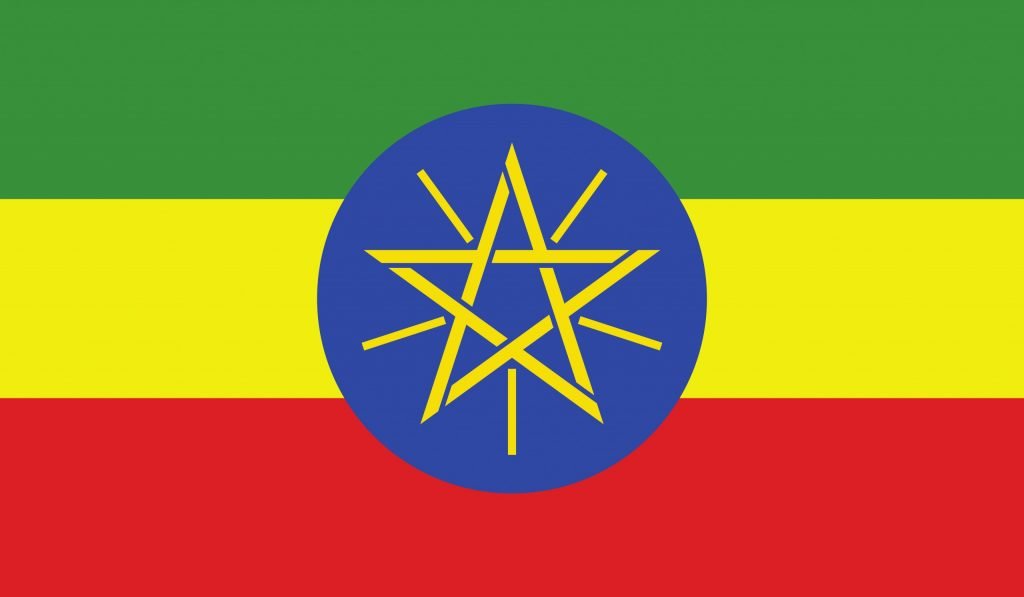 Development and Project Management
Samaritan's Purse
Samaritan's Purse (SP) is a non denominational evangelical Christian organization providing spiritual and physical aid to hurting people around the world. The organization has helped meet the needs of people who are victims of war, poverty, natural disasters, disease and famine and operates in various regions around Ethiopia.
The National Health Program Advisor serves as the primary source of health technical support for Samaritan's Purse (SP) Ethiopia for all ongoing and upcoming health programs, and interfaces between the field health staff and SP International Health Unit (IHU) technical team. The position works in collaboration with the Health Program Managers, Senior Programs Manager and other members of the programs team (M&E Manager, Program Development Officer, Emergency Manager, Information and Learning Coordinator, etc.).
Major Responsibilities:
o Provide timely and adequate technical support to all ongoing health programs, country-wide, as well as upcoming health programs as needed focusing on the mobile medical unit in the area of Shire and the health system strengthening program in North Wollo.
o Provide technical support and guidance to the team on health service quality monitoring and improvement, and health program implementation.
o Work with each area Health Program Managers and provide needs-based technical support to ensure the health programs are implemented as per global and national standards.
o Respond to technical support requests from the health team in the field, including requests for information, training support, technical inquiries, and report reviews.
o Link the field staff with the relevant health technical advisors from IHQ, when relevant, work with the technical advisors from IHQ to contextualize the support provided.
o Provide support to field health teams to monitor health program implementation as per the SP's reporting requirements, document and share lessons learned, record impact stories, and write health program reports.
o Represent SP's health program in the health cluster meetings, SRH Cluster meetings and ensure the engagement of the field level staff in the regional health cluster meetings and attend other various regional cluster meetings around the country.
o Perform any other duties as assigned by the supervisor.
Job Requirements:
o Education: Master of Public health or equivalent, if possible, clinical training is preferred
o Work Experience: At least 8 years' experience in the Ethiopian health sector, including at least two years in the northern part of Ethiopia. Experience on BHA projects has an added value.
o Technical Expertise: Demonstrated technical expertise in at least in one of the following areas: primary health care, child health, reproductive health, health systems strengthening,
o Team work: Able to work with remote, multi-cultural and multi-disciplinary teams
Communication Skills: Excellence in writing and presentation;
o strong interpersonal communication and ability to facilitate collaboration.
o Training Skills: Able to transfer technical knowledge and skills
o Language Skills: English and one of the local languages in Northern Ethiopia preferred
o Travel Requirement: 40% of the time
N/A