Global Funding and Reporting Manager – Dan Church Aid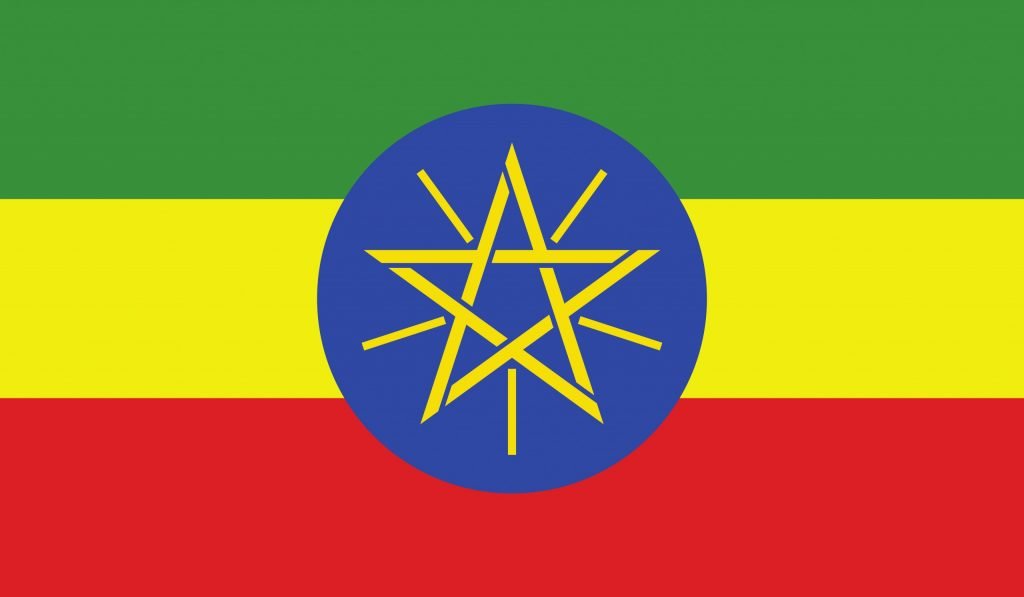 Business Development, Development and Project Management
Dan Church Aid
DanChurchAid's aim is to strengthen the world's poorest people in their struggle for a life in dignity.
Our work is based on a Christian view of humanity with respect for every individual's rights and equal worth.
DanChurchAid is rooted in the Danish National Evangelical Lutheran Church, but is active wherever we find the need is highest, regardless of religion, gender, political beliefs, race, national or ethnic origins, handicaps or sexual orientation
Dan Church Aid (DCA) is looking for an energetic Global Funding and Reporting Manager (GFRM) to support the DCA Ethiopia Country Office.
Who are we?
In Ethiopia, we work to save lives through humanitarian action, build strong and resilient communities, and fight injustice and inequality.
DCA has been supporting food insecure communities in Ethiopia with humanitarian assistance and long-term development since the mid-1970s through local churches and faith-based organizations and has been legally registered in the country since 2004. DCA Ethiopia's modality of implementation is a combination of co- and self-implementation and working with local partners and like-minded INGOs in consortia. It has an office in Addis Ababa and 4 field offices in Amhara, Oromia, Gambella, and Afar regions. The country program has 3 thematic areas:
Fighting Extreme Inequality with particular focus on Women and Youth Empowerment
Resilience Building and Livelihood with strong focus on Climate Change Adaptation
Saving Lives (Humanitarian action with a focus on triple nexus of peace, development, and humanitarian)
About the job
The main function of the Global Funding and Reporting Manager is to increase the fundraising capacity and donor income of DCA's Country Office in Ethiopia. The GFRM is the focal point and key person responsible for:
Timely proposal development – together with partner organizations, other INGO staff and DCA colleagues as well as with relevant departments of DCA HQ ensuring that proposals are of high quality and meet donor requirements,
Ensuring appropriate grants management of international funded projects including ensuring the quality and timely submission of donor reports in collaboration with DCA colleagues,
Assisting in building relations and increasing visibility of DCA among both donors, private sector, partners, INGOs, and other key stakeholders,
Ensuring that all funded projects meet the visibility and communication requirements of the funding agency and
Ensuring constructive and close collaboration with relevant units and colleagues in DCA, both in Ethiopia and in DCA in Copenhagen.
Developing funding strategy for DCA Ethiopia. Finally, the GFRM builds the competence of DCA staff and partners to do fundraising from international as well as country-based donors.
Vacancy Number: DCA-ETH/VA- 08/2022
Reporting to: Head of Programe ( HoP)
Expected Start date: As soon as possible
Terms of Employment: One year with extension probability
Salary: Salary and conditions will be in accordance with DCA's Terms of Employment for national staff. A competitive package for salary, allowances and benefits is offered.
Key Qualifications/ Skills:
A Master's degree in international development or relevant field and minimum 5 years' work experience
Documented successful experience in proposal development (fundraising) and writing, including excellent English writing skills.
Knowledge of grant management of international donors e.g. EU, ECHO, Danida, US agencies, UN agencies and other institutional donors.
Knowledge of and experience in building relations to donors, civil society partners and the private sector.
Good interpersonal and communication skills with experience in engaging with people of different cultures and backgrounds.
Flexible, pro-active, self-motivated and good at coordinating and organizing own work as well as that of the team, while managing several processes at a time (multi-tasking). This should be combined with a strong attention to detail.
Knowledge of DCA's programmatic areas is an advantage.
In addition to English, speaking and writing skills in Danish is a plus.
As per Organization Salary Scale