General Maintenance Technician – Organic Liquid fertilizer Producing PLC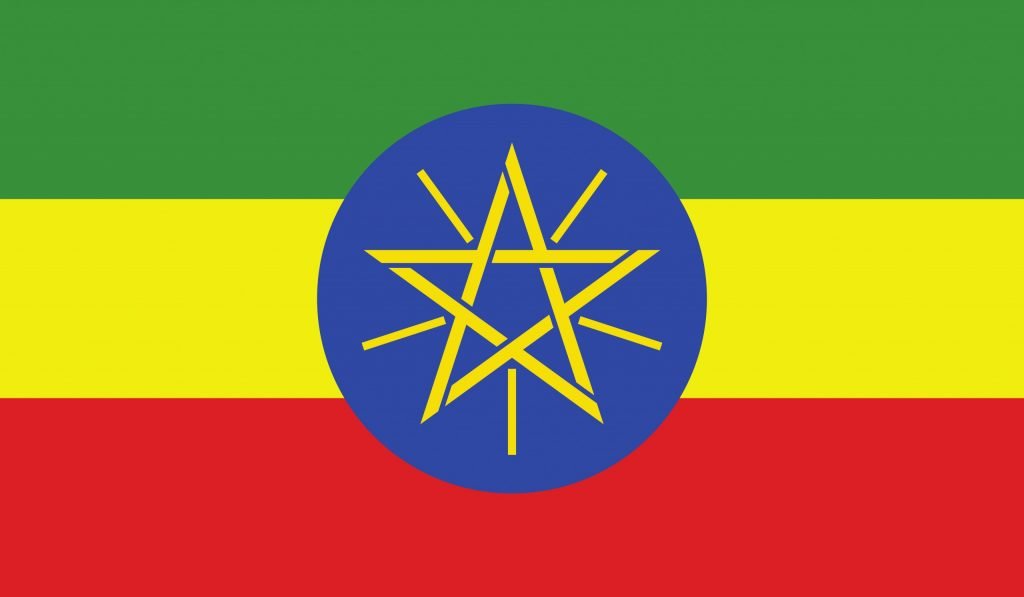 Engineering, Manufacturing, Maintenance
Organic Liquid fertilizer Producing PLC
Organic liquid fertilizer (OrgLF) Producing PLC Flat News:
Organic liquid fertilizer producing plc is a company established with the aim of producing and delivering organic fertilizers "ECOGREEN" to the commercial, individual farmers and urban agriculture/gardening.
Our Company produces healthier agricultural products both in quality and quantity,maintaining and boosting soil fertility as well as saving the environment
Company Summary
Organic Liquid Fertilizer PLC is one of the fastest growing companies in the country owing to the manufacturing and distribution of the highly demanded liquid fertilizer at national level. We have a strong mission to support the Ethiopia agriculture sector to flourish in the best form of productivity through manufacturing an environmentally friendly liquid fertilizer and distributing it in a timely manner at very affordable price. And also we have a plan to expand our production area based on Five year expansion project proposals.
Responsibilities
Carryout all duties that are necessary in resolving reactionary activities, and report the need for further maintenance and safety to supervising staff
Ensure the proper use of all machines and equipment such as pumps, compressors, heat guns, product filling machine, etc.
Carryout detailed evaluation of machineries and equipment to ensure that they are in good condition for proper functioning
Assist machine operators in different production rooms and review works performed by them to ensure that they are in good condition.
Inspect machineries, equipment, and systems to identify any issues.
Plan and schedule repairs.
Manage pneumatic and plumbing systems to guarantee functionality.
Work Place : Amhara Region, Semenshewa Zone, Hageremariamwereda, Bullga city administration, Sheno (Tuleffa)
Minimum Professional requirement
Willingness to work under pressure;
Have well knowledge of electricity, pneumatic and plumbing systems among other technical skills
Have good knowledge of troubleshooting techniques in order to determine exact problems and tackle them accordingly
Excellent ability to communicate system problems to both co-workers and management for proper understanding
Physically capable and available to work overtime including weekends, public holidays, and evenings.
Effective problem-solving abilities.
Excellent written and verbal communication skills.
Must be well- organized and have the ability to prioritize tasks.
Education and Experience Requirements:
TVET diploma or equivalent qualification.
A minimum of 4 years' experience in a similar role.
Negotiable