Finance Officer (equivalent to Accountant II according to our HR Manual) – Professional Alliance for Development-PADet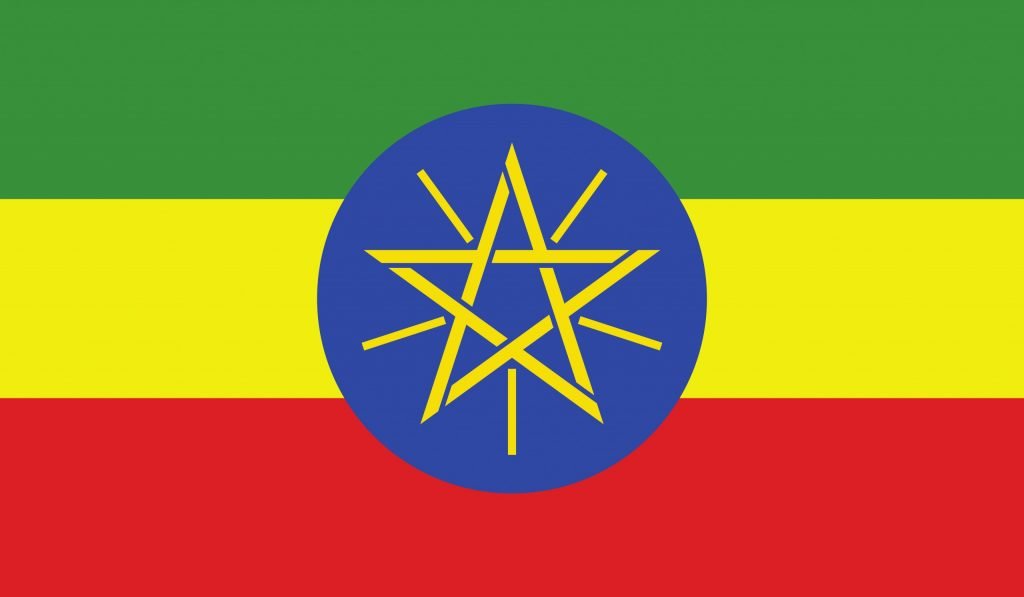 Accounting and Finance
Professional Alliance for Development-PADet
Professional Alliance for Development (PADet) is an Ethiopian Residential Charity organization working at the community level in the area of HIV/AIDS prevention, care and support, Reproductive health and Livelihood promotion programs to benefit women, children and youths. Now PADet has selected as LIP by PSI Ethiopia to implement PSI/USAID funded MULU/MARPs program in four target towns i.e Nefas mewucha, Woldiya, Sekota and Kobo towns in Amhara region.
PADet is looking for competent individuals who have experiences in MARPs focused HIV/AIDS prevention, care and support program to the following vacant positions to involve in implementing MULU/MARPs project in those target towns.
Internal/External Vacancy Announcement
Professional Alliance for Development (PADet) is an Ethiopian civil society organization which runs various developmental programs at community level in Ethiopia focusing on Reproductive health, HIV/AIDS, Child development, Women development and Livelihood promotion programs empowering vulnerable women, children and youth in North Wollo Zone, South Wollo Zone, South Gonder zone, Awi Zone, North Shoa Zone – Amhara Region, North shoa Zone – Oromia Region, and Addis Ababa.
PADet has been working since 1998 in partnership with various International Donors, Regional Governments, National CSOs and the communities.
Currently, PADet has a plan to implement "Ethiopia Social Accountability Program" project in Semera – Afar region financed by Management Agency and need to recruit qualified and competent Nominees for the following position at Head Office level.
Duty Station: Sebeta town – Furi K.04
Position grade: VII
Terms of Employment: Project-based and successful performance
Report to: Senior Accountant
Job Summary: the job holder is responsible to record and posting of financial data, prepare financial report to be submitted to donors and other stakeholders, assist in preparation of financial statements and in implementing accounting systems.
Accountabilities
Ensure that all payments to and by the organization are effected in accordance with the guidelines.
Maintain proper accounting systems and books of accounts
Conduct budget monitoring and proper utilization of funds at field project sites in well organized and planned manner.
Incorporate head office expenses on respective project budgets versus expenditure analysis and submit to the budget holder at head office
Prepare monthly payroll, bank reconciliation, periodic financial report and facilitate budget transfer
Qualification and skills Requirement:
Diploma /BA degree in accounting
At least 5 years for diploma or 3 years for degree experience in related position (preferable in NGO)
Computer proficiency in Microsoft basics internet and Financial Accounting software like Peachtree and Power point);
Enough knowledge on Ethiopia Social Accountable Program (ESAP) and USAID donors' grants management & financial procedure
Enough knowledge on international public sector accounting standard (IPSAS)
As per the organization Scale