Finance Manager – Rainbow Foam Bed & Beyond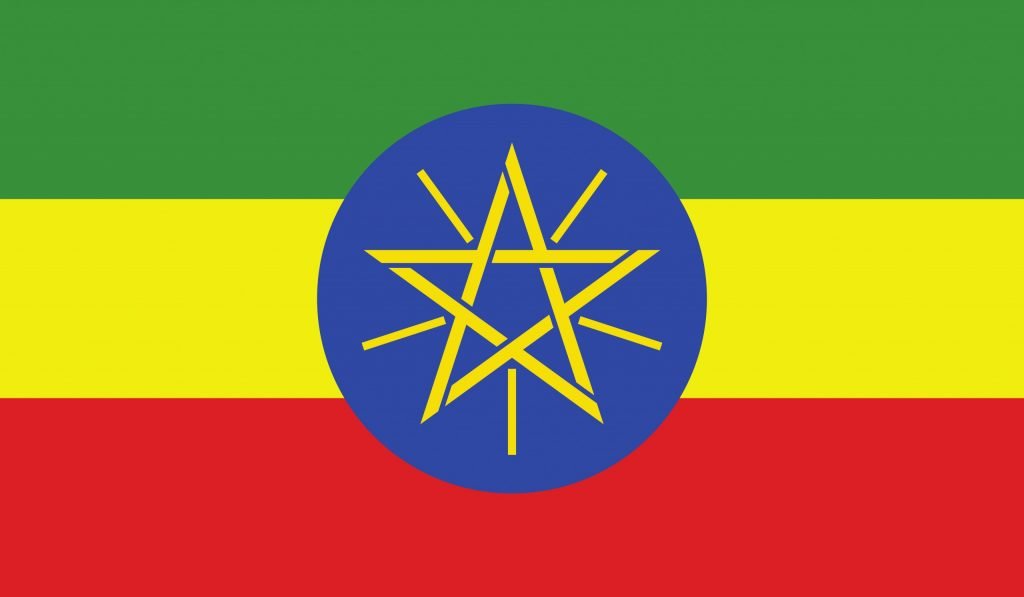 Accounting and Finance, Business and Administration
Rainbow Foam Bed & Beyond
Finance Manager Duties and responsibilities of the job:
As part of an executive management team, you will have close and key interactions with various members of the company, both senior and junior.
We need someone who will provide strong leadership qualities, excellent direction and proven management skills within our finance and accounting team. The right person will lead by example, by doing the work, teaching and guiding individuals and bringing out the best in them.
Someone who will provide strategic recommendations to the CEO/president and members of the executive management team about the financial vision.
Perform risk management by analyzing the organization's liabilities and investments.
Someone who understands financial laws, tax laws, and learns and understands our company's structure very well.
The right Finance Manager will be able to strategically manage the process of the entire financial forecasting and budgets, and oversee the preparation of all financial reporting regardless of asked or not.
The right Finance Manager who will grow to become a CFO will advise the company on long-term business and financial planning.
Someone who is able to establish and develop strong relations with senior management and even external partners and stakeholders in order to constantly reach expected target goals.
The right finance manager will be extremely proficient in the use of MS Office and financial management software, IFRS reporting, ERP software knowledge, etc.
The right finance manager will be good at reviewing all formal finance, HR and IT related procedures and understand how it will comes together.
We are seeking someone who is very comfortable with numbers and has a sharp analytical mind.
Bachelor's degree in Finance or Accounting
7+ years of experience in accounting and/or financial analysis
An analytical mind
Negotiation skills and the ability to develop strong working relationships
Commercial and business awareness
Good communication skills – both written and verbal
A keen eye for detail and desire to probe further into data
Ability to stick to time constraints