Field Coordinators – Farmer Organization – Digital Green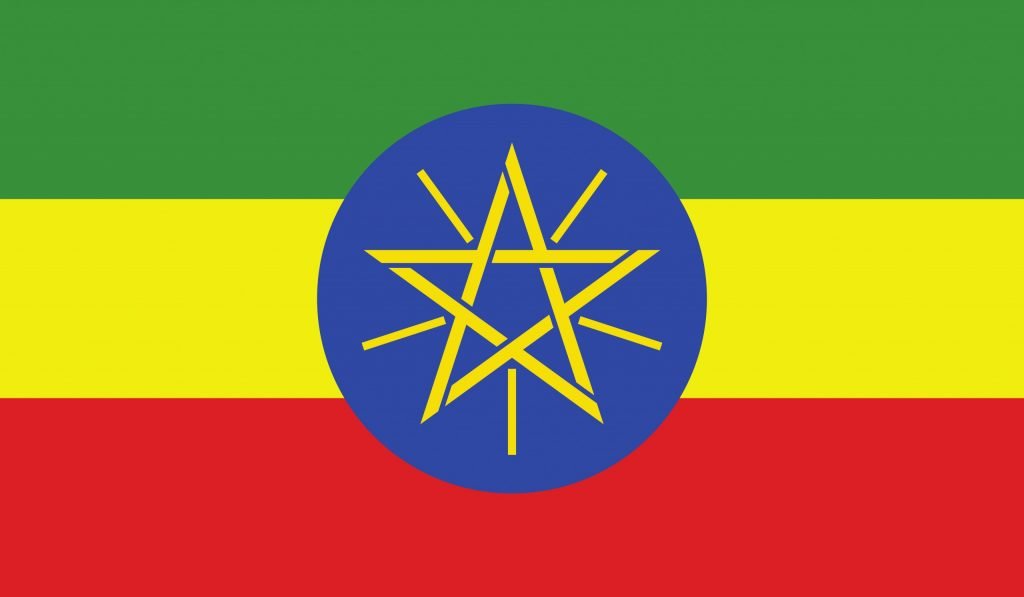 Business and Administration, Economics, Management
Digital Green
Smallholder farmers are the heroes that produce much of the world's food, and yet they're often the poorest and most malnourished among us. At Digital Green, we believe that rural communities can lift themselves out of poverty, and that technology can accelerate their ability to do so. But technology alone is not enough – and neither are we. That's why we join forces with governments, private agencies and, most importantly, rural communities themselves to co-create solutions that are of the community and for the community.
By integrating digital innovation with grassroots expertise, we are collectively changing the status quo. When farmers have the tools they need to learn from each other, they're far more likely to integrate what they've learned into their farming practices – improving their own livelihoods and those of others in their community, in a manner that's nutrition-sensitive, climate-resilient, and inclusive.
Digital Green began as a research project at Microsoft and became its first non-profit spin-off in 2008. We began by working with frontline extension workers, training them to produce and share videos featuring local farmers. This led to significant increases in information sharing, best-practice adoption rates and, above all, sustainable development at scale.
Rigorous data analysis and farmer feedback continually challenge our assumptions and identify new ways that technology coupled with local knowledge can push the needle on agriculture, food and nutrition security.
Since day one, our deeply committed, curious and collaborative team has been challenged and inspired. We've tried and failed and tried again, and have ultimately become leaders in using technology for global development. To date, we've worked with more than 1.5 million smallholder farmers – eighty percent of whom are women – in South Asia and sub-Saharan Africa. And we're just getting started.
For more information please visit Digital Green – www.digitalgreen.org
ABOUT DIGITAL GREEN
Digital Green is an international non-government organization that empowers smallholder farmers to lift themselves out of poverty by harnessing the collective power of technology and grassroots-level partnerships. We join forces with governments, private agencies, CSOs and, most importantly, rural communities themselves to co-create digital solutions that help smallholder farmers increase productivity and income. In Ethiopia, Digital Green is working in four regions in introducing and scaling video-extension approach, in partnership with the Ministry of Agriculture and Regional Bureaus of Agriculture and Natural Resource. For more information, please visit Digital Green's website: www.digitalgreen.org. Rigorous data analysis and farmer feedback continually challenge our assumptions and identify new ways that technology coupled with local knowledge can push the needle on agriculture, food and nutrition security.
Digital Green is entering an exciting phase of development as it expands to additional digital solutions, agricultural commodities and geographies. As part of this expansion, Digital Green is building a team of exceptional individuals with a passion for finding solutions to pressing development problems. This is an exciting opportunity to join Digital Green's growing team in Ethiopia, supporting our ongoing and new programs.
JOB SUMMARY
Reporting to the Agribusiness Manager, this role involves directly working with the woreda Cooperative Promotion Office, Woreda Agricultural Office, Farmers, other Farmer Organizations and other local partners, and providing guidance as well as ensuring that Partners are delivering on program objectives and targets. It includes providing support in the implementation of digital solutions, conducting and facilitating various capacity building work planned in capacitating the cooperatives, and closely support the cooperative work that Digital Green is aiming to carry out. The ideal candidate will have experience in implementing digital solutions at the community level and a good understanding of cooperative and other Farmer Organizations operations and needs as a whole.
Job Purpose
To ensure timely, cost effective and efficient delivery of Digital Green Ethiopia's services in the designated area of operation.
Key Responsibilities
Work directly with the program team specifically Agribusiness Manager and the technology team to execute annual work plans and achieve targets and deliverables;
Ensure progress and achievements are tracked against established work plans;

Work with cooperatives and Farmer Organizations to understand their needs and provide support through capacity building initiatives such as training, workshops, and any technical support provided to improve their efficiency and effectiveness.
Coordinate the implementation of digital solutions provided by Digital Green to improve the efficiency of the cooperatives' operations, including Farmer Profiling, financial management, and record-keeping.
Develop and maintain strong working relationships with cooperative members, leaders, other farmer organizations, government partners, local partners, and stakeholders to ensure effective collaboration and communication.
Coordinate the monitoring of the progress of the cooperative/farmer organizations and provide regular updates to the Agribusiness Manager and other stakeholders.
Coordinate field travel for Digital Green team members as well as external stakeholders;
Support the implementation of the various monitoring and evaluation methods determined by the Digital Green Monitoring, Evaluation, Research and Learning (MERL) team.
Ensure Partners complete necessary documentation and record keeping according to the standard accurately in a timely manner
Document case studies, best practices, and success stories at the cooperative
Identify and report potential challenges and difficulties encountered during program execution to Digital Green Program Team to resolve issues on time.
Ensure compliance with organizational policies and procedures, as well as government regulations.
Facilitate video production and dissemination
Job Requirement
Qualifications and Experiences
Bachelors or higher degree, in cooperative management, Management, economics, business management, accounting or related fields
Minimum of 5 years of relevant experience in working with cooperatives and various Farmer Organizations.
Proven experience in the implementation of digital solutions at the community level will be required.
Ability to work independently and as part of a team.
Willingness to travel frequently to remote areas.
Afaan Oromoo language proficiency
Strong project and product implementation Skills.
Strong communication skills.
Strong communication and interpersonal skills, including the ability to communicate effectively with the team using digital tools like Gmail, WhatsApp, Google Chat, Telegram, and others.
Proficiency in using Google Cloud products such as Google Docs, Google Slides, Google sheets and other knowledge documentation tools will be preferred.
To be successful as a member of the Digital Green team, you will also:
Have to have a passion for our mission and a strong desire to impact the farmers and partners Digital Green is there to serve
Be an innovative and creative thinker – you are not afraid to try something new and inspire others to do so.
Have a very high level of personal and professional integrity and trustworthiness.
Have a strong work ethic, take initiative, and require minimal direction.
Work well independently as well as part of a team.
Thrive in a fast-paced and fun environment.
Digital Green is a great place to work and prides itself on a competitive and comprehensive compensation and benefits package. Digital Green is proud to be an equal opportunity employer. All qualified applicants will receive consideration for employment without regard to race, color, religion, sex, national origin, or any other characteristic protected by law.