Facilities and Logistics officer – British Council- CSSP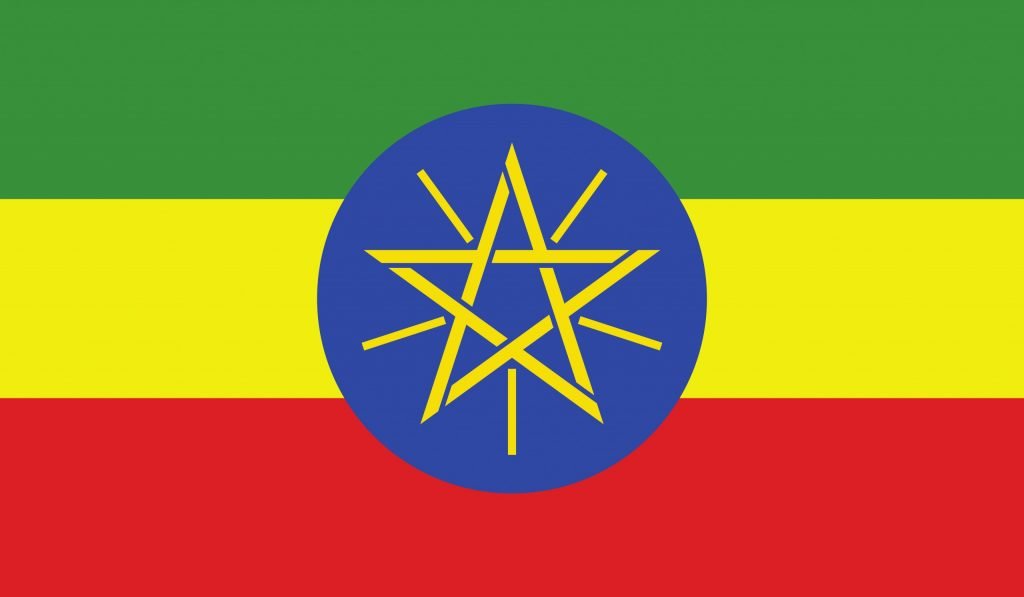 Business and Administration, Development and Project Management, Logistics, Transport and Supply Chain
British Council- CSSP
The British Council builds connections, understanding and trust between people in the UK and other countries through arts and culture, education and the English language. We work in two ways – directly with individuals to transform their lives, and with governments and partners to make a bigger difference for the longer term, creating benefit for millions of people all over the world. We help young people to gain the skills, confidence and connections they are looking for to realise their potential and to participate in strong and inclusive communities. We support them to learn English, to get a high-quality education and to gain internationally recognised qualifications. Our work in arts and culture stimulates creative expression and exchange and nurtures creative enterprise. We connect the best of the UK with the world and the best of the world with the UK. These connections lead to an understanding of each other's strengths and of the challenges and values that we share. This builds trust between people in the UK and other nations which endures even when official relations may be strained. We work on the ground in more than 100 countries. In 2019-20 we connected with 80 million people directly and with 791 million overall, including online and through our broadcasts and publications.
Role Purpose
The Facilities and Logistics Officer will support all aspects of programme delivery from the Addis Ababa Programme Hub. The post holder will provide administrative, financial and logistical support to programme activities and facilitate strong day to day working relationships between programme staff, consultants, partners and grant
recipients. The post-holder will need to apply a very strong understanding of control principles, procedures and policy frameworks within very tight timescales to ensure that programme activity being delivered by British Council staff and partners is adequately supported.
For more details click here: Role Profile JPB- Template.docx
Pay Band – 4
Remuneration – ETB 22,550 per month
Contract Duration – fixed term contract ending August 2023
Requirements – All applicants should have a pre-existing legal status to live and work in country of application. The British Council will not facilitate/sponsor visa applications and work permits.
Role specific knowledge and experience:
The main essential knowledge and experience points that we are looking for you to evidence are:
Fluency in English (C1 or IELTS 6.5 or equivalent), Amharic and/or a language spoken and used in one of the regional states of the country.
First degree or equivalent professional experience in logistics management. project management, business administration, finance or related discipline
Minimum three years' experience in a similar role managing client funded projects and/or grants
Role Specific Skills
Office Administration – Ability to maintain and organise data, paper records and office resources and make logistical and travel arrangements under time pressure
Logistics Administration- Capability and previous experience on logistics management of donor funded programme
Financial Management – a thorough understanding of procurement and financial control principles within the British Council / donor funded environment.
Desirable requirements:

A professional logistics management qualification
22550