Electromechanical Supervisor – Golden Tulip Addis Ababa Hotel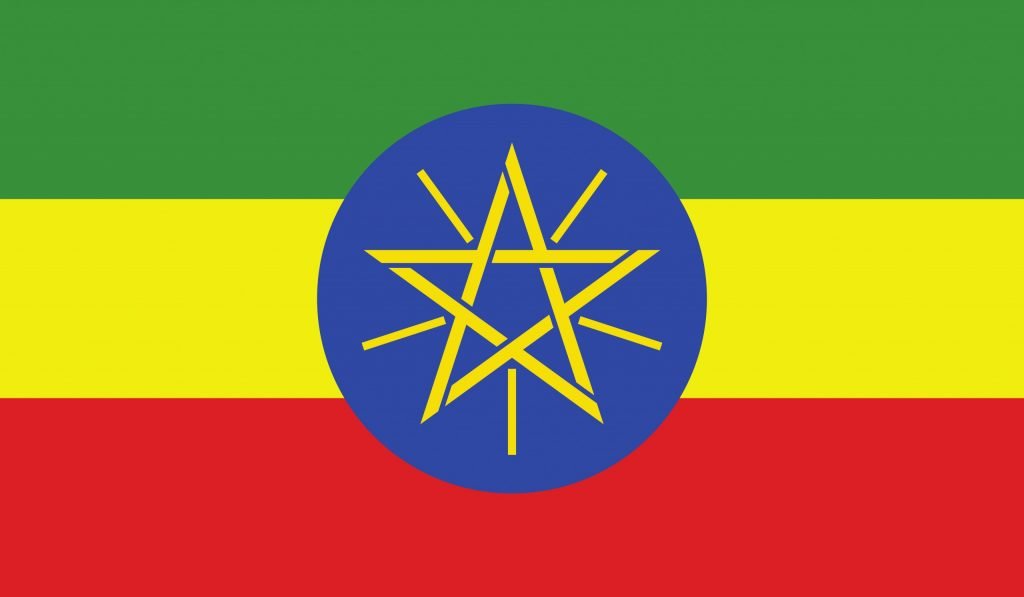 Hotel and Hospitality, Maintenance
Golden Tulip Addis Ababa Hotel
GOLDEN TULIP ADDIS ABABA – EXCELLENCE, AUTHENTICITY AND COMFORTGOLDEN TULIP ADDIS ABABA – EXCELLENCE, AUTHENTICITY AND COMFORT
The Golden Tulip Addis Ababa Hotel is an upscale 5 star hotel, part of the fast-growing Louvre Hotel Group with more than 1,100 around the world. Located in the city's most active hub, the hotel is 1 kilometer away from the Bole International Airport and only minutes from many international organizations and embassies. The Golden Tulip Addis Ababa Hotel's interior is inspired by a mixture of Modern and African touch and provides a unique and comfortable experience starting from the lobby to the elegantly decorated rooms.
The Golden Tulip Addis Ababa features 90 excuisite rooms and suites, including 5 Diplomatic Suites, 15 Executive rooms and 70 Deluxe rooms:
Dining facilities include
Spice Restaurant." an all-day dining restaurant, situated on the ground floor and it offers a variety of French & international Buffet and a la carte options, as well as Special French Cuisine.
The lobby takewayay corner has a large selection of the best baked goods in Addis Ababa.
For sports lovers, the Lemon Bar and Grill located on the Mezzanine floor, features a large selection of Mediterranean varieties and the incredible Grill menu that has the city talking.
The Havana Bar, is a cozy and private bar with a range of classic drinks and cocktails and great music to put your mind at ease.
The hotel also offers a wide variety of business and leisure facilities, 4 meetings and conferences rooms, including the spacious banquet and conference rooms which are the perfect venue for trainings, meetings, conferences and weddings for up to 200 guests:
Golden Tulip Addis Ababa Hotel is a Five Star upscale Hotel, part of international Hotel Chain, located in an expansive ground in a strategic location from International Airport, is looking for qualified candidates for the following vacant positions:
Position Summary:
Electro-mechanical Supervisor operate, maintain laundry machines, pumps (induction motors),kitchen equipments, refrigeration and Air-conditioning system, and electrical appliances and calibrate electro-mechanical equipment for operations and maintaining hardware, electro-mechanical technicians run tests on equipment to locate potential issues. Also, work alongside engineers to design, test, and program equipment.
Purpose of the job:
Coordinate, supervise and control all activities on electro mechanic devices, follow up proper functioning of hotel utilities, electro mechanical material handling machines. Follow up and coordinate all mechanical & electrical works performed in the hotel.
Main Duties and Responsibilities:
Ensures the quality and condition of all hand tools and machineries which are used by the workers, controls the quality setting out in the hotel utilities, Inspect and follow up the machines maintenance to be performed on time in related with the budgeted program, Plans work program, assign workers, follow up and confirm the work in progress and give corrective action if there is any deviation from the work plan, ensures all the workers are on duty and control them that they are working according to the work schedule, follows up and confirms repair and maintenance works conducted timely, effectively, standard and cost effectively.
Performs any other related tasks as required ordered by immediate supervisor & concerned person of the hotel.
Remuneration for this position is negotiable and attractive,
No. of Vacant Positions: One
Prerequisites:
Ability to read drawings and procedures high standard materials with minimal supervision, good competence skill in electro mechanical devices, ability to work under pressure when required, ability to anticipate and rapid decision making, team player with good communication skills.
Education and Experience:
Diploma in electro mechanical or related discipline, and at least 6 years' relevant experience at the same role with an up-scale (4/5 Star) hotel.