Driver – Rovestone Brothers Trade PLC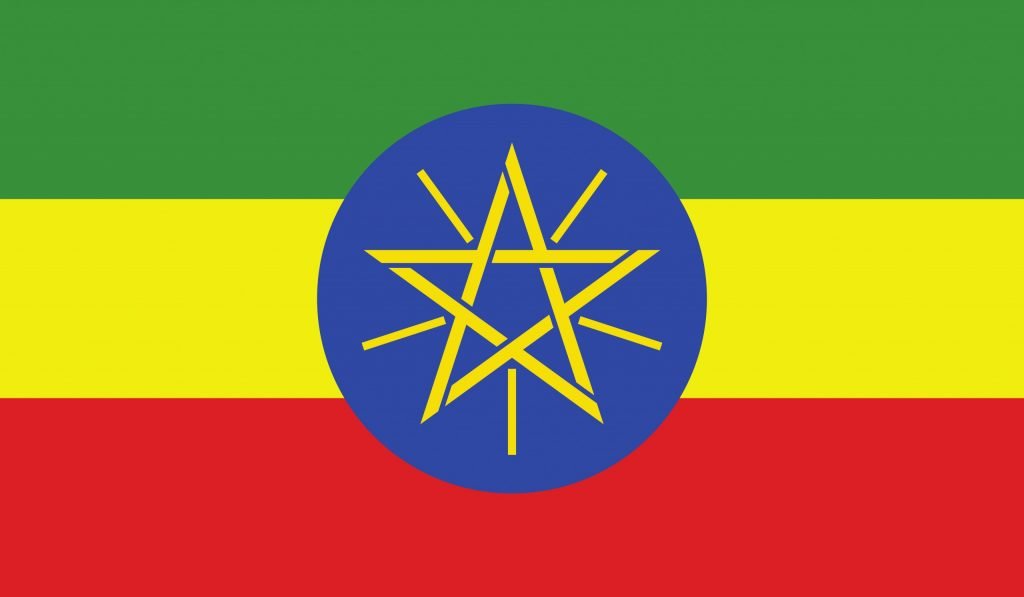 Automotive
Rovestone Brothers Trade PLC
COMPANY PROFILE:
Rovestone Brothers Trade is engaged in the manufacturing of a wide array of household and office furniture, interior works, and many other services that are tailored to the requirements of our customers. It is known for creating unique spaces both for residential and commercial clients, seeking out new materials, and new techniques, and constantly striving for excellence in quality and delivery. we are driven by our maxim of "Cherished Craftsmanship" providing either a complete turn-key solution including design, manufacture, and installation services for clients; or collaborating with designers outside our organization for the purpose of delivering exceptional service to our customers.
Rovestone Brothers is an equal-opportunities employer and has been providing employment opportunities for the community. Currently, the company wants to hire a Driver based on the following requirements.
POSITION OVERVIEW
The position holder is responsible for providing a safe transportation service to employees, authorized passengers, and other logistical and transportation support to Rovestone Brothers Trade Plc as assigned by the line manager.
ROLE AND RESPONSIBILITIES
Vehicle Maintenance and Operation Excellence
Handle travel logistics and coordinate staff travel to and from different destinations and maintain records for vehicles assigned to him/her
Carry out routine checks on the vehicles i.e. cooling system, electrical system, tire pressure, brakes, etc.
Ensure security and safety of the vehicle, on and off the road, the safety of the passengers and/or goods therein
Maintain cleanliness of the vehicle
Inspect the vehicle for defects and safe operating condition before, during, and after trips and submit a written report on the condition of the car at the end of each trip or tour of duty
Reporting
Prepare driver's log details and car status from time to time
Load vehicles with materials, deliver and pick material from designated areas and report on the same
Communication and Compliance to road regulations
Negotiate with contracted mechanics
Transport clients to designated destinations as requested
Drive at a reasonably safe speed determined more by traffic conditions, weather conditions, road conditions, and visibility.
Knowledge of traffic regulations e.g., interpretation of posted speed limits as maximum speeds one can lawfully drive provided all road and weather conditions
Remain alert and be aware of the environment around their vehicle i.e. They must be on the lookout for other vehicles, pedestrians, and road hazards
PERSON SPECIFICATIONS
Professional Qualifications
12th Grade Complete
3rd Grade Driving License
Her/His residential areas should be Megenagna, Gurdshola, Gerji or Lamberet
Experience
Have a satisfactory record of continuous service as a driver for a minimum period of four (4) years
Have full knowledge of the Highway Code
Have sound mechanical knowledge of vehicles (preferably supported by documents)
Excellent oral and written communication skills.
Must be able to build appropriate rapport with diplomacy and tact.
Superior customer service skills; strong attention to detail; excellent time management skills