Driver – Program for Appropriate Technologies in Health (PATH)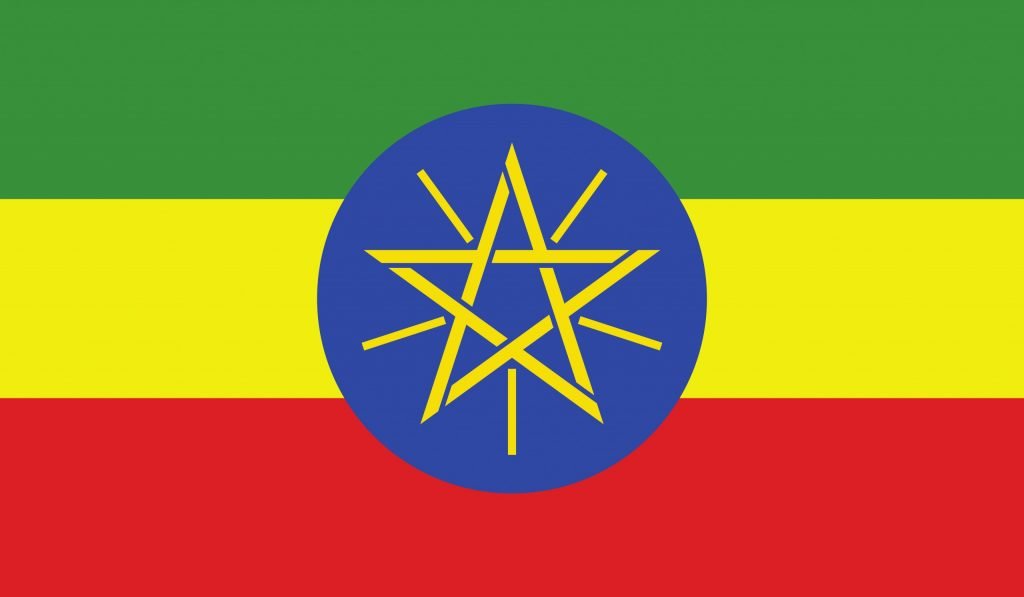 Automotive, Natural Sciences, Social Sciences and Community
Program for Appropriate Technologies in Health (PATH)
PATH is the leader in global health innovation. An international nonprofit organization, we save lives and improve health, especially among women and children. We accelerate innovation across five platforms—vaccines, drugs, diagnostics, devices, and system and service innovations—that harness our entrepreneurial insight, scientific and public health expertise, and passion for health equity. By mobilizing partners around the world, we take innovation to scale, working alongside countries primarily in Africa and Asia to tackle their greatest health needs. Together, we deliver measurable results that disrupt the cycle of poor health.
Our commitment
PATH is driven by an unshakeable commitment to health equity and a bold belief in the power of innovation to improve health and save lives. For nearly 40 years, PATH has been a pioneer in translating bold ideas into breakthrough health solutions, with a focus on child survival, maternal and reproductive health, and infectious diseases.
Our expertise
PATH brings innovative solutions to bear wherever they are needed—in the laboratory or the factory, government halls or communities. We specialize in overcoming the barriers that can keep a bright idea from reaching widespread impact, especially those that arise in the middle of the journey of innovation. This is where promising projects often fail, during steps like testing and refining, gaining approvals, commercializing a product, and introducing new approaches. Through experience, creativity, and tenacity, we accelerate the pace at which innovations are transferred into the hands of the people who need them.
PATH is a global organization that works to accelerate health equity by bringing together public institutions, businesses, social enterprises, and investors to solve the world's most pressing health challenges. With expertise in science, health, economics, technology, advocacy, and dozens of other specialties, PATH develops and scales solutions—including vaccines, drugs, devices, diagnostics, and innovative approaches to strengthening health systems worldwide.
PATH seeks a Driver for the multi-year USAID-funded "Surveillance for Malaria Elimination" (S4ME) activity in Ethiopia. The S4ME activity will support Ethiopia's NMEP to achieve their goals and objectives of sub-national malaria elimination, particularly to attain near zero malaria deaths and eliminate malaria in selected low transmission areas.
The ­­­­Driver will support the day-to-day work of this project at Addis Ababa, zonal and woreda level by providing transportation and logistical support at the implementation level.
Specific Responsibilities include:
Ensure the safety of all passengers in the car by ensuring that passengers and drivers wear seat belts. The driver observes all traffic rules, does not speed, and ensures the safety of the surrounding areas.
Responsible for the day-to-day maintenance of the assigned Vehicle: check oil, water, battery, brakes, tires, etc.,
Ensure that PATH's vehicles are used only for official/authorized business as advised by the supervisor.
Record daily activities on log sheet including mileage, fuel consumption, destinations, and items in English,
Ensure that the steps required by the local rules regulations and the organization are taken in case of involvement in an accident.
To keep his/her driving license valid.
Provide Administrative and logistical support as assigned by immediate supervisor.
Work on a flexible schedule and cover all departures.
On continual basis check and survey to ensure that roads and destinations planned for assigned passengers are free of any crime occurrences such as pick pocketing, purse snatching, or robbery.
Ensure that basic tool kits are available in the vehicle.
Ensure that the first aid kit is well equipped and easily accessible for use.
Ensure that assigned vehicle is always in roadworthy condition, maintain vehicle in clean and serviceable condition and perform minor maintenance of a preventive nature.
Ensure that the vehicle is ready and roadworthy before all trips outside of Addis Ababa.
Provide basic care of assigned vehicle including conducting frequent checks of oil and lubricant levels, maintaining appropriate levels of each.
Ensure vehicles have adequate fuel levels. Report all major needs for maintenance of the driver supervisor for immediate action.
Ensure that insurance registration and annual inspection of PATH vehicles is valid. Maintain copies of vehicle logbooks and insurance documents, ensuring that the renewal of insurance and annual inspection for vehicle is carried out in timely manner.
Responsible to keep assigned vehicle clean, orderly, and serviceable condition at all times; perform minor preventive maintenance; follow up with maintenance requirements of assigned vehicle.
Responsible for preparing monthly activity, fuel consumption & expenditure report and presenting these to supervisor every month.
Other duties as assigned by supervisor.
Job Location: Addis Ababa (1), Debre Berhan (1)
Position Type: Full-Time/Regular
Qualifications And Experience
12th grade complete
Auto mechanics level 3 certificate preferred.
Good command of written and spoken English.
INGO driving experience.
Basic vehicle repair and maintenance skill.
At least 5 years' experience as driver with a government or international organization and experience in driving four-wheel drive vehicles.
Have a valid driving license Grade 3