Driver Mechanical – HelpAge International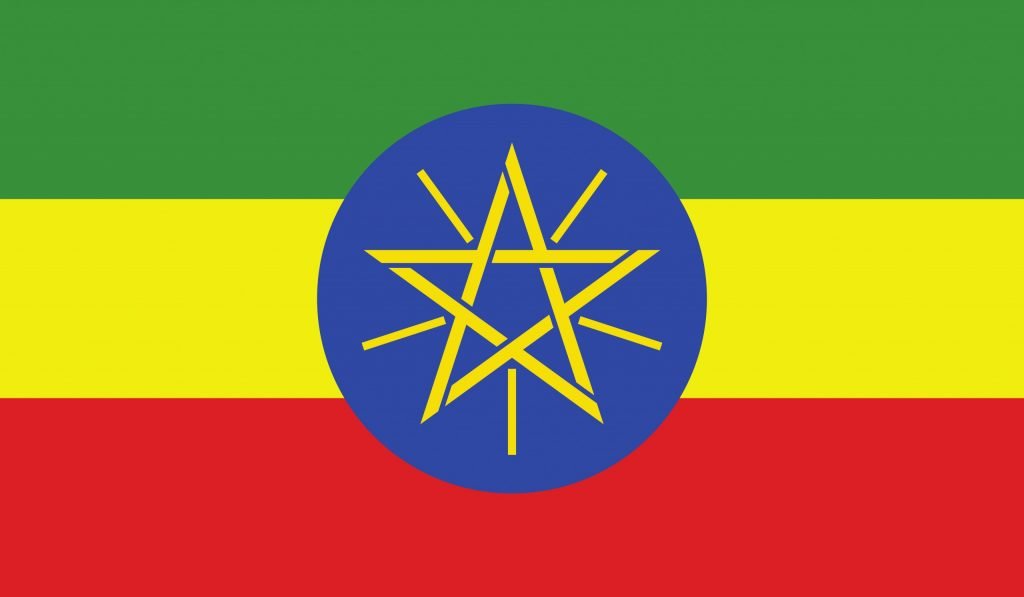 Automotive, Maintenance
HelpAge International
We believe that the contribution older people make to society is invaluable. Yet older people remain some of the poorest and most neglected in the world. We are committed to helping them claim their rights, challenge discrimination and overcome poverty.
Our vision and mission
Our vision is of a world in which all older people can lead dignified, active, healthy and secure lives.
We work with our partners to ensure that people everywhere understand how much older people contribute to society and that they must enjoy their right to healthcare, social services and economic and physical security.
Our values
We believe that "age helps" – a position which puts the experience of older women and men at the centre of our work. This guides the type of programmes we run, the way we develop our advocacy work and the way we communicate.
Our values and the way we behave are:
Supportive
Optimistic
Expert
Committed
How we work
We put older men and women at the heart of our work, involving them in programme design, implementation and review.
We work in partnership with like-minded organisations.
We provide services where governments are not.
We respond to emergencies quickly and effectively.
We develop ways of improving older people's lives by monitoring our programmes.
We persuade policy makers to address ageing issues.
Ethiopia is the second most populous country in Africa with a population of nearly 90 million. Despite having good economic growth, it remains among the 10 poorest countries in the region.
HelpAge began working in Ethiopia in 1992 and works with 20 local partners to support older people.
HelpAge's priority programmes include income security, social care and support, inclusive health and wellbeing, emergency response and resilience building.
Background
HelpAge International helps older people claim their rights, challenge discrimination, and overcome poverty, so that they can lead dignified, secure, active and healthy lives. Our work in over 75 countries is strengthened through our global network of like-minded organisations – the only one of its kind in the world.
Relations with Others: Reports and is accountable to Logistic support officer and close working relationships with other staffs.
Ref No: HAI/Prg/23/22
Grade: B
Location: Ethiopia, Gambella
Responsible To: Logistic support officer
Person Specification:
Educational background:
Minimum 10 or 12 years' schooling plus technical school diploma in mechanic or diploma in mechanic with at least third level driving license from recognized institutions. At least 4-6 years of experience is required. For Diploma minimum of 4 years' experience is required.
System, project management support Experience:
4 years' experience in supporting officers and others and experience in drive vehicle carefully in accordance with the law, when in the field service cars and carry out minor repairs ensuring cars are safe to drive; ensure all passengers wear seat belts; ability to deal and communicate in English/ Amharic and in local language with all visitors, project partners and HelpAge staff in a polite, friendly manner; support officers in collecting documents to/from other offices and support staff for work related duties; ensure that vehicles are well maintained at all times (including regular cleaning, oil checks, keeping vehicle log books and service schedules) is a must; assist programme staff with workshop, focus group discussion arrangements etc. when in the field; understanding HAI Vehicle polices and implementing is required.
Behavioural Competencies:
This post requires a person who is result oriented and able to work with his/ her team members in line with organisational priorities and have the ability to cooperate and support others so as to drive high quality work; should have the ability to cooperate and support his/her team members at all times. This post needs someone who is self-managed and committed.
Others: This post requires a person who have the ability in understanding issues of older persons; supportive; willingness and interest to work with a network/partner, team members and capable in using and updating log sheet on a regular bases.