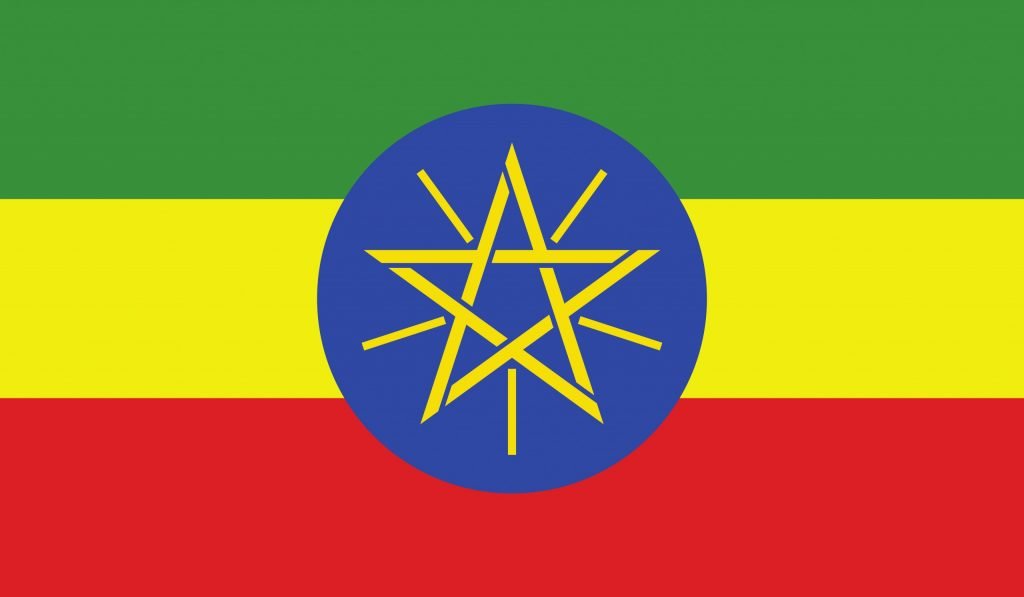 Logistics, Transport and Supply Chain
| | |
| --- | --- |
| Department | CD/NCD |
| Role | Drivers |
| Number required | 1 |
| Duty station | Dolo Ado |
| Supervisor | Finance and Admin officer |
| Duration | 9 months with possible extension |
| Project | Strengthening Capacity to Promote Behaviour Change in Support of NTD Elimination and Control Programs |
Amref Health Africa is an African-led international health development organization headquartered in Nairobi, Kenya. Founded in 1957 as the Flying Doctors of East Africa to bring critical health services to remote communities, Amref Health Africa envision to bringing lasting health change for Africa in more than 30 countries across the continent. With a focus on women and children, the organization strives to overcome the most critical health challenges facing the continent: maternal and child health, HIV & TB, malaria, water and sanitation and health systems strengthening. Amref Health Africa in Ethiopia has been working in Ethiopia since 2002 in close collaboration with the Federal Ministry of Health implementing a range of projects in maternal, neonatal and child health, reproductive health, health systems strengthening, health workforce development, water and sanitation, HIV/AIDS and non-communicable diseases across the country, supported by a wide range of multilateral and bilateral donors, corporates and foundations.
Amref Health Africa would like to recruit Driver based in Dolo Ado satellite office and will report to Finance and Admin officer.
Duties and Responsibilities
Key Responsibilities:
· Driving assigned vehicle while ferrying staff or assets on official work
· Ensuring that vehicle are clean at all times
· Receiving and delivering of goods to project areas and/or anywhere else as instructed by line manager
· Checking basic maintenance (oil, coolant, water, tire pressure, battery water) regularly, maintaining a daily log of all trips, mileage and fuel consumption
· Safeguarding the vehicle and all of its contents in his/her custody
· Ensuring that the assigned vehicle is well serviced and in good mechanical order
· Report any theft, damage of Amref Health Africa property on time to immediate supervisor
· Ensure safety of all Amref Health Africa property including vehicles,
· Assist Amref health Africa staff in workshop and training venue organization
· Perform any other duties assigned by supervisor
Job Requirement
The job holder is expected to have at least 3rd level driving license.
Diploma in auto mechanics
grade 10th or 12th complete and
three years of driving work experience is required
Knowledge and experience of the local working Language is required
NGO experience is an added value.
Terms of employment: 9 months with possibility of extension
Duty Station: Dolo Ado Satelite office
Required number: – 1