Driver -Awabre & sheder – International Medical Corps (IMC)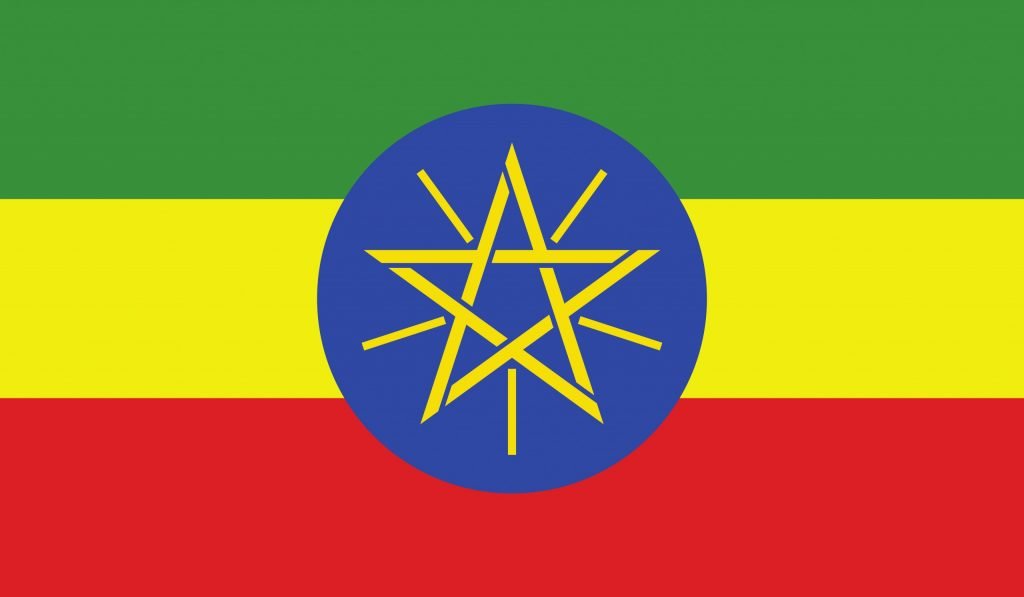 Automotive
International Medical Corps (IMC)
International Medical Corps focuses on the delivery of community-based primary health care. We emphasize training and education, and prioritize hiring local staff – in fact, 96% of our field-based staff and health professionals are recruited from the local community. This helps to ensure that skills and knowledge are passed on and remain long after our programs have ended. Through the integration of specialties like emergency medicine, women's health, nutrition services, water and sanitation, and mental health into the primary health care setting, we ensure that those we serve receive holistic, comprehensive care. The value of International Medical Corps' integrated approach to community health and well-being and our emphasis on capacity building through training are critical for the long-term growth of conflict and natural disaster-affected communities a
nd
fragile states
.
Vacancy Announcement

Internal/External

Job Title:

Driver

Reference number:

Vac/0101/22

Vacancy posting date:

April 06, 2022

Closing Date:

April 15,2022

Duty Station:

Awbere and Sheder

Employment Type:

Fixed term
International Medical Corps never asks job applicants for a fee, payment, or other monetary transaction. If you are asked for money in connection with this recruitment, please report to International Medical Corps at the website provided at the end of this document.
About International Medical Corps
A preeminent First Responder, International Medical Corps provides emergency relief to those hit by disaster, and offers the skills needed to rebuild stronger. We train people – giving communities the tools and knowledge to be self-reliant and be their own best First Responders when disaster strikes again.
International Medical Corps focuses on the delivery of community-based primary health care. We emphasize training and education, and prioritize hiring local staff – in fact, 96% of our field-based staff and health professionals are recruited from the local community. This helps to ensure that skills and knowledge are passed on and remain long after our programs have ended. Through the integration of specialties like emergency medicine, women's health, nutrition services, water and sanitation, and mental health into the primary health care setting, we ensure that those we serve receive holistic, comprehensive care. The value of International Medical Corps' integrated approach to community health and well-being and our emphasis on capacity building through training are critical for the long-term growth of 'conflict and natural disaster-affected communities' and 'fragile states'.
Key Responsibilities and Accountabilities:
Keeps the vehicles in a good state/condition and responsible for regular checks up based on the description of the logbook.
Checks daily schedule of his assignment and makes sure that the vehicles is ready before departure time
Responsible for loading and unloading of the vehicle.
Makes sure that there is enough petrol/diesel in the vehicle and cleans the car regularly
Takes care of accurate records of fuel consumption
Reports to the office if there are problems with the car
Gives enough information to technician on defects of vehicle
Is responsible for the number and condition of tools and the spare parts, like spare tire, High-lift jack etc.
Responsible to give ride to the staff on rush hours on time.
Drives the vehicle according to the driver's regulations (see drivers regulations).
Is informed about all regulations regarding security and about current security situations
Stays always with the car and monitors radio communication (when available)
Makes sure that there is an emergency health kit in the car
Is responsible for the presence of all relevant papers like driving license, insurance, registration etc…
Directly responsible for all field driving
Performs other related tasks as instructed by supervisor
If you are asked for money in connection with this recruitment, please notify International Medical Corps at report@InternationalMedicalCorps.org.
¨ 3rd grade or above driving licence (old system) or the appropriate equivalent in the new system

¨ 3-5 years of experience in Humanitarian organization as a driver.

¨ Excellent communication and customer relations skills

¨ Ability to coordinate with others and work under pressure of tight and conflicting deadlines and handle concurrent activities

¨ Strong organizational and problem-solving skills with analytic approach

Professionalism