Digital Content Creator – Seba Dereja Media & Communication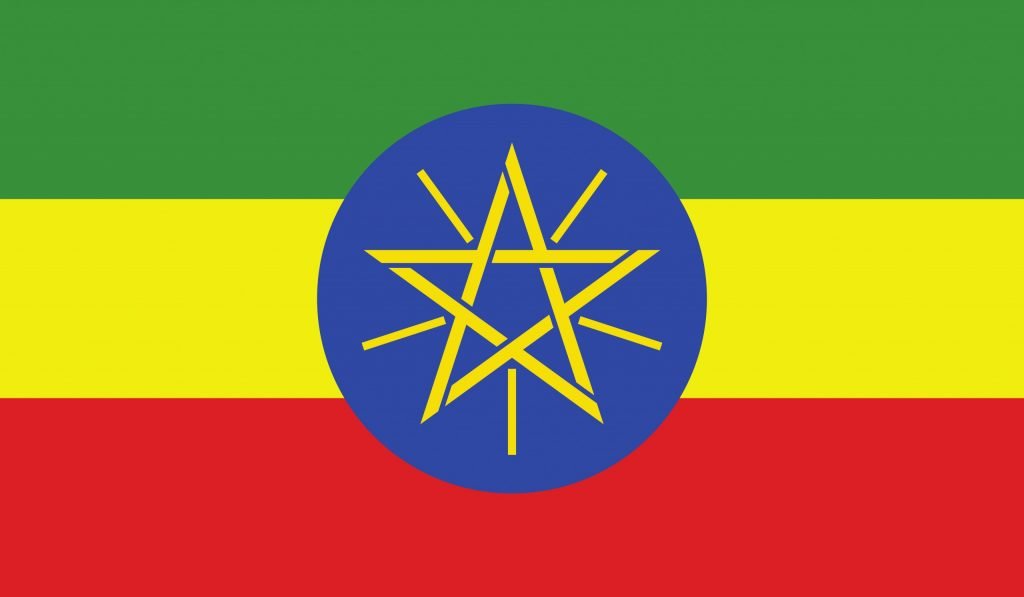 Social Sciences and Community
Seba Dereja Media & Communication
About us
Seba Dereja Media and Communications PLC (Addis Zeybe) is an online Ethiopian media outlet whose goal is to enrich the journalistic tradition of Ethiopia through truly independent and fair news. Seba Dereja seeks to provide a news source to the public that is reliable, relevant, and independent news; it is therefore not aligned with any political, religious, or ethnic organization. It operates an online platform that discusses a wide range of topics related to urban spaces, including politics, the economy, culture, and more, while continuing to be active on various social media outlets.
Job Description:

Collaborating with a production and writing team to generate story ideas.
Strong content writing skills
Good sense of timing and appropriate ad lib.
Excellent and professional appearance.
Knowledge on a broad range of topics (general knowledge).
Ask relevant questions.
Interviewing guests and leading discussions.
Plan and rehearse shows.
Keeps the program running to schedule, responding positively and quickly to problems or changes, and improvising where necessary.
Meet with the production crew to assess or review a broadcast and plan the next one.
Reports To: Creative Director
Required Education and Experience
Bachelor's Degree in Social Science field
Proven experience as a Host or Reporter in a similar role
Excellent writing, editing, and proofreading skills.
In-depth knowledge of SEO and social media best practices.
A creative thinker with outstanding communication and interpersonal skills.
Proven experience with MS Office
Outstanding leadership and organization skill
Experience in managing a team
Core Competencies and skill
Researching and writing
Good reading comprehension
Active listening
Confidence and good communication skills
Ability to ad-lib
A broad range of interests, including current affairs
Team working
Creativity and problem-solving skills.