Designer – Rovestone Brothers Trade PLC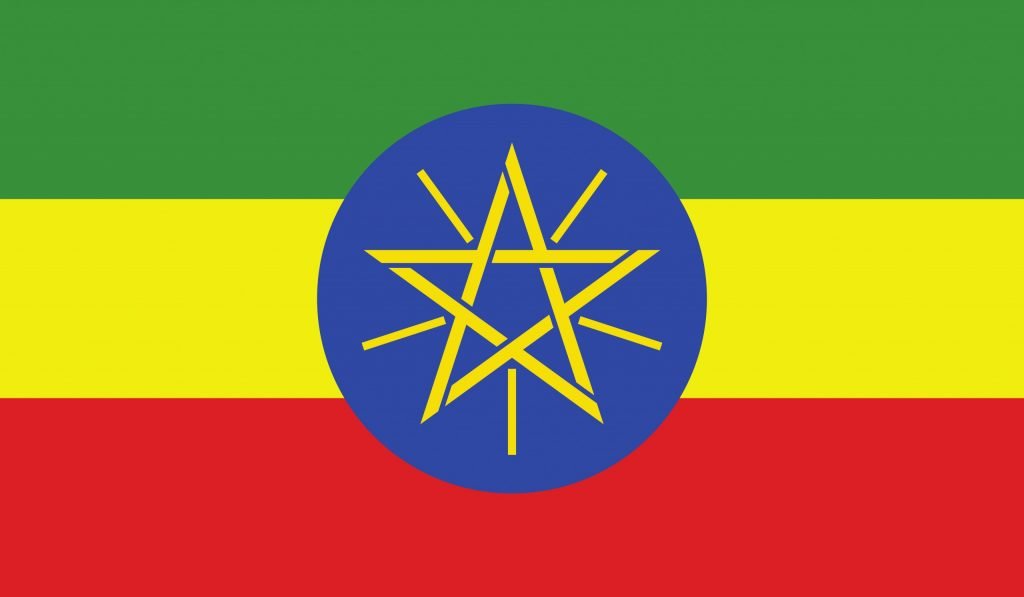 Architecture and Construction
Rovestone Brothers Trade PLC
COMPANY PROFILE:
ROVESTONE BROTHERS TRADE PLC has been working in the manufacturing of interior solutions that meet the demands of residential houses and institutional buildings, real states, apartments regular and star hotels and mega projects. The company has contributed enormous achievements for the industry and has also created employment opportunities to the community.
Currently, the company wants to hire an executive assistant around Century Mall Pecan Building Addis Ababa, based on the following requirement.
JOB SUMMARY:
The inter will participate in supporting the creation of visual merchandising displays for furniture stores and interior design groups.
DUTIES AND RESPONSIBILITIES
Assist in the design of storefronts, point of sale displays, and furniture store arrangements.
Collaborating with the sales team to determine the requirements of the display.
Help in the designing of the display elements.
Overseeing the final creation of the visual merchandising display.
Internship Duration: 6 Months
PROFESSIONAL QUALIFICATION
BSC Degree in Architecture, Drafting and Design, Construction, Graphic Design
PERSON SPECIFICATIONS
Demonstrate high levels of integrity and team player
Strong creativity skills
Good communication skills