Data manger – Ethiopian Public Health Institute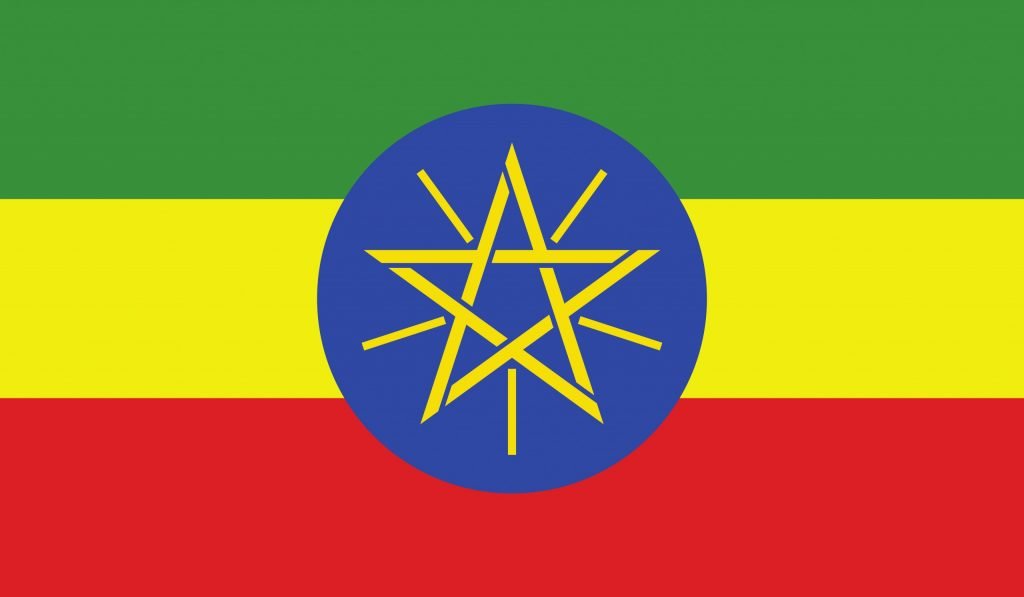 Health Care
Ethiopian Public Health Institute
The Ethiopian Public Health Institute(EPHI) is established by the council of ministers regulation No. 301/2013 which recognize the Institute an autonomous federal government office having its own legal personality. The institute is accountable for the Federal Minister of Health.
The institute shall have the following objectives:
1. Undertake research, based on national public health research agenda, on priority health and nutrition problems, and generate, absorb and disseminate scientific and technological knowledge to improve the health of the general public;
2. In collaboration with the concerned bodies conduct surveillance for the early identification and detection of public health risks and prevent public health emergencies through adequate preparedness; and alert, warn and dispatch timely information during public health emergency, respond effectively and timely and ensure rapid recovery of the affected population from the impact of the public health emergency;
3. Strengthen its laboratories with trained man power and technology to undertake problem solving researches provide effective response to public health emergencies, carry out referral diagnostic and analytical tests; and support the capacity building of health and food science laboratories at the national level to enable them provide quality
laboratory services.
The Institute secures average annual revenue of 25 million Birr and more than 20 million USD (in cash and in kind) from different donors.
The Ethiopian Public Health Institute, EPHI shall have advisory board in respect of policy, strategy and other major institutional matters.
Duration: Six months with possible extension
Required number = 2
Report to: Food Science and Nutrition Research Directorate
Job Description:
The Ethiopian Public Health Institute (EPHI) strives to address nutrition and health-related problems by conducting intervention-based research and contributing to the effective implementation of the Health Policy in Ethiopia. To this end, the Food Science and Nutrition Research Directorate is planning to implement a National Hygiene and Environmental Health status survey. This survey will serve as a baseline for the implementation of the Environmental health Strategy. The data managers will have the following responsibilities and requirements.
Educational status: MSc/MPH in Epidemiology, Statistics, Biostatistics or Public Health experience in data is advantageous.
Work Experiences: 10 Years' experience with Bsc or 8 Years of experiences with Msc degree
Desired Competencies
· Practical Stata software exprience is mandatory for this posistion
· Be familiar with local and international research ethics
· Be able to use statistical software such as SPSS, R or SAS etc has additional advantage.
· Demonstrated research communication and interpersonal communication skills
Responsibilities:
1.Work on the data center of EPHI to manage the data
2. Design forms for receiving, processing, or tracking the data
3. Track the flow of data through electronic forms transfers
4. Prepare appropriate formatting to datasets as requested
5. Processing the data for quality control
6. Daily follow of the real time data collection and give feedback to field data collectors and supervisors
7. Develop analysis plan for hygiene and environmental health related dataset
8.Clean the collected dataset
9. Develop syntax for analysis and draft dummy tables
10.Report to project coordinators on daily basis
11.Conduct supportive supervision to support field data collectors
12.Conduct quality control and consistency checking procedures periodically when the data collection is on progress
13.Communicating the data collection team for quality control when the need arises
14.Conduct any troubleshooting procedures for the field data collection team when there is a need
15.Assist EPHI research staff in conducting overall survey data management
16.Strength the capacity of EPHI research staff in database programming and data analysis skills
17. Assist EPHI in training and ensure that field practice with review of results in an integral part of any survey training
18.Central level oversight of field work is established to validate supervisor reports and data quality
19. Check for data consistency and produce tables and analysis results as per the survey requirement
20.Prepare data analysis listing and activity, performance, or progress reports
21.Analyze the data using appropriate statistical tools
22.Work closely with the principal investigator of the project and the research staff of EPHI
23.Assist EPHI and fully participate in the technical report writing of the research
24.Any other related assignments requested by EPHI Or Project PI
26000