Customer Service Executive III- Wolkite – Amhara Bank S.C. (Under Formation)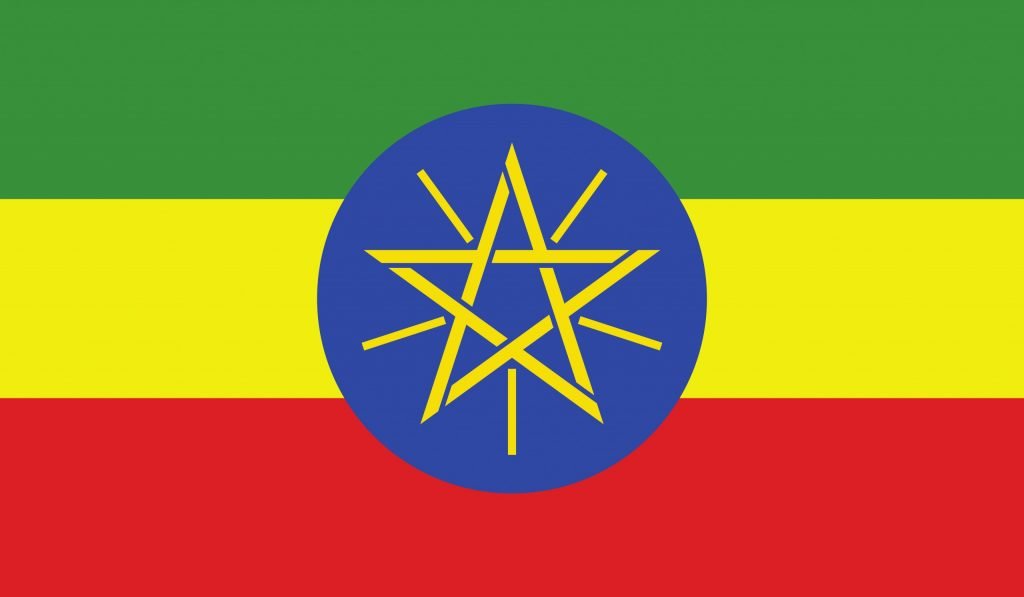 Accounting and Finance, Banking and Insurance, Business and Administration
Amhara Bank S.C. (Under Formation)
Amhara Bank S.C. is one of the private commercial Banks with an aim to create a significant impact in the manner in which banking services are delivered through knowledge-based leadership & state of the art technology in a very unique presence and value proposition. The Bank focuses on service inclusiveness, innovation, community & customer focus.
The Bank would like to invite competent and qualified candidates to apply for the following positions to be hired on a permanent basis. Amhara Bank S.C offers competitive salary, excellent working environment & opportunity for learning & career development. The Bank also offers equal employment opportunity & encourages women to apply for the listed vacant posts.
Essential Function
Perform KYC and Customer due diligence upon opening accounts
Receive and deliver physical cash from and to customer,
Collect/pay cash and debit/credit the respective accounts,
Update passbook, print deal slip or issues a customer advice,
Issue and sign Payment Instruments,
Entertain deposit of cheque and other financial instruments.
Place of Work
Wolkite and the area and,
Qualifications:
BA in Accounting, Accounting & finance, Banking & Insurance, Marketing, Business Administration, Management, and related fields.
Experience:
3 years of experience in banking operation as CSO, CSR, CSE or related position.
As Per the Bank scale