Country Coordinator Intersectionality SRHR – VSO Ethiopia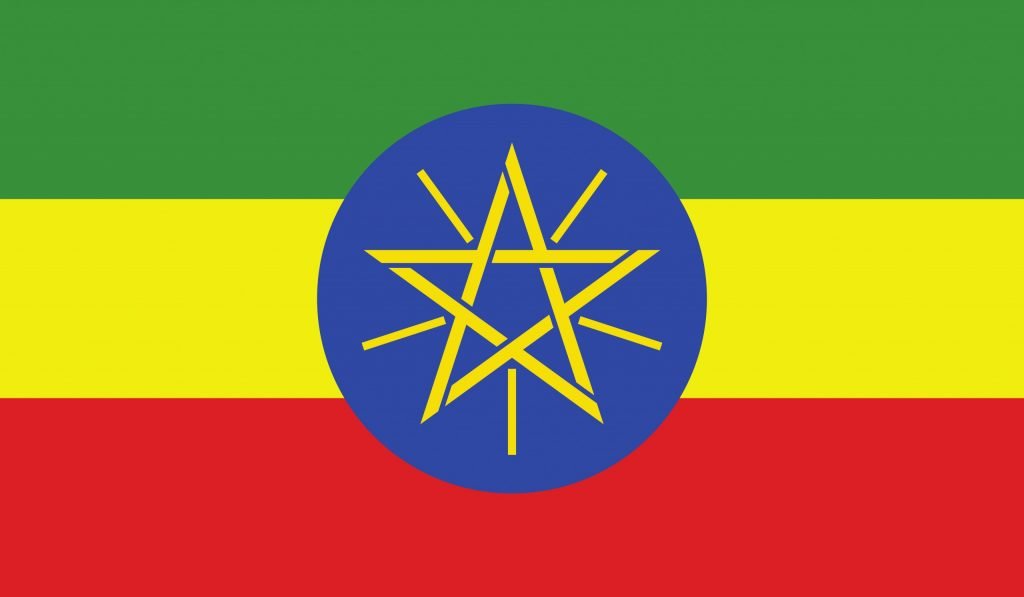 Health Care
VSO Ethiopia
Founded in 1958, VSO is a leading independent international Non-Governmental development organisation which works through committed volunteers and with international, national, regional and local partners to build capabilities and fight against the causes of poverty.

VSO has been working in Ethiopia since 1996. In 2012, VSO Ethiopia has developed a new five year Country Strategic Plan (CSP 2012 – 2017) with a vision of "an Ethiopia without poverty where individuals and communities are able to realise their own potential and that of Ethiopia and improve their quality of life". Our mission is "to bring people together to work in partnership; share skills, knowledge, and experience; build capabilities; and fight the causes of poverty in Ethiopia". VSO Ethiopia programme focuses on improving the quality of access to basic services through implementing holistic programme in three key areas of Education, Health, and Secure Livelihood with gender, Climate-Change and ICT as cross cutting themes.
VSO is the world's leading international development organisation that works through volunteers to fight poverty. Working in 24 countries around the world, our unique role in international development is to place committed volunteers with carefully selected organisations where their skills can have the greatest impact. Our extraordinary volunteers live and work in some of the world's poorest communities. Sharing their unique skills and experience to generate new ideas and new ways of doing things, helping the communities they work in lift themselves out of poverty. We're not about delivering quick fixes, but instead we focus on long-lasting, sustainable change, that will impact generations to come. Join us and help us work towards our vision of a world without poverty.
Role overview
The purpose of the role is to provide visionary strategic leadership, expertise, and high-quality competencies to assure desired project goals, outputs, and outcome in closed coordination with the partners, government agencies, and developing networks with concerned stakeholders at different levels.
Skills, qualifications and experience
A Masters' degree in a health-related field; preferably in public health, reproductive health.
Over 10 years' experience working for NGO's, of which at least 5 years with an INGO,, including management of programs.
5-7 years' experience of working in consortium programs at preferably program / consortium management level. Experience in coordination of complex programmes that engage different partners and stakeholders
Experience of donor reporting on impact, changes and effectiveness measures, especially with regards to major donors.
Excellent leadership, negotiation and relationship-building skills.
888,815 ETB+ ETB 61,356 Annual Inflation Allowance (temporary, to be reviewed every 6 months) + 11% Pension Fund contribution