Cost Accountant – Akmase Import and Export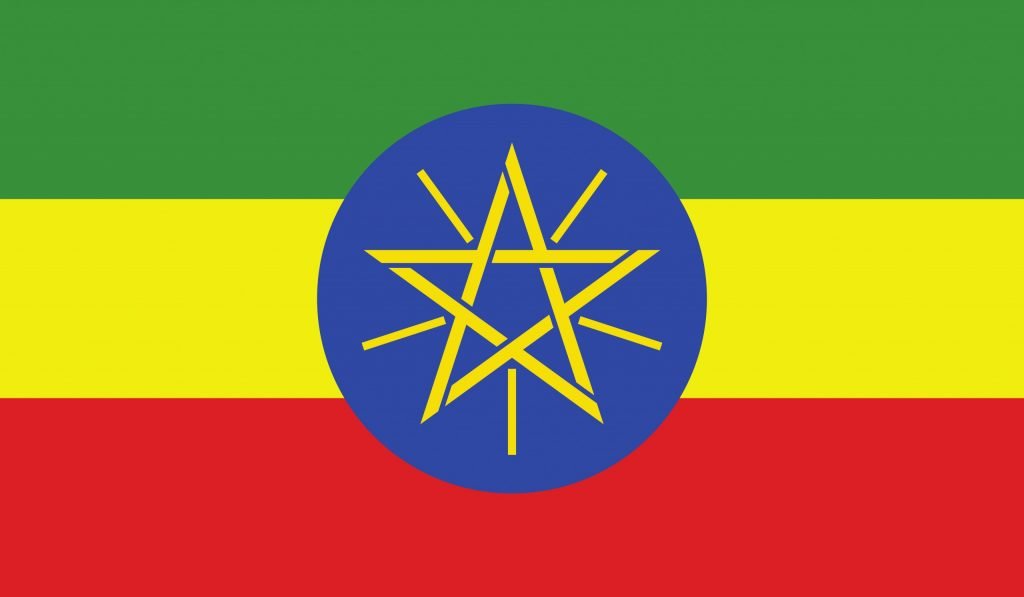 Accounting and Finance
Akmase Import and Export
AKMASE IMPORT AND EXPORT WOULD LIKE TO INVITE COMPETENT AND ENERGETIC APPLICANTS FOR THE FOLLOWING POSITION.
General Duties & responsibilities
Cost Accountant responsibilities for posting & maintenance of cost ledgers pertaining to cost/profit centers or projects, which shows labor, material, overhead, selling & administration expenses also include overseeing & analyzing cost expenditures & purchases within the organization.
The cost accountant will review existing record data, recommend new cost efficient & financially feasible cost options.
Typical Duties
Preparing payments/cheque, cpo, transfer–/by using payment voucher & organize the supporting documents
Preparing monthly bank reconciliation
Keeping fixed asset register list with cost & review timely
Planning, studying, and collecting data to determine costs of business activity such as raw material purchases, inventory & labor
Collects source documents, vouchers & posts transactions to appropriate cost & budgetary accounts related to cost/profit centers or projects, if any
Recording cost information for use in controlling expenditures
Journalizing & posting goods receiving voucher &store issue voucher—for General inventory items
Conducts Physical inventories & monitors cycle count program
Monthly Inventory reconciliation our ledger record vs store inventory
Comparing budgeted costs to actual cost
Manage process for developing stock-keeping unit level cost target & tracking actual costs versus standards including materials, production labor, packing labor &overhead costs
Analyzing actual manufacturing costs & preparing periodic reports comparing standard costs to actual production costs & report on periodic variances & their causes, focusing on spending variance
Recording cost information for aluminum site work by using Job Order System
Have an excellent working experience of working in Aluminum and Metal accessories factories or Industries and who have the basic knowledge of Aluminum and metal accessories with their specifications and who can interpret effectively and efficiently.
Can perform through intense work environment and can communicate and work with teams and departments.
Gender: both
Age: over 30 years old is recommendable
Requirement
Bachelor's Degree in accounting or other related fields.
5 years works experience as cost accountant in factory and Aluminum site work
Excellent computer skills, outlook & experience in accounting software, Microsoft Office & Peachtree.
Knowledge of bookkeeping and accounting best practices and Generally Accepted Accounting Principles (GAAP) and IFRS
Must have cost systems background and have excellent analytical skills, communication skill and team spirit; sound understanding of accounting principles.