Company Secretary – Safaricom Telecommunications Ethiopia PLC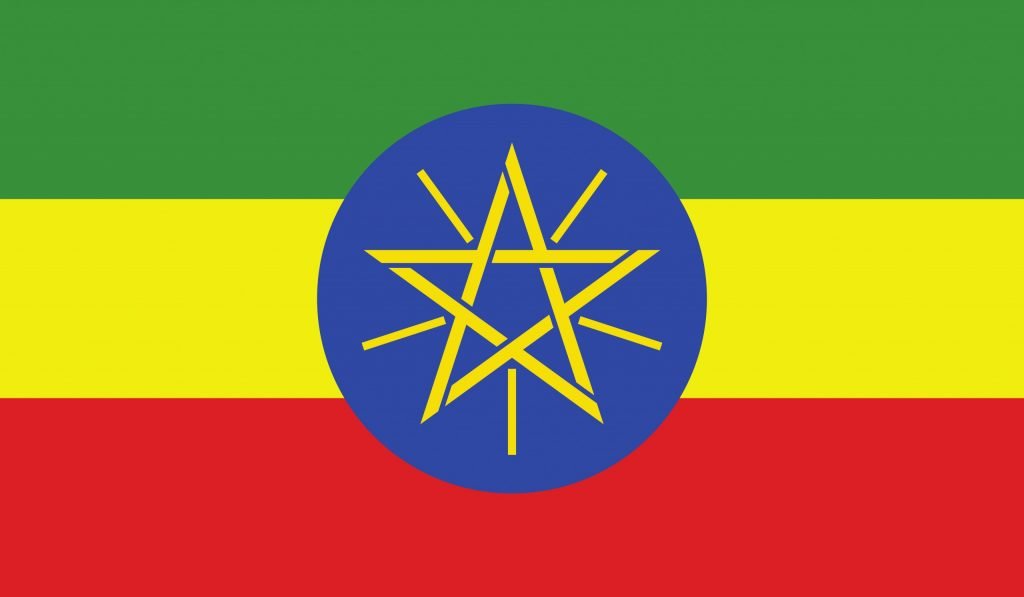 Admin, Secretarial and Clerical, Business and Administration
Safaricom Telecommunications Ethiopia PLC
Safaricom Ethiopia Plc is honored to be granted 2nd unified telecommunications services license in Ethiopia. This license opens an opportunity for us to serve Ethiopia in accelerating its digital agenda by increasing connectivity, providing digital services to meet citizens' needs, creating new digital businesses, and generating new jobs for citizens across the country.
Whether you're looking to join our technology, commercial or corporate teams and would like to be part of our team, working in partnership with the government and the sector, towards thepromise of a digital future for the people of Ethiopia, we are looking for you
Safaricom Telecommunications Ethiopia Plc is a company supporting Ethiopia's digital transformation. As a member of the Vodacom family, we have a wealth of experience connecting over 334 million people globally and over 180 million people in Africa across our network. We look forward to partnering with Ethiopians as we build a new network in Ethiopia.
We are setting the groundwork in readiness for the launch of our services next year and are looking to work with purpose-led teams that put the community at the heart of service.
We are pleased to announce the following vacancy for Company Secretary within the Legal & Risk Function in Ethiopia. In keeping with our current business needs, we are looking for a person who meets the criteria indicated below.
Detailed Description
Reporting to the Chief Legal and Risk Officer the role holder will be responsible for establishing the governance of Safaricom Ethiopia including setting up the local board and sub committees. The person will be responsible for ensuring that the board meetings and board related activities of Safaricom Ethiopia are efficiently administered, that directors are provided, where necessary, with the appropriate education, induction, and documentation to ensure they are able to fulfil their mandates efficiently and that the company complies with best governance practice. To manage ethics across the organization.
Job Responsibilities
Board and board sub-committee meeting establishment and administration.
Ensure the company complies fully with all statutory administrative requirements.
Manage the corporate governance process.
Provide new director education and induction
Establish a robust ethics programme in the company
Qualifications
4-year Bachelor of Commerce, Business Administration and related fields.
10 years of relevant business experience.
Proven track record in the role of company secretarial in Ethiopia
Excellent English language communication skills (written and verbal).
Attention to detail.
Ability to liaise with and relate to senior executives, investors, and other stakeholders.
Assertive and thorough.
Business acumen.