Community Health Coordinator – Medical Teams International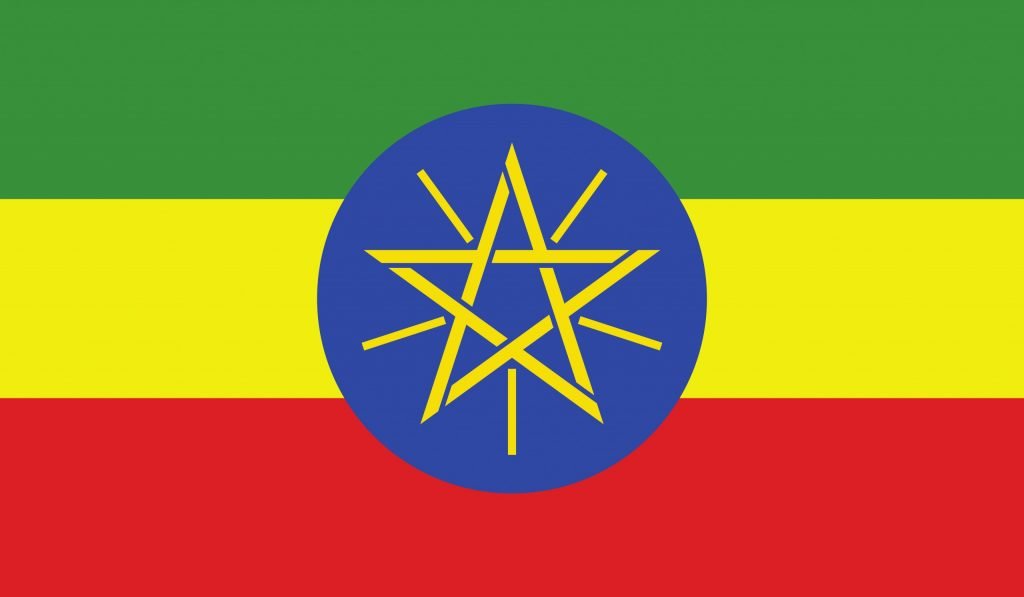 Health Care
Medical Teams International
INTRODUCTION
Medical Teams International is a Christian humanitarian relief agency focused on providing life-saving medical care for people in crisis. We serve all people—regardless of religion, nationality, sex, or race.
Our calling is Daring to love like Jesus, we boldly break barriers to health and restore wholeness in a hurting world.
Medical Team International looking for a qualified applicants for the following position:
JOB SUMMARY
To provide quality health care services for vulnerable refugee and host populations in Afar Region, Ethiopia through community based interventions.
JOB RESPONSIBILITIES
Essential Duties / Responsibilities:
Develop a team of Health Extension Workers and support the HEWs at Five Angel's Clinic
Coordinate of the community health education within the program
Supervise and support health and hygiene promoters within the overall health program and specifically at the health facility
Identify or develop culturally acceptable risk communication and community engagement (RCCE) materials related to health education and hygiene promotion
Select training topics in conjunction with the Medical Coordinator, and ensure consistency of messages across health and WASH clusters
Train the health and hygiene promoters
Ensure health and hygiene promoters are familiar with participatory teaching methods
Monitor training conducted by staff in the field
Provide weekly and monthly reports of training and monitoring activities to Medical Coordinator
Develop training manuals, materials and posters for use within the program
Quality Management
Aiming to achieve the highest quality programming possible within the challenging context of Afar, Ethiopia
Maintain a clean and orderly work area that ensures privacy and comfort for the patients
Ensure patient confidentiality – patient information, medical histories, and issues should be kept confidential and private. Do not discuss with others outside of the need for additional medical care or referrals
Provide compassionate and respectful care to all patients who present to the clinic
Support other staff and colleagues to maintain good infection control practices to prevent spread of illnesses within the clinic and among the staff
Additional activities
Support other areas of the clinic as requested or needed to ensure efficiency and quality of care to all
Maintain a clean and safe working environment, disposing of waste appropriately
Required Number: One (1)
Work Days & Hours: Monday-Friday, 40-48 hours/week, occasional weekends and public holidays.
EDUCATION, LICENSES, & CERTIFICATION
Qualified health professional, Community health training (Nutrition, health or hygiene education, e.g LHS, nurse, nurse educator, nutritionist)
EXPERIENCE
2 years in community health education
KNOWLEDGE:
Knowledge of development & humanitarian issues and concepts
Fluent spoken and written Afar, Amharic and English.
Strong interpersonal and team skills
Proven ability to be flexible in demanding situations
Excellent communicator
Ability to adapt to a changing environment
Negotiation and representation skills
Analytical and problem solving Computer literate, able to work efficiently in Microsoft office on standard or mobile platforms.
SKILLS:
Humanitarian motivation
Emotionally and spiritually mature
Team player – practical, desire to support the field teams.
Willingness to pitch in and get the job done
Understanding and sensitivity to cross cultural issues
Flexible and adaptable to ever changing environments
Ability to remain calm under pressure
Able to build new relationships and gain people's trust quickly
Integrity in representing Medical Teams Willing to travel to insecure environments
ABITITIES:
Ability to work cooperatively in a team environment
Ability to prioritize tasks
Ability to embrace and promote MTI's mission and vision
Ability to uphold and exemplify the organization's core values
Ability to represent the organization in a professional manner to donors, volunteers, and the public
PHYSICAL CONDITIONS
This position requires frequent travel to health facilities located in remote areas with very basic living conditions