Community Development Officer (SIDA-CSA) – Farm Africa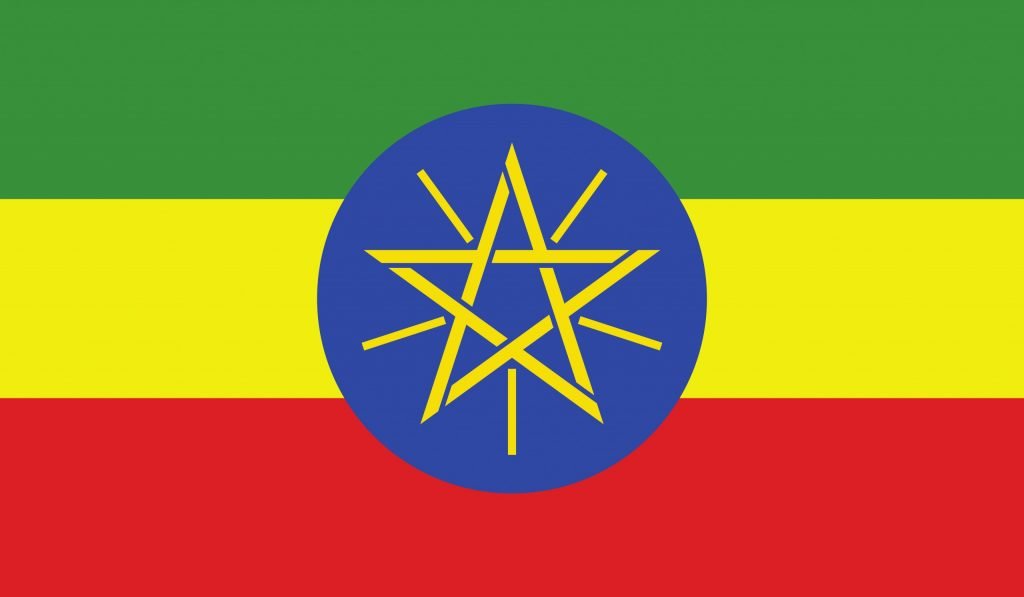 Agriculture, Development and Project Management
Farm Africa
FARM Africa, founded in 1985, is a specialist international non-governmental organization working in remote and resource-poor rural areas in Kenya, Ethiopia, Tanzania, Southern Sudan, and Uganda. Farm Africa believes in a prosperous rural Africa and it aims to reduce poverty by helping poor farmers and herders grow more food, keep their livestock healthy, make a basic living and manage their natural resources in a sustainable way. FARM Africa works in partnership with communities, governments, local organizations, international NGOs and the private sector to develop strong rural livelihoods and then share the results of this work with others to achieve maximum impact. FARM Africa has a regional office in Nairobi and a country office in Ethiopia.
JOB TITLE: Community Development Officer (SIDA-CSA)
REPORTS TO: Project Coordinator
REPORTING TO POSTHOLDER: Community Development Facilitator
LOCATION: 3 locations, Hadaro Tuntu Woreda ,Halaba woreda and Damot Gale woreda
DURATION & HOURS: up to 31 December 2022 with 60 working days of probation period
The Community Development Officer will be responsible for facilitating and coordinating the overall implementation of the Project , that is, climate-smart focused agricultural value chains and agribusinesses to empower small holder famers in SNNPR.
The Community Development Officer (CDO) will work under the direction and guidance of the Project Coordinator. The CDO will be responsible for facilitating and coordinating the overall project implementation and community/institutional capacity building ,community mobilization ,community facilitation activities at field level, that is, s/he will coordinate all the project activities at Woreda level.
KEY TASKS AND RESPONSIBILITIES
Key areas of responsibilities are:
1. Facilitate and coordinate overall project implementation at Woreda level
Work with the project team and government counterparts to achieve the project outputs/outcomes at his/her specific cluster
Provide technical support to Woreda level government technical staff
Ensure adequate consultation and participation of Woreda and village/community level stakeholders ensuring active participation of women
Facilitate identification of training needs, prepare training materials, and deliver training, business plan development and other services to CBOs and unions
Provide expertise and advice for community institutions on gender mainstreaming in project scheme
Provide direct community support in partnership with government stakeholders in the Woredas as the project does not have CDFs in woreda level.
Submit regular monthly and quarterly activity reports and submit training reports as needed
Conduct other duties as may be assigned by the Project Coordinator
2. Facilitate and coordinate community/institutional capacity building activities
Facilitate development of Organizational and Managerial Capacity Assessment Tool (OCAT2) in the project context
Organize periodical assessment of CBO's organizational and managerial capacities using the developed OCAT tool
Analyse the results of the assessment and prepare tailor made capacity building plans
Ensure implementation of these capacity building plans in close collaboration with the project coordinator
Work closely with Cooperative Promotion Office and other stakeholders to build ground for sustainability of the project
Contribute to familiarization of the OCAT application within and out of the region.
Ensure conducive working environment and enabling team spirit in the field
3. Play an active role as a member of the Farm Africa Project team
Identify and explore opportunities to improve project implementation and guarantee it's sustainability
Identify and explore opportunities to grow and expand the country project pipeline, both in relation to the current project (e.g., potential scale-up opportunities, replication in other geographies/regions) or related to new project opportunities
Contribute to the implementation of Farm Africa's strategy
Participate in broader Farm Africa meetings with other project staff members, as requested by line manager.
These essential functions are not to be interpreted as a complete statement of all duties performed. Employees will be required to perform other job-related duties as required. All work responsibilities are subject to having performance goals and/or targets established.
PERSON SPECIFICATION

Essential

Desirable

Education, qualifications & other knowledge

Bsc/MSc qualification or equivalent in either of the following fields: Agri-Economics, Agriculture, Agricultural Business, International Development, Rural Development, or any other relevant discipline.

Knowledge of climate smart agri-value chain development

Good understanding and firm belief in gender equality and issues in rural communities

Experience

Five years' work experience in similar organisations

Previous NGO work experience in rural development, in SNNPR

Experience in the area of organizational capacity building of community-based institutions

Experience in working with the OCAT

Experience with grassroots NGOs and/or communities in Ethiopia

Experience in facilitating planning, monitoring and evaluation processes

Demonstrable experience of participatory development approach

Skills & abilities

Very good English language skills (written and spoken)

Knowledge of local language (Halaba,Kembata and Wolayita) is an asset

Computer literacy, excellent record keeping and report writing

Strong communication and interpersonal skills

,.

Good team building skills and the ability to work in a multi partner approach

Budget and financial management, training need assessment and training facilitation

Willingness to reside in rural/marginal areas, ability to work with minimum supervision

Strong sense of integrity and personal commitment to the goals and values of Farm Africa

Good community level facilitation and coordination skills
Our Values
Investing in smallholder farming is the number one way to combat poverty in rural Africa. Farm Africa is a leading NGO specialising in growing agriculture, protecting the environment and developing businesses in rural Africa.
EXPERT: Expertise and insightful evidence-based solutions are at the heart of everything Farm Africa does.
GROUNDED: Our teams and partners work closely with local communities, engaging them in every level of decision-making.
IMPACTFUL: We deliver long lasting change for farmers, their families, and the environments they live in.
BOLD: We model innovative approaches and are not afraid to challenge strategies that are failing.