Community Development Facilitator – Bright Future Ethiopia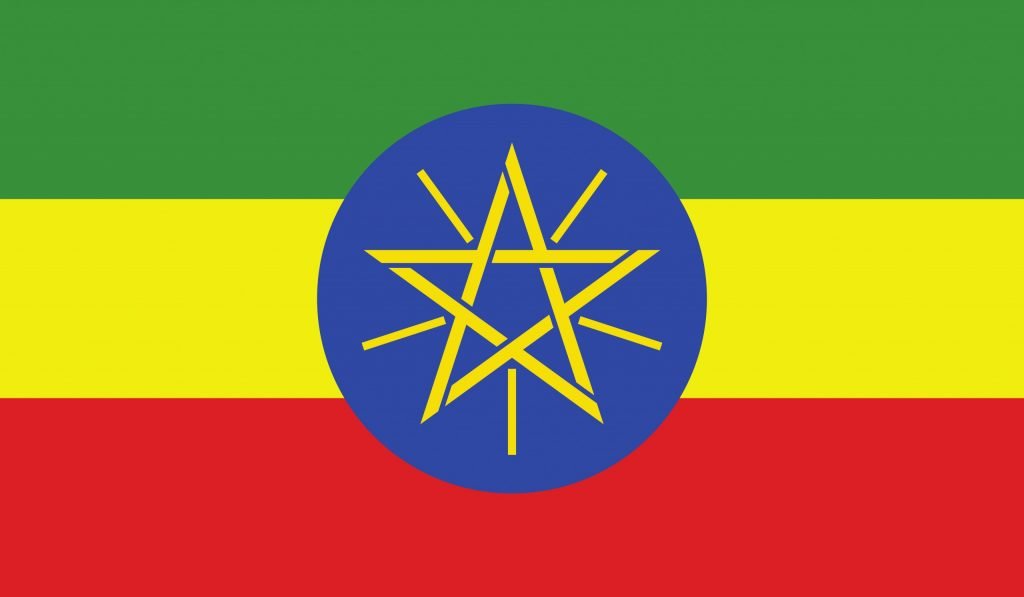 Agriculture, Health Care
Bright Future Ethiopia
Bright Future Ethiopia Development and Charity Association (BFE) is a young local NGO Established in 2016(G.C) striving to expand while focusing on the unreached section of the community. Bright Future Ethiopia is looking for a competent and able Community Development Facilitator that meets the requirements stated below.
The overall responsibility of the position holder is to organize and mobilize BFE target beneficiaries and stakeholders at very grass roots level and provide site level facilitative support for implementation of BFE projects (more emphasis on emergency support) in Amhara region, North Shewa zone districts. The community development facilitator is expected to have a solid background of Emergency, agriculture, livelihood and climate change issues.
. Major roles and Responsibilities
Organize and work with stackholders at the project implementation and adjacent districts
Facilitate project activity planning at community level more emphasis on Emergency response
Organize and facilitate community level tools such as FGDs and other PRA for appropriate target selection
Collect and organize beneficiary's relevant information to project planning process directly from the field and keep update in simple data base.
Mobilize host communities and refugees for Livelihood and emergency response supports
Lead and Actively engage in facilitation of beneficiary awareness creation, training, organizing, distribution of livelihood and emergency supports
Lead and Actively engage in monitoring of distributed inputs (livelihood and emergency supports), follow-up their appropriate use and report for the office and concerned stackholders
Proactively engage on establishing/strengthening of DRM, protection, and peace building and co-existence structures at kebele/camp level in collaboration with the project stakeholders and ensure functionality of the structure
Facilitate technical trainings on emergency in health, DRM for stackholders and beneficiaries at other BFE member and government staffs
Disseminate information pertinent to the project implementation to refugee and host communities.
Mobilize and organize community groups and maintain positive relationship with them for smooth project implementation.
Engage and work with host community and refugee community-based structures and traditional institutions including faith-based institutions and religious leaders.
Provide awareness creation on how to lodge complains, complaint handling and response mechanisms for beneficiaries and stakeholders
Provide day to day site level support to beneficiaries and seek technical support when need arises.
Ensure project implementation activities are in line with community norms, culture, and value system.
Day to day technical support on protection, peacebuilding, and livelihood intervention in close consultation with immediate supervisor.
Ensure the vulnerable community segments are taking part in all project process.
Collect and report daily information from the project site to the head office regarding the implementation of the project with prepared platforms.
Regularly collect and report on challenges and community feedback.
Represent BFE in community-based initiatives and promotes the values of BFE in all project management cycles and in the community.
Number of position:1(one)
Duration: Nine months (Fixed Term Contract)
Duty station: Shewarobit town with frequent travel to different target Kebeles
Qualification Required
Minimum of Bachelor degree in the areas of Food science, Agricultural, sociology, social work, Health, etc. and other relevant fields.
Minimum of three years' development experiences of which at least one year in emergency response or humanitarian projects.
Has direct field experience in emergency settings with NGOs actors Good Knowledge of the emergency situation in North Shewa zone of Amhara region
Excellent communication and organization skills and the ability to work both independently and as part of a team.
Good report writing skills and computer skills in MS Outlook, Word, Excel, and PowerPoint
Knowledge of the operational context is advantageous
Based on the organization scale