Branch Accountant I- Mehal Meda – Amhara Bank S.C.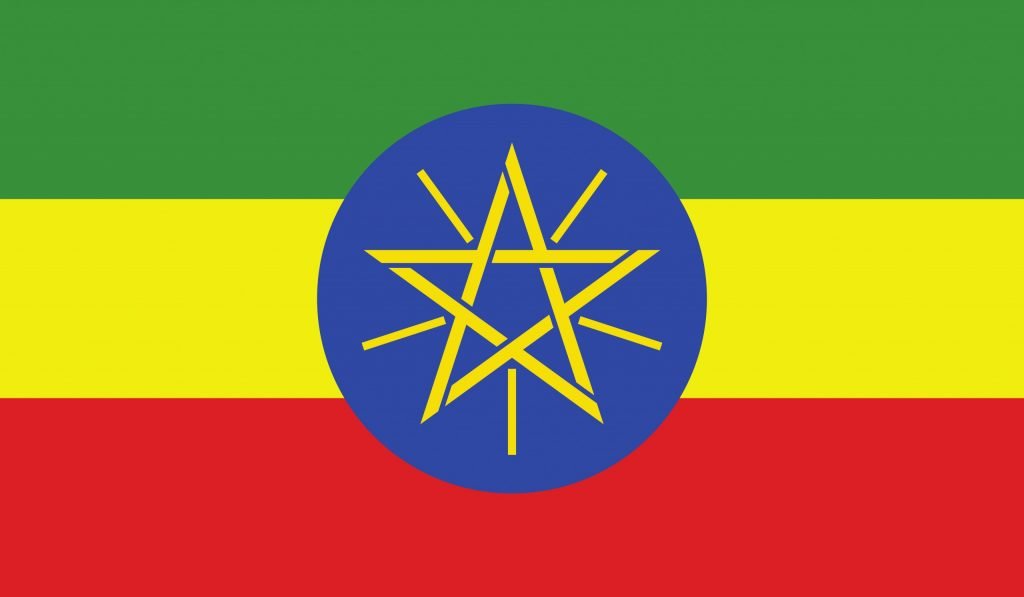 Accounting and Finance, Banking and Insurance
Amhara Bank S.C.
External Vacancy
Announcement No. Aba/EVA 013/22
Amhara Bank S.C. is one of the private commercial Banks with an aim to create a significant impact in the manner in which banking services are delivered through knowledge-based leadership & state of the art technology in a very unique presence and value proposition. The Bank focuses on service inclusiveness, innovation, community & customer focus.
The Bank would like to invite competent and qualified candidates to apply for the following positions to be hired on a permanent basis. Amhara Bank S.C offers competitive salary, excellent working environment & opportunity for learning & career development. The Bank also offers equal employment opportunity & encourages women to apply for the listed vacant posts.
Essential Function
Ensures and ascertains the intactness of records of books of accounts on daily basis,
Ensures that all daily transaction tickets are in agreement with System output,
Authorizes transactions and signs documents as referred by the CSO,
Retains and validates Original CD against the System at time of settlement,
Validates and authorizes deposit/payment of Financial Instruments,
Dispatches/Receives cheques and Payment Instruments of other banks to/from Finance Department,
Keeps custody of daily transaction and account opening documents.
Place of Work
Qualifications:
BA in Accounting, Banking & Insurance, Banking & Finance and related fields.
Experience:
5 years of experience in banking operation, of which at least 1 year as Senior Customer Service Officer or equivalent position.
As per Organization Salary Scale