Admin Support Officer – World Vision Ethiopia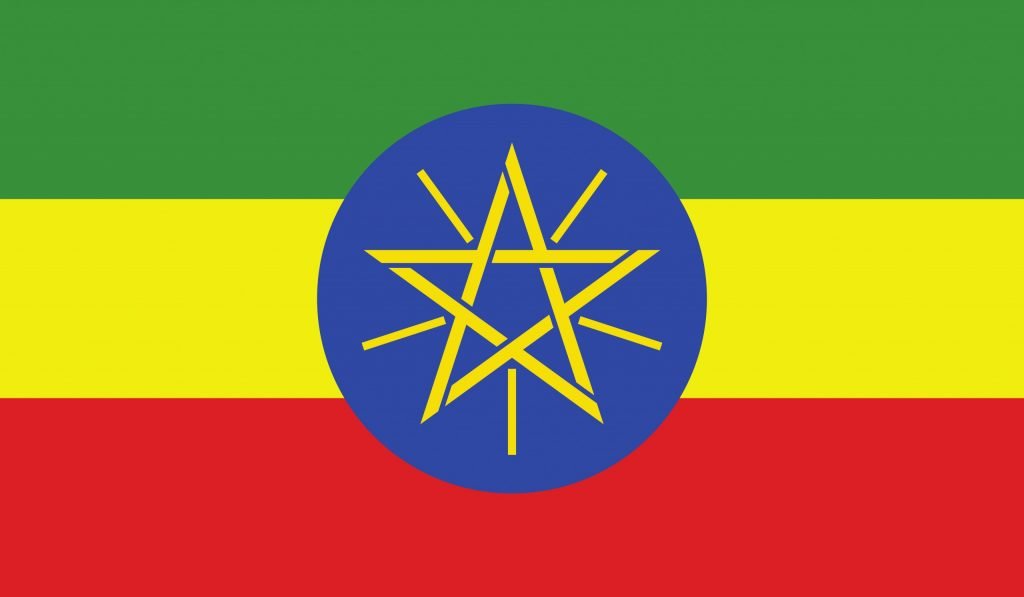 Admin, Secretarial and Clerical
World Vision Ethiopia
World Vision began its ministry in Ethiopia in the early 1970s and opened a national office in Addis Ababa in 1975. World Vision operated emergency response programmes during the 1984 famine, followed by a period of rehabilitation (1986-87) and a self-review that came up with the concept of Area Development Programmes (ADPs) as a model.
World Vision's work in Ethiopia contributes to the well-being of vulnerable children in partnership with the church, civil society and the government. Initiatives include education, food security, health, HIV and AIDS, water, sanitation, and hygiene, as well as sponsorship management. All programmes are implemented with the goal of addressing the strategic and basic needs of children while supporting and building the capacity of families and communities.
JOB PURPOSE
Admin support Officer is responsible to ensure the efficient day-to-day operation of the office, and support the work of the Water4Life+ Project over all activities. Closely work with the CoP to provide any required support for head office and field offices project operation.
1.Major Responsibilities
· Provide all the required administrative support to the Water4Life+ project, the CoP, head office and field office operation. Coordinate and provide administrative support for the successful completion of the grant project in collaboration with program staffs at all level.
· Follow up on issues needing CoP urgent attention and ensure deadlines are kept; manage any required day to day communication as directed by the CoP
· Assist the project when organizing workshops and meetings with different stakeholders and record the necessary information.
· Support to the preparation of reports, agenda and presentations for project events.
· Prepare responses to routine correspondences within and outside of the organization related to the project and highlight any issues that require immediate attention and input.
· Follow-ups on outstanding issues with WVE support service concerned staffs and follow up purchases, repairs, stationery acquisition and distribution and others as required
· Organize and/or attend periodic project management meetings and take minutes by closely working with the CoP
· Handle visitors and guests related to the project as per the direction provided by the CoP.
· Make reservations for travel, accommodation and meeting venues. Send invitation letters to participants and confirm availability.
· Documentation of the project reports, pictures, staffs personal documents in consultation with the project P&C manager; and document other relevant materials.
· Manage the project vehicles' consumables, fuel and drivers at the head office in consultation with finance, support service and P&C managers. Provide support specially for the drilling operation as required.
· Manage office fixed assets of the Water4Life + project office as per the asset management manual of the Organization in consultation with support service manager
Required Professional Experience: Minimum of 10 years for BA; experience in WASH admin related matters is preferable
Required Education, training, license, registration, and certification Bachelor's Degree in management, administrative Service Management, Business Administration or related field
· Preferred Knowledge and Qualifications: Able to work with minimum supervision
· Able to articulate and communicate ideas well verbally and in writing
· Fluency in English and local language
· Good interpersonal and communication skills (Ability to communicate effectively in English language both orally and in writing, good organizational skills)
· Able to work in a cross-cultural environment with a multi-national staff
· Persistent, accommodative and active
· Proven public relations skills
· Proven report/letter writing skills
· Computer Literate in Microsoft Office Packages (Excellent Typing or Word Processing Skills using Computers)
Working Environment / Conditions:
· Office-base
· Duration of the contract: fixed term until February 28, 2027
Additional Requirements: Committed to WV's vision, mission and core values
Place of Work: Addis Ababa/Head Office/
Salary: World Vision has an attractive salary and benefits scale